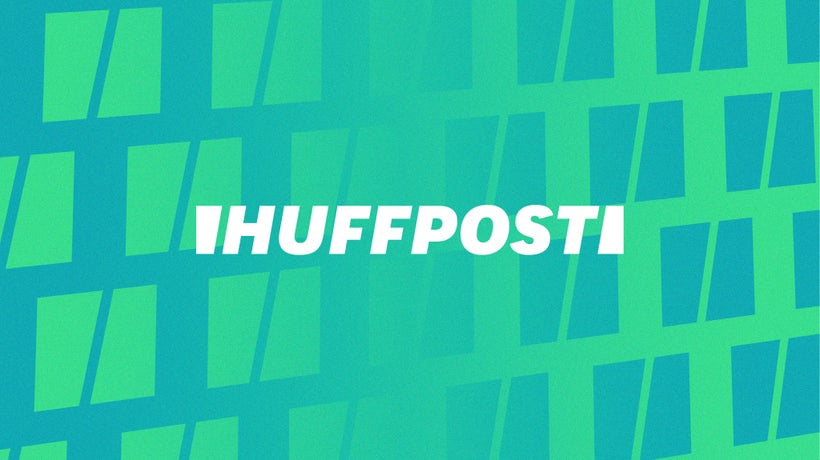 There is a huge market for Nutrition, Weight loss, and Muscle Gaining supplements. They all claim to give you the best results. The industry is over-crowded with gimmicks, salesman, and snake oil (not fish oil!). But surely there are effective products in a multi-billion-dollar market place. So how do you find a nutrition and vitamin store that is best for your needs? Well the answer is simple, location, confidence in the sales team and their desire to assist in giving you positive results.
Below we have listed a few good options to help your search.
GNC: This store is everywhere and anywhere. They have a huge selection of new and old products that can help you with an array of fitness goals. The store has been around for a long time with a reputation built to last. They carry just about any fitness product on the market. Their online marketplace is massive and has products available for the consumer that already knows what products they like. The downside is the pricing is typically higher than it should be, with the exception of occasional deals. In addition, they may not have the one on one personal feel of a smaller store.
The Local Store or Local Franchise
The local store or locally owned franchise store is a great option for those who want a personalized approach towards their end goal such as weight loss, muscle gains, or increased overall fitness. These stores will often spend time, one on one, with the customer and develop a long term relationship that makes the consumer feel special. 
I asked a local Nutrishop Franchisee owner, Vince Marrinacio, how he tailors his sales to a new client. "I ask the potential client what their goals are first and foremost. Then I ask what products they have taken in the past and have seen positive results with. Next, I seek to provide them with the healthiest choice of products to help them meet their fitness goals. I make sure to sell them products that I know are helpful for their goals as well as products that I know are effective. Ultimately, being a small business owner, I need all of my clients to succeed in their goals, and I need to track their changes so we can both succeed. I want every customer to brag about our products."
This type of service is incredible when compared to the service of a national company. Smaller store owners, like Vince, even ship product to their long time clients who may be active military, a person who moved away, or someone who just can't come in the store. This helps to cement the client relationship for the long-term, and is a huge benefit in an industry where community and shared goals help generate success.
Amazon: Let's face it, the days of needing to go in to the store are completely over if a consumer just doesn't feel like it. That is their right. Amazon pricing can be the lowest price available. I have seen products on their site that are half of the cost that you will see in the big box stores.
Also, convenience as an Amazon Prime user couldn't be any better! The downside is we don't who is actually selling the product. If it is not in the Amazon Prime warehouse you had better read reviews on the seller. This is crucial so that you are not receiving old products or products that have been stored in an improper manner. Either way the prices can be extremely cheap and affordable for budget shoppers, it is undeniable.
Whatever your goals and needs are as a consumer of fitness products, check out these three options so you can determine for yourself which method works for your lifestyle and fitness goals. If you have any tips, leave them in the comments below.
Calling all HuffPost superfans!
Sign up for membership to become a founding member and help shape HuffPost's next chapter
This post was published on the now-closed HuffPost Contributor platform. Contributors control their own work and posted freely to our site. If you need to flag this entry as abusive,
send us an email
.