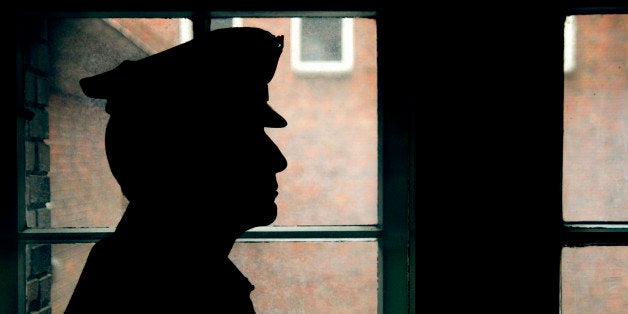 The war on drugs is putting prison guards in danger, the leader of a prison guard union said at a congressional hearing Thursday.
Decades of strict anti-drug laws have resulted in overcrowded prisons, making it increasingly difficult for prison workers to do their jobs safely, said Eric Young, president of the Council of Prison Locals, American Federation of Government Employees.
A decade ago there were four prisoners for every worker in the federal prison system, he noted. Now there are five.
That shift has hampered the government's ability to "effectively supervise prison inmates and provide inmate programs," he said in testimony before the House Judiciary Subcommittee on Crime, Terrorism, Homeland Security and Investigations at a hearing on oversight of the Federal Bureau of Prisons.
In recent years, hundreds of prison workers have been assaulted by inmates in the federal prison system, according to Young.
In February, Eric Williams, a 34-year-old prison guard in Pennsylvania, died after he was beaten and repeatedly stabbed with a homemade knife while preparing to lock up prisoners in their cells for the night. U.S. Attorney General Eric Holder spoke at Williams' funeral, where he vowed to make federal prisons safer.
During the hearing, Young didn't blame the recent assaults on punitive drug policies alone. He decried "years of congressional underfunding" of the prison system and argued that officers should be allowed to routinely carry pepper spray in particularly dangerous parts of the prison system. Under the bureau's current policy, only prison wardens (or designated officials) can authorize the use of pepper spray, which is stored in specific locations throughout the prisons, like watchtowers and armories.
For years, the union has urged the bureau to allow rank-and-file officers to carry pepper spray while on duty.
The government's prisoner work program "helps keep thousands of prison inmates productively occupied in labor-intensive activities, thereby reducing inmate idleness and the violence associated with that idleness," he said.
To reduce overcrowding, the union recommends passing the Smarter Sentencing Act of 2013, which was introduced in July by Sens. Richard Durbin (D-Ill.), Mike Lee (R-Utah) and Patrick Leahy (D-Vt.). It would give federal judges more discretion in sentencing people convicted of non-violent offenses, likely resulting in lighter sentences.
The explosion in the federal prison population is the "direct result" of Congress approving strict anti-drug enforcement laws involving mandatory minimum sentences in 1980s, Young said.
Before You Go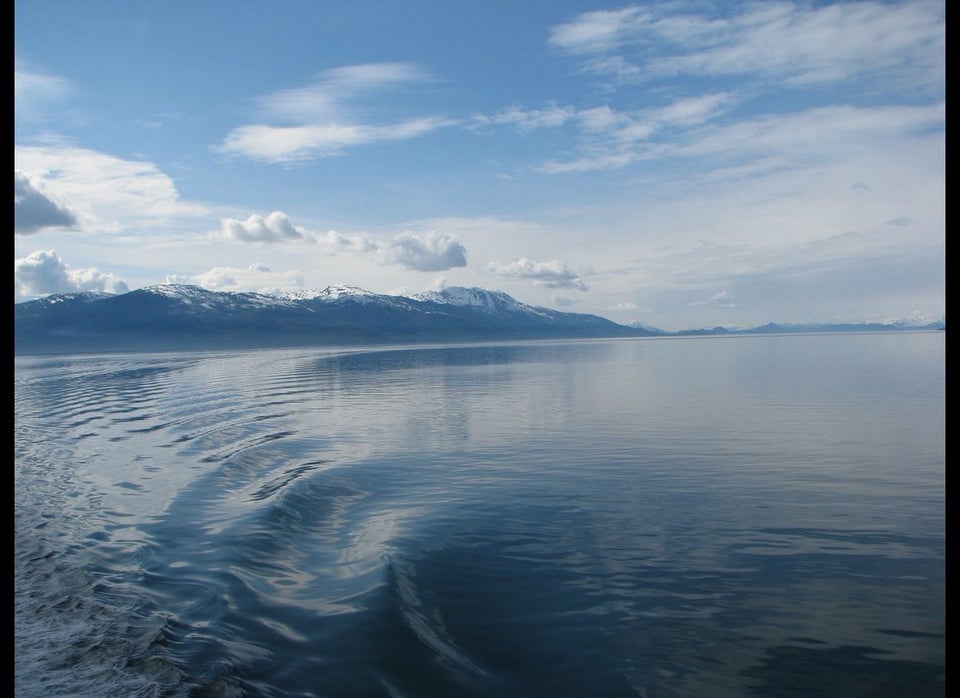 Legal Marijuana Across The U.S.
Popular in the Community