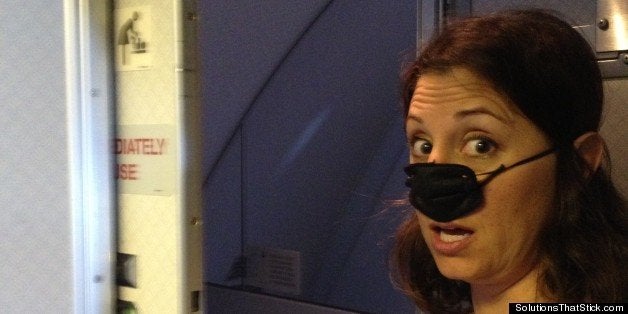 Mother's Day is one of the biggest gift-buying days of the year, but too many people overthink it, spending too much on wilted flowers, melted chocolates and overpriced meals at crowded chain restaurants.
Why? Because they think that's what Mom really wants.
Your mom influenced you to be the person you are now and what you do is a reflection on her.
And right now, you're reading HuffPost Weird News, so what does that say about her?
It means she probably would prefer a gift that's strange, bizarre, even peculiar more than something you grabbed without thinking because you thought she'd like it.
Face it: You're weird, and so is your Mom. Give her something that reflects that, like a wearable odor filter, a mooning gnome or even a contraption that makes it easier for her to poop in the woods.
She'll love you for it. She has to. She's your mom.
GALLERY: WEIRD MOTHER'S DAY GIFTS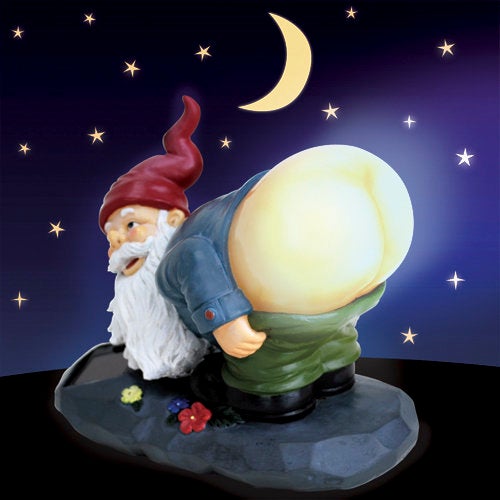 Weird Mother's Day Gifts
Popular in the Community