THE WENDE MUSEUM ANNOUNCES NOVEMBER 2017 OPENING AT THE HISTORIC CULVER CITY ARMORY WITH INAUGURAL EXHIBITION "COLD WAR SPACES" Saturday, November 18, 2017
L.A.-based archive of Eastern Bloc art and history moves to a new, public-facing, one-acre campus featuring a sculpture garden and state-of-the art facility that will be home to100,000+ artifacts
10808 Culver Boulevard in Culver City.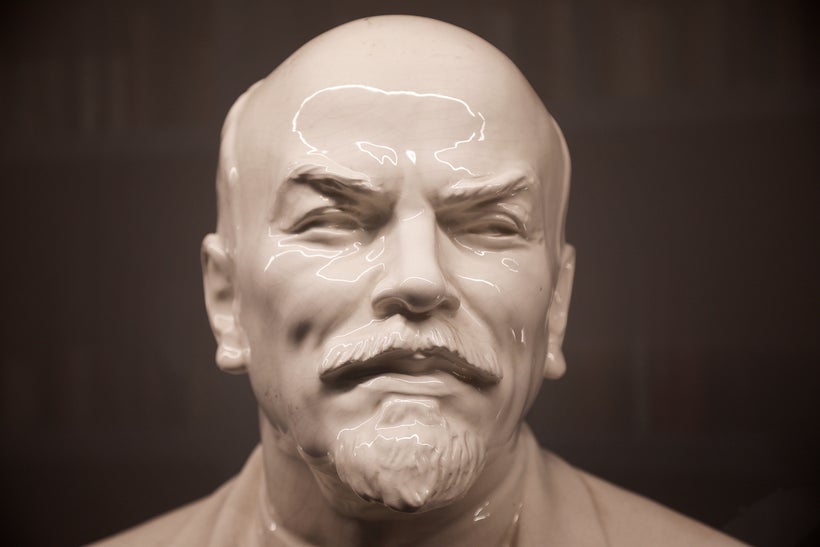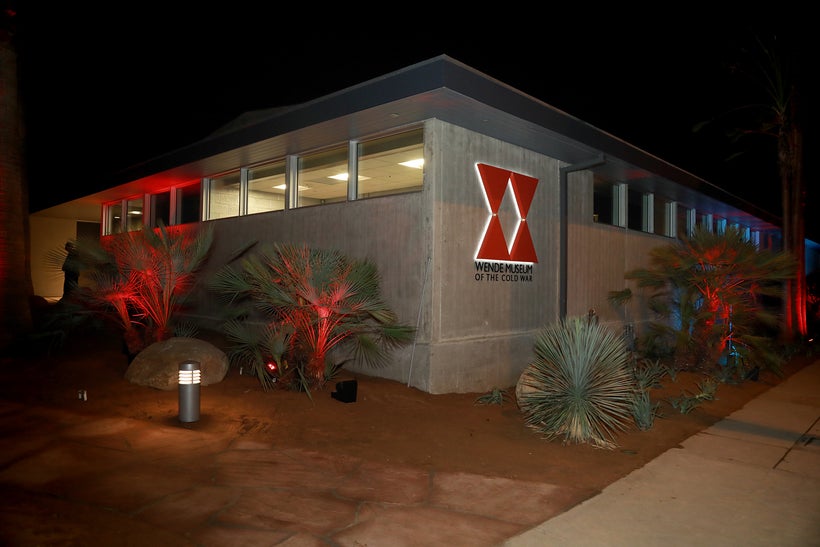 The Wende Museum of the Cold War opened its expanded campus at Culver City's iconic Armory Building on November18-19, 2017. There was an opening night preview party to celebrate the museum's new headquarters and inaugural exhibition "Cold War Spaces." The Wende's focus is to not forget the Cold War (1945-1991). It holds artwork from Cold War-era Eastern Europe and the former Soviet Union. Wende prides itself in having 100,000 artifacts available to the public and scholars. The one-acre campus features 13,000 square-feet of storage and exhibition space.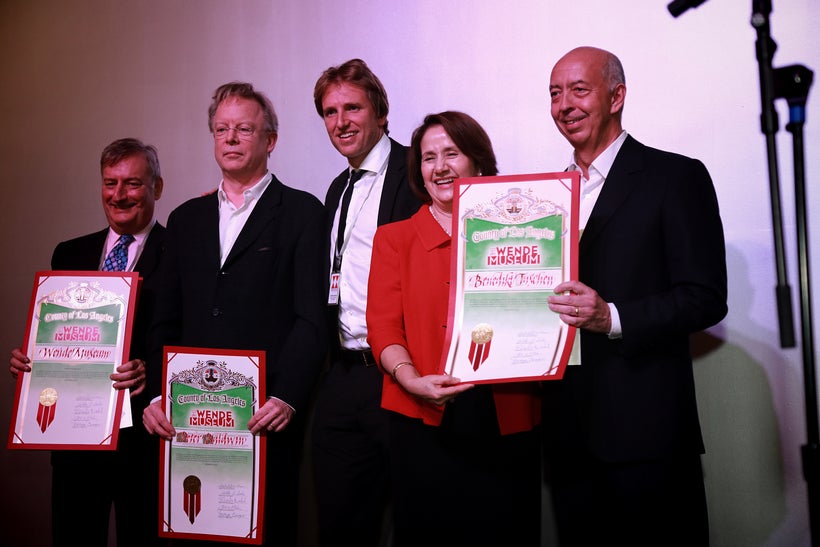 "The moment I walked into the Wende and saw the depth of the collection, the passion of the staff and the vision of Justin Jampol, my decision to support the museum and find a permanent home for it in Culver City was sealed," said Culver City Mayor Jeff Cooper.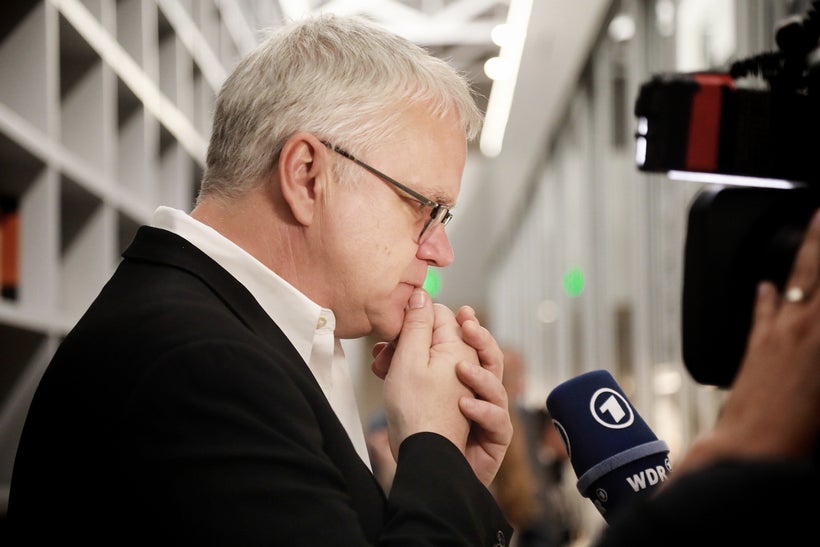 "In the spirit of turning swords to ploughshares, the Wende Museum is creating a new center for education, art, and exploration in a structure that was built for the end of the world. The renovation of the Culver City Armory represents the culmination of a crazy idea that free and open access to history improves our understanding of our world and inspires creativity," said the museum's founder and executive director, Justinian Jampol.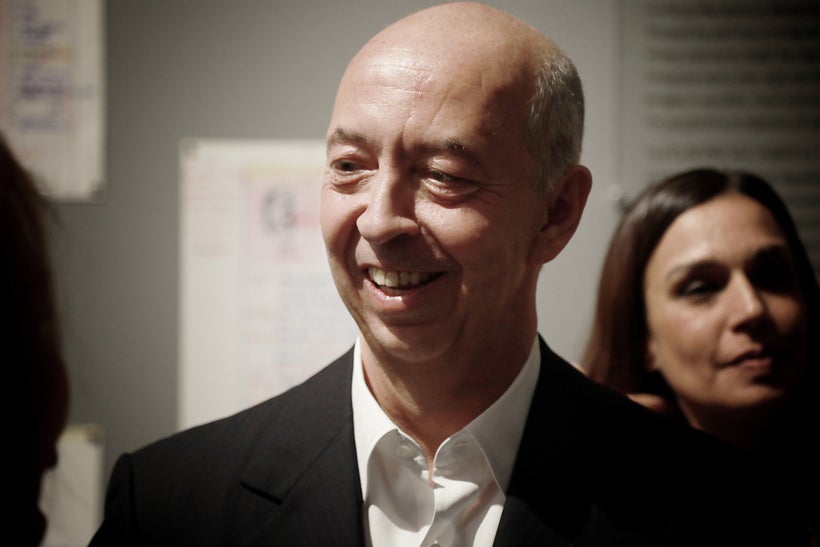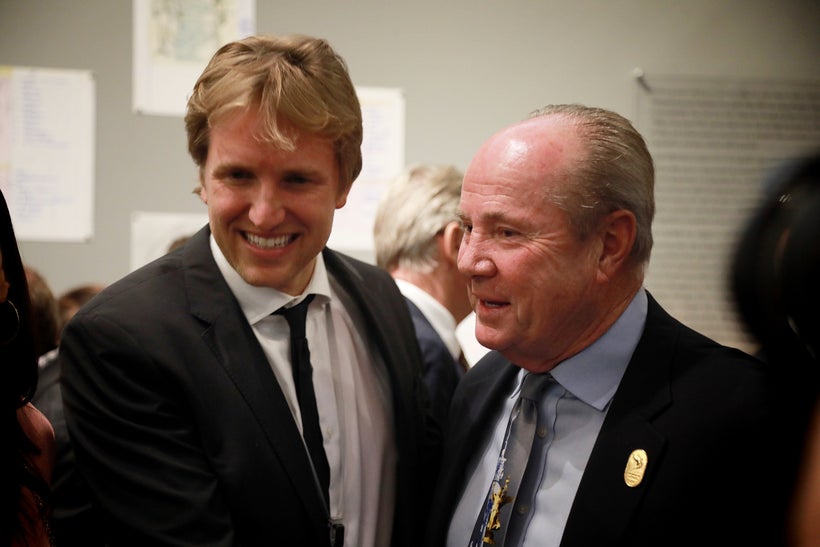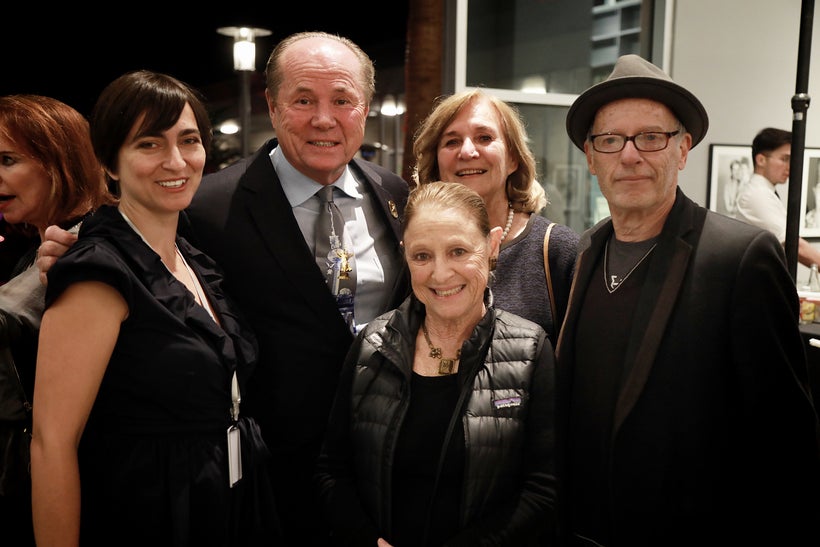 The opening exhibitions will include:
Sunday, November 19, 2017 - Sunday, April 29, 2018
Political power relations, economic structures, and cultural ideas impact the way we experience, envision, and structure our environment. The Cold War, with its strict division between 'East' and 'West' both in physical and ideological terms, is a case in point. To a certain extent, Cold War history can be read as a history of spatial relations. This exhibition explores the spatial characteristics of Cold War era Eastern Europe and the Soviet Union in ten sections: public space; private space; work space; border space; secret space; ideological space; alternative space; outer space; shared space; and changing space.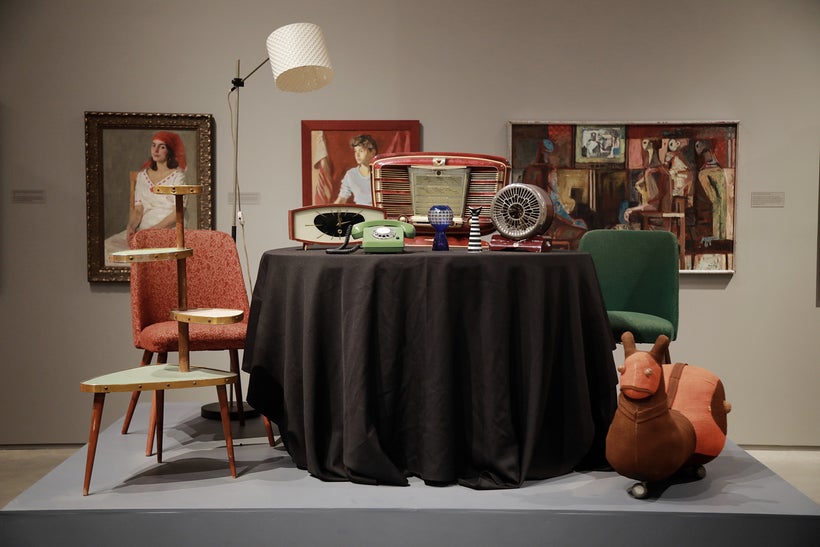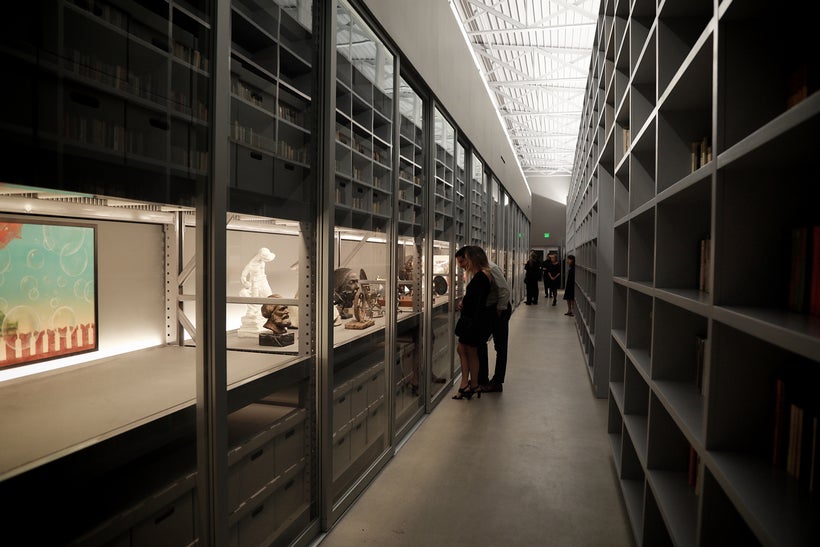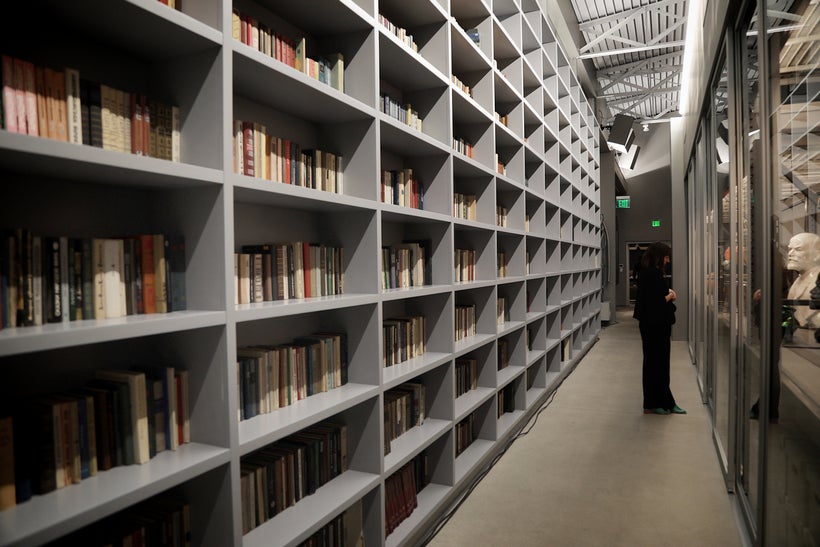 Sunday, November 19, 2017 - Sunday, April 29, 2018
"Vessel of Change" is a video installation by artist and filmmaker Bill Ferehawk, who also edited The Wende Museum documentary "Collecting Fragments", and multimedia designer David Hartwell. Ferehawk and Hartwell developed their video for the museum, which playfully reinterprets the Malta Summit of December 1989 between Presidents George Bush Sr. and Mikhail Gorbachev, symbolically sealing the end of the Cold War. The summit took place on a ship in wild waters in front of the harbor of Marsaxlokk. In this case, the museum becomes the ship that metaphorically anchors the end of the Cold War in Los Angeles.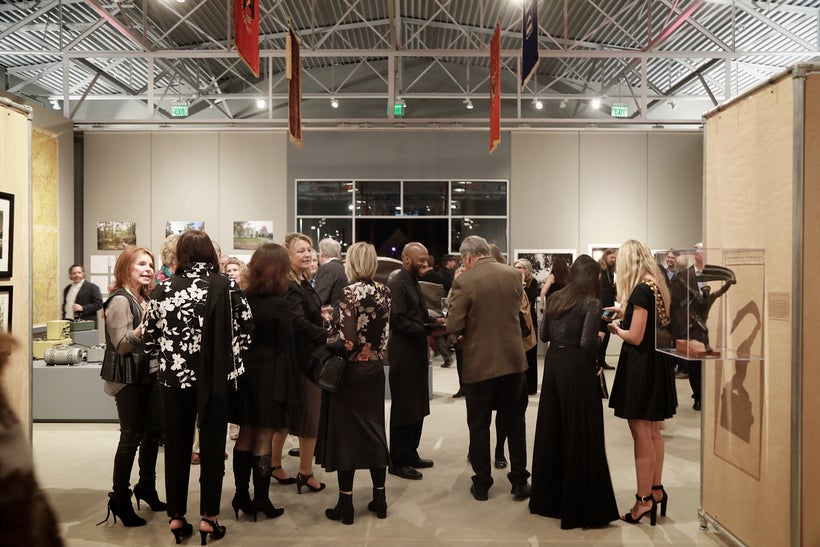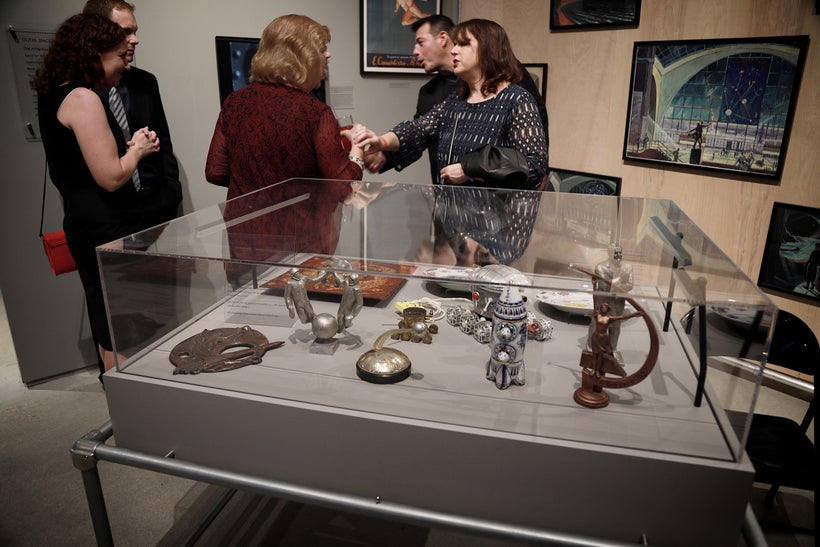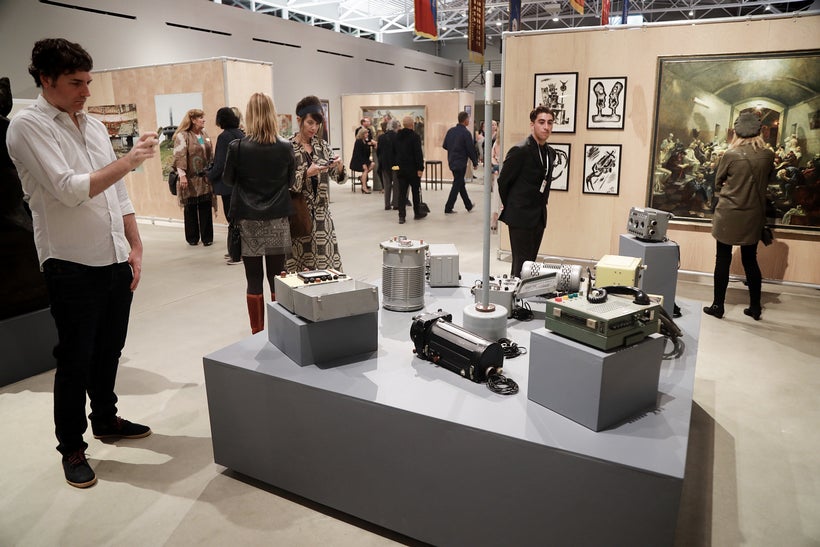 Sunday, November 19, 2017 - Sunday, April 29, 2018
Photography exhibition by Nathan Farb, based on a trip he took in 1977 to Novosibirsk as a host of the American exhibition Photography USA, part of a cultural exchange program under President Carter's administration.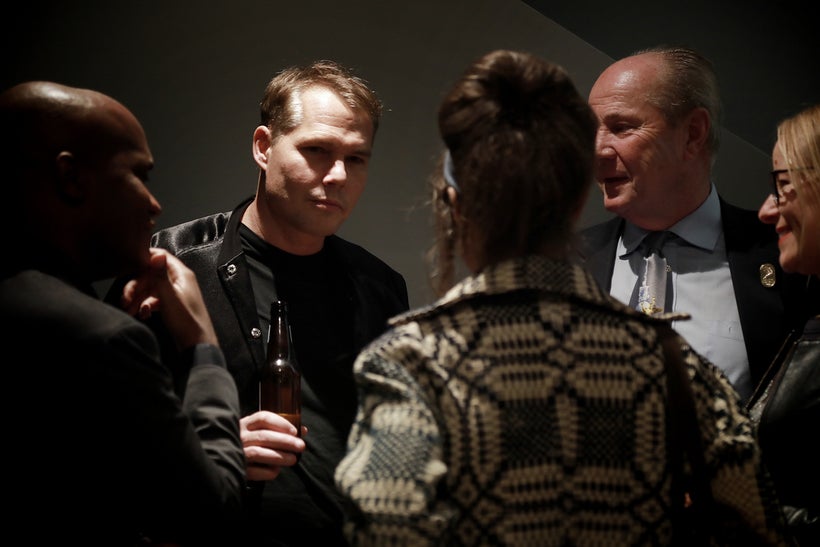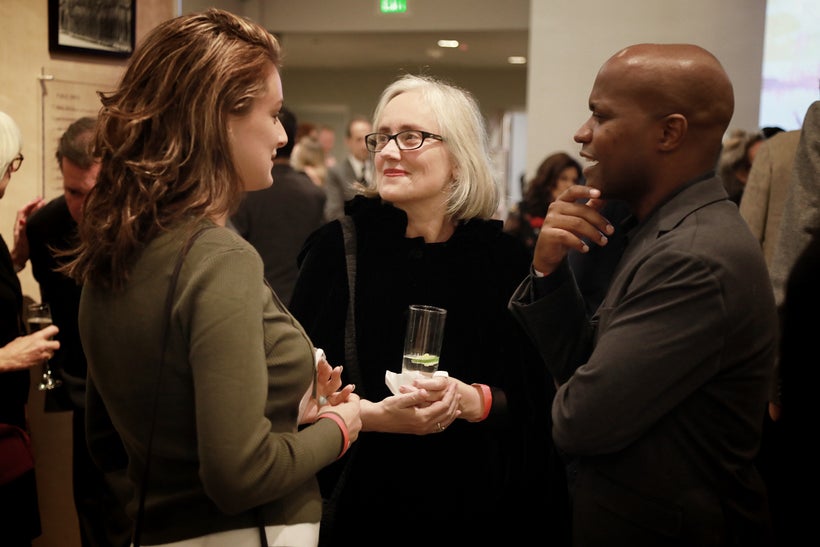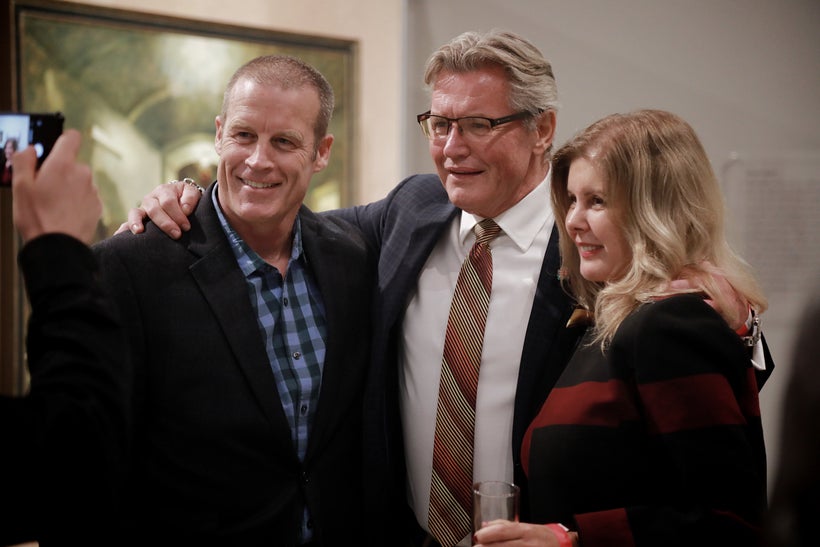 The Wende Museum was founded in 2002 by Justinian Jampol, a native of Los Angeles and scholar of modern European history, with a mission to preserve the art, culture, and history from the Soviet Bloc countries, inspire a broad understanding of the period (1945–1991), and explore its enduring legacy.
Housed for the past 12 years in an under-the-radar office park, where only a small percentage of its collections could be displayed, the Wende will move in November 2017 to a new campus, the iconic former National Guard Armory Building at 10808 Culver Boulevard in Culver City. The one-acre campus is designed in a spirit of transparency and open access, to lift the veil on Cold War secrets and illuminate the lessons of this era for new generations. The new location will offer expanded visiting hours, free admission, a full program of exhibitions and events, a sculpture garden, and state-of-the-art open storage of the Peter Baldwin and Lisbet Rausing Collection. For more information, call 310-216-1600 or visit www.wendemuseum.org.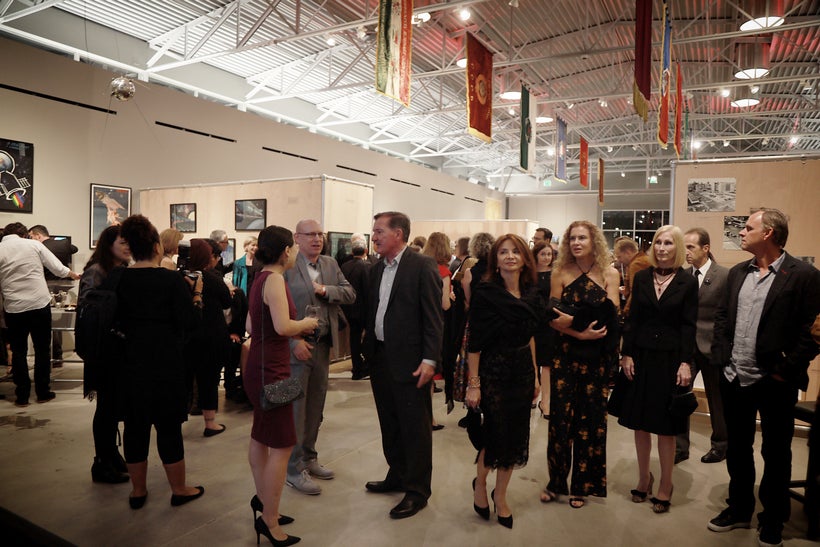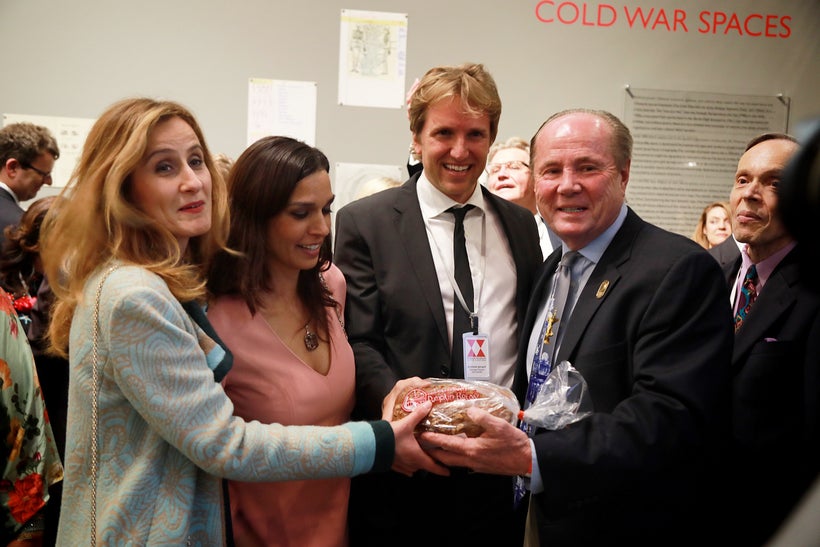 This article is part of an ongoing photojournalism survey of art exhibition openings titled EMS N(art)rative. Through my lens I document a photographic essay or visual "N(art)rative" that captures the happenings, personalities, collectors, gallerists, artists and the art itself; all elements that form the richly varied and textured fabric of the SoCal art world. This reconnaissance offers a unique view for serious art world players to obtain news and information on the current pulse of what's in the now, yet capturing timeless indelible images for posterity and legacy. Here is EMS N(art)rative Sixty-One.
EMS can be reached at victorpond@msn.com and Instagram @ericminhswenson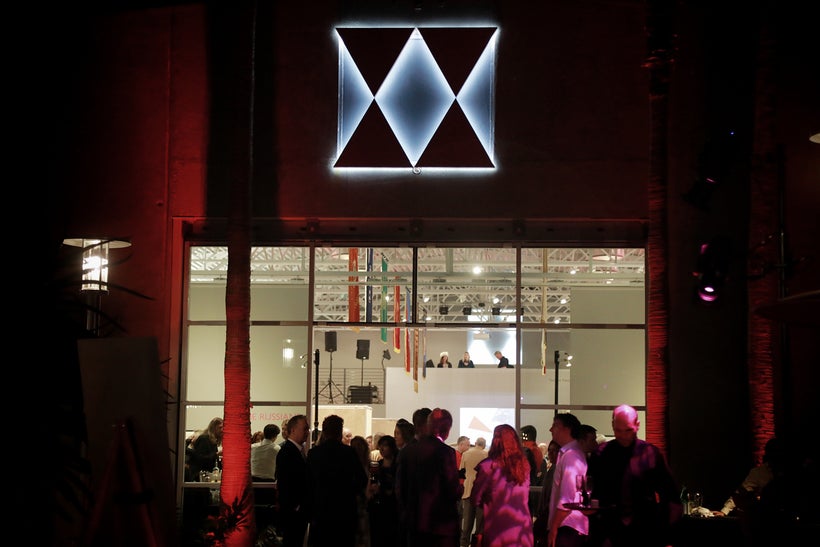 Calling all HuffPost superfans!
Sign up for membership to become a founding member and help shape HuffPost's next chapter
This post was published on the now-closed HuffPost Contributor platform. Contributors control their own work and posted freely to our site. If you need to flag this entry as abusive,
send us an email
.