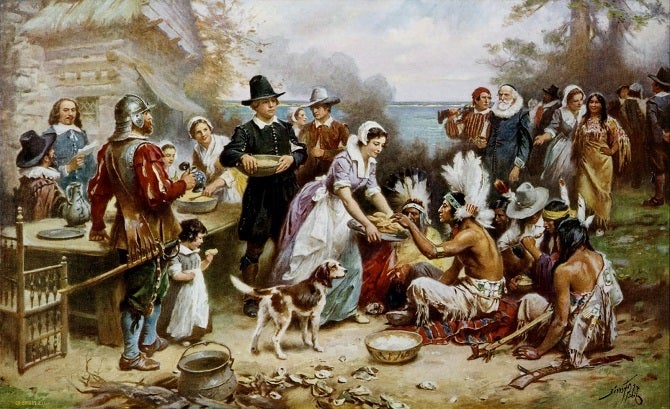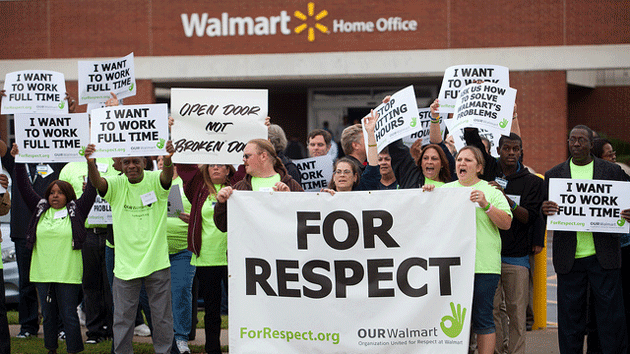 I recently heard someone say that Thanksgiving is our least commercialized national holiday. That seems true.
Thanksgiving isn't about buying and giving gifts. It is about getting together with friends and family (even the ones you don't like), being grateful, and being forgiving.
It is a secular holiday, available to all, regardless of beliefs. You can say a prayer around the Thanksgiving meal if you want, but it isn't obligatory.
If we overlook the Pilgrims/Indians mythology (a prelude to genocide), Thanksgiving is really about the harvest, which could be translated today into recognizing the people who bring us our food — the farmers, farm workers (thank you United Farm Workers, Dolores Huerta and Cesar Chavez, and today's Coalition of Immokele Workers), food processing workers (today's counterparts to the meatpacking workers described in Upton Sinclair's "The Jungle" and the cannery workers in John Steinbeck's "Cannery Row"), grocery workers (thank you United Food and Commercial Workers), and the restaurant workers (thank you UNITE HERE).
Thank you to Eric Schlosser's "Fast Food Nation" and Frances Moore Lappe's "Food First" for reminding us about the conditions under which food gets from farm to table.
Thanksgiving also reminds us (like the Elijah Cup at Passover seders) to think about the millions of Americans, and billions of people around the world, who are hungry. Thank you to all the soup kitchens that feed the hungry and the anti-hunger groups that challenge the root causes of hunger - inequality, poverty, corporate agribusiness, and the concentration of landownership around the world.
This isn't to ignore the worker exploitation within the turkey and cranberry industries (or the self-promotional Macy's parade in New York), but Thanksgiving just seems more benign than the crass commercialism of profit-seekers around Christmas, Mothers Day, and Valentines Day.
Of course, the day after Thanksgiving, Black Friday, is a commercial nightmare, which is why, for the past decade or so, I've usually spent it at one of the many protest rallies at Walmarts around the country organized by the workers rights group OUR Walmart. They've put that day-of-protest on hold this year, but I hope they renew it soon. I miss the solidarity of standing with labor and community allies protesting the country's largest private employer of miserably-paid workers.
So, Happy Thanksgiving to all (except the Walmart board of directors).
Peter Dreier is professor of politics and chair of the Urban & Environmental Policy Department at Occidental College. His most recent book is The 100 Greatest Americans of the 20th Century: A Social Justice Hall of Fame.
Calling all HuffPost superfans!
Sign up for membership to become a founding member and help shape HuffPost's next chapter
This post was published on the now-closed HuffPost Contributor platform. Contributors control their own work and posted freely to our site. If you need to flag this entry as abusive,
send us an email
.