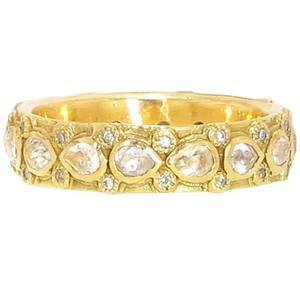 What's it worth? A question I get asked at least 10 times a week. That's also a loaded question. What's it worth to me? What's it worth on today's market? What's it worth at auction? Each have very different answers.
There are a lot of factors that go into determining the value of any object. Be it a car, a watch, a work of art, furniture.... But anyone that is considering selling something wants to know the value of their item before placing it for sale. But who should they ask?
Mearto.com debuted in Spring 2017 and has already worked to obtain 7,000 valuations. Mearto helps you obtain appraisals of your fine art and collectibles from numerous auction houses. And the best part? It's free!
"With the rise of the online art market, collectors should not settle with a single offer from the local auction house." noted co-founder Mads Hallas Bjerg. "Reaching out to multiple houses for an appraisal estimate is the best way to find the right place to sell."
Sometimes your local auction house isn't the right place to sell your item. Some auction houses specialize in specific periods, genres, styles and have stronger bidders for items such as yours. While other times, sending your item abroad to reach a more serious collector might be the answer.
An example of recent auction estimates: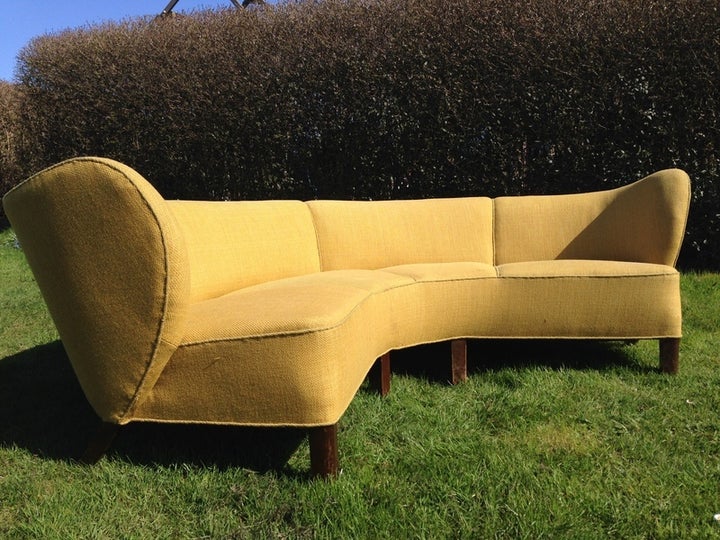 Description: Curved sofa attributed to Viggo Boesen. Original yellow wool upholstery. In good condition.
Wright20: $20-30,000. Bruun Rasmussen: $6,000-9,500. Bukowskis: $3-5,000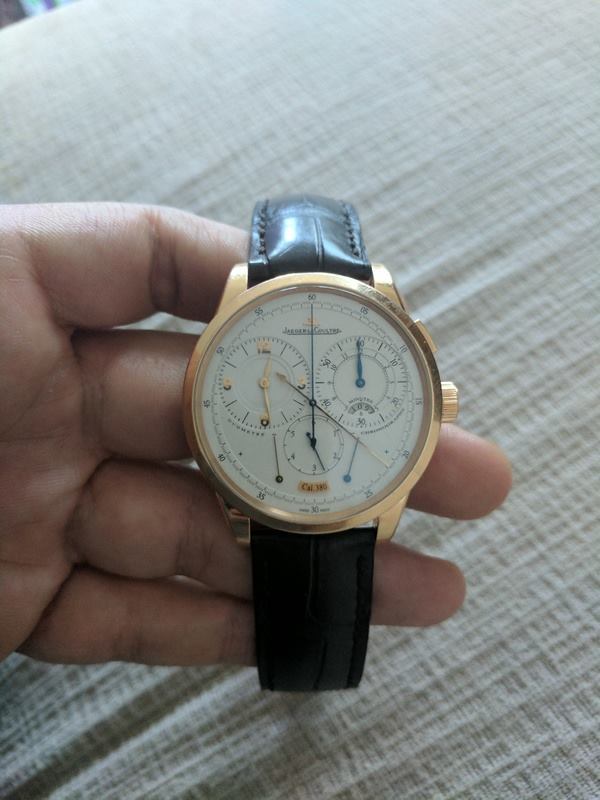 Description: Jaeger LeCoultre Watch 600228s - Pink Gold - circa 2009 Limited edition.Good condition
Cambi Casa d'Aste: $18,000-23,500. Phillips London: $15-25,000. Bukowskis: $19-21,000
Appraisals can take as little as 24 hours to a week. Mearto doesn't guarantee all items will receive a valuation, as some items cannot be appraised online.
To learn more, visit their website for. more information!
Related
Popular in the Community