Wondering where you can still get an Instant Pot after the madness of Black Friday and Cyber Monday? It may be sold out at InstantPot.com, but luckily one of the season's hottest kitchen items is still in stock at a few select retailers.
We've found a few online retailers that still have the instant pot in a multitude of sizes and at different price points. And if you're just looking for a regular pressure cooker, we've listed some sites that carry other brand names as well.
Grab them all just in time for holiday delivery!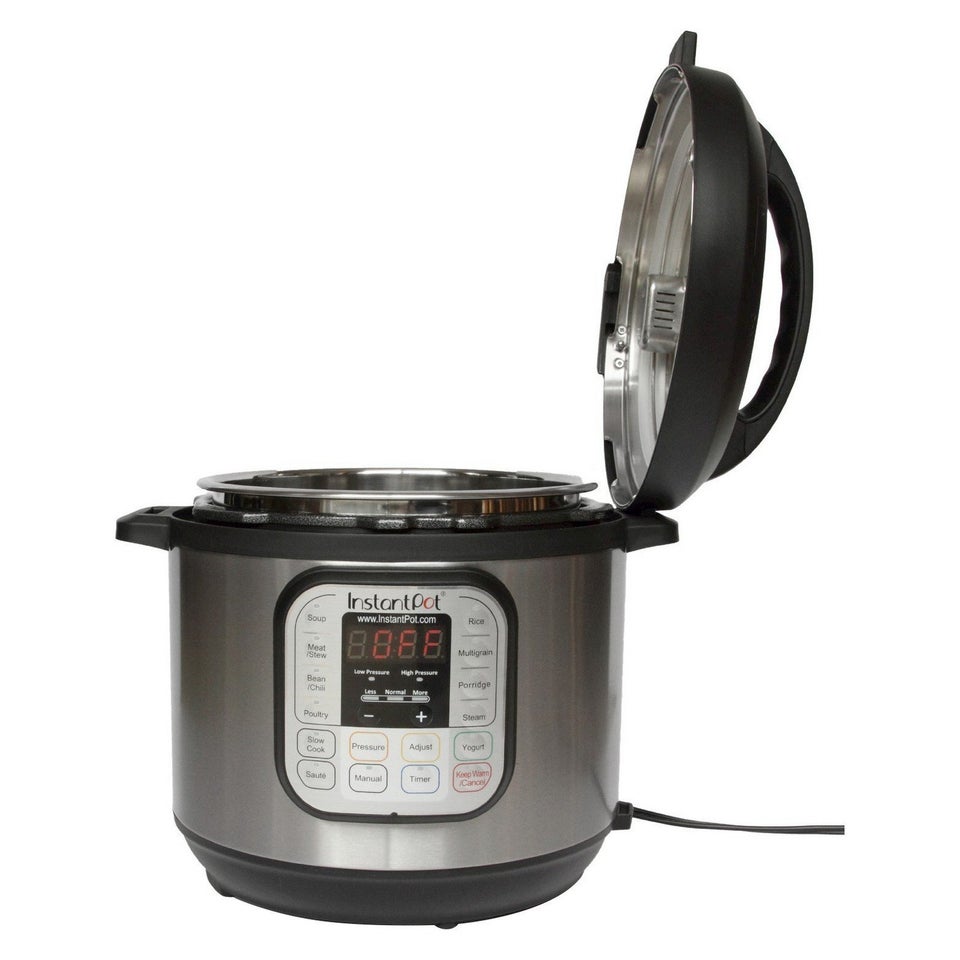 Where To Buy An Instant Pot Before It Sells Out
These retailers don't sell the Instant Pot, they still sell pressure cookers that have amazing reviews and will ship before the holidays:
Jet - Jet.com may not have the brand of Instant Pot in stock, they have a ton of other brands like Cuisinart, MegaChef, T-Fal, and Della making similar models.
Sur La Table - Sur La Table carries the Fagor LUX Multicooker at price points ranging from $109.95 to $169.95.
Groupon - Groupon sells a multitude of pressure cookers starting as low as $54.99.
Bed Bath & Beyond - Similar to Sur La Table, Bed Bath & Beyond sells Fagor LUX. They also carry Calphalon, Wolfgang, and GeekChef.
Sam's Club - For under $100, you can snag a Tristan Power pressure cooker from Sam's Club. But check back with them this Saturday, December 16 as Sam's Club is offering a one-day deal on the pressure cooker.
HuffPost may receive a share from purchases made via links on this page.