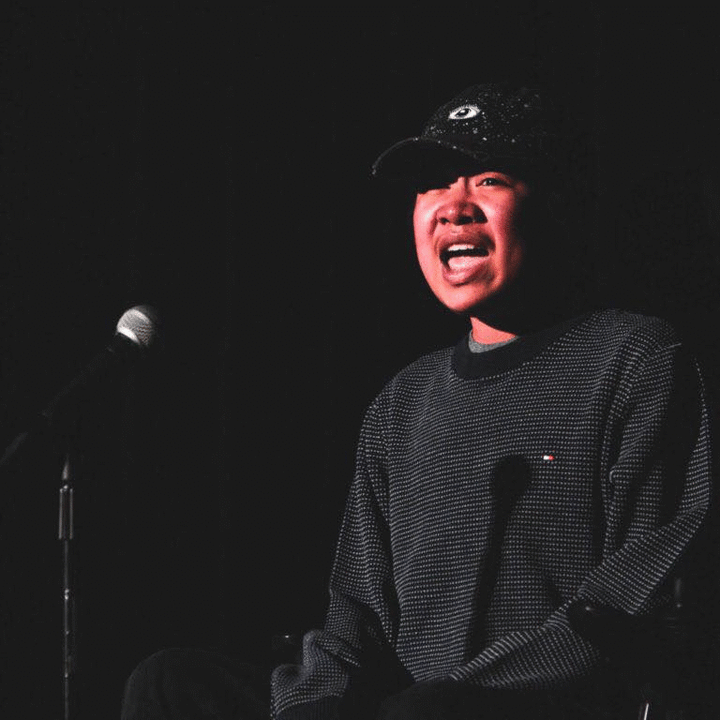 "Every single one of you has encouraged me, inspired me, to write what I am, to be who I am." ― Julio
According to the U.S. Census Bureau in 2016, the racial population of Iowa was over 91 percent white. However, in Des Moines Public Schools, the largest public school district in the state, almost 60 percent of the students served self-identify as non-white, a vastly different racial and ethnic makeup when compared to the state as a whole. Movement 515, our weekly after-school workshop series, provides young people access to free workshops in spoken word poetry and performance, graffiti writing and breakdancing ― broadening the options of artistic forms of expression typically available to young people within the public education system.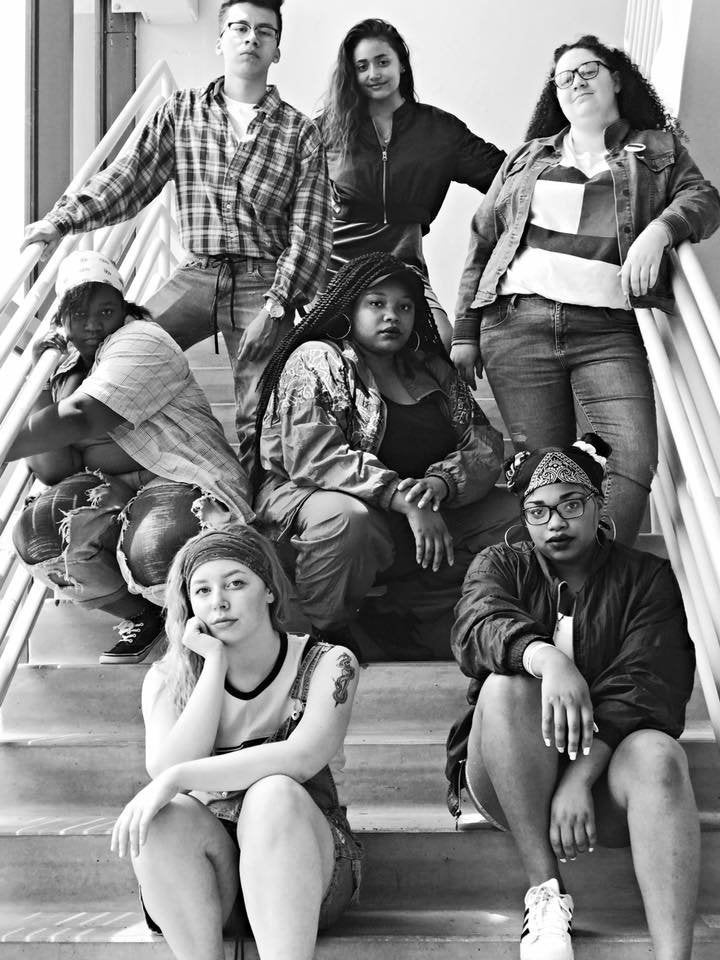 Oftentimes, when measuring success or failure within the public education system, we turn to data to inform us which students are succeeding and which students are being left behind. The formal measures, however, are rigid and informed by systems such as colonization and capitalism, as opposed to culture and equity.
HuffPost is hitting the road this fall to interview people about their hopes, dreams, fears ― and what it means to be American today.
We believe in authentic, unadulterated, unfiltered student voice as necessary in bringing about solutions to problems directly impacting young people, showcasing the ways in which students are literate and thriving in ways a standardized exam can never capture. The strength of Movement 515 lies in the belief that vulnerability makes us stronger, more empathetic and more understanding human beings.
Des Moines "Panther Puff Girls" performance
What began with one workshop, and one young person writing poems in the corner of a library, has blossomed into weekly workshops in 30 Des Moines Public Schools, serving approximately 1500 young people in the 2016-2017 school year. Perhaps more important than the art that is created in the space is the community that is fostered, with familial relationships being the fuel that keeps the Movement moving forward. Unlike most district-wide activities, where students typically only share space during competition, Movement 515 meets as a district-wide community once a week, where they collaborate, build and share works with one another, helping dismantle stigmas they have of the schools represented. We intentionally ask students from each corner of the city to recognize the strength and power of collaboration.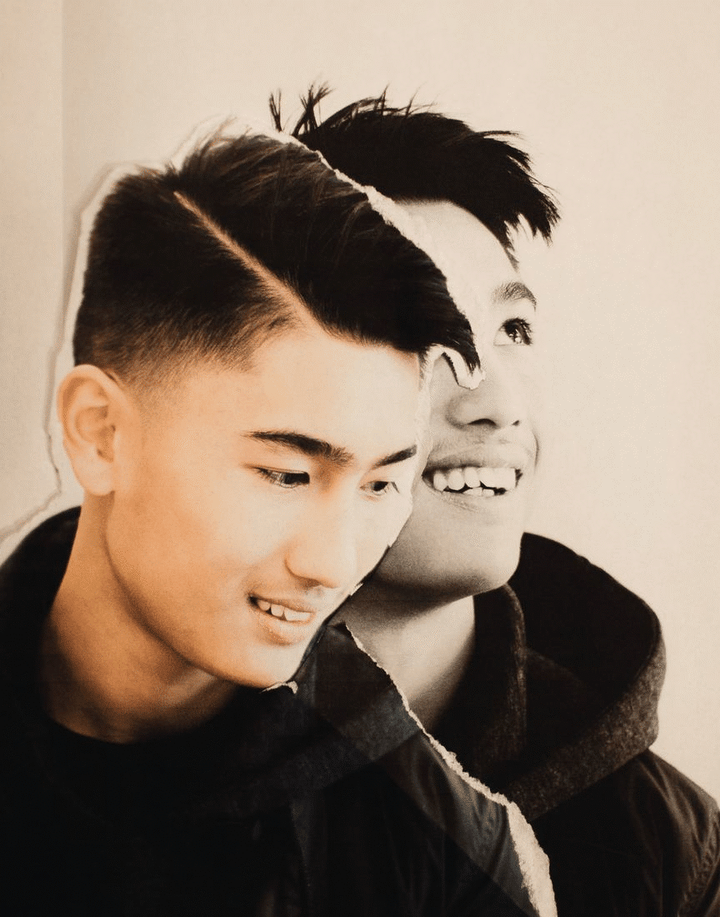 While the purpose of public schools is debated among scholars and society, Movement 515 operates under the philosophy there is no greater tool for constructing equity and social justice. Leading with love is an act of protest we practice within the Movement, as well as caring for those we may not automatically identify with. Youth-led activism through rallies, protests, walkouts, summits and public performances are crucial to our growth as humans collectively working together to create a more just world. Growing up in a predominantly rural state with very few people who reflect you can be isolating, but on any given afternoon in a classroom in public schools throughout Des Moines, there's a space with black, brown and white faces, a space that is waiting for you and your truth.
Calling all HuffPost superfans!
Sign up for membership to become a founding member and help shape HuffPost's next chapter