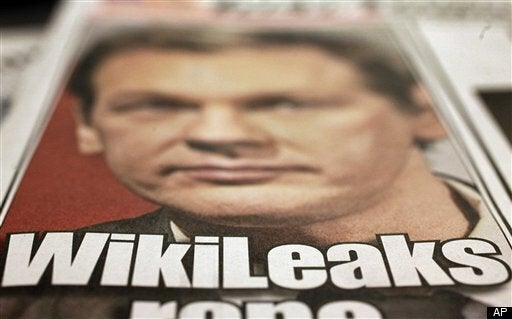 LONDON (AP) -- A British judge has denied bail for WikiLeaks founder Julian Assange, who told a London court he intends to fight his extradition to Sweden on sex crime allegations.
Judge Howard Riddle told Assange that he had "substantial grounds" to believe the 39-year-old Australian wouldn't turn up for subsequent proceedings. He then put Assange into U.K. custody ahead of an extradition hearing.
Assange faces allegations of sex crimes in Sweden. He denies the accusations.
See the latest details below:
Popular in the Community