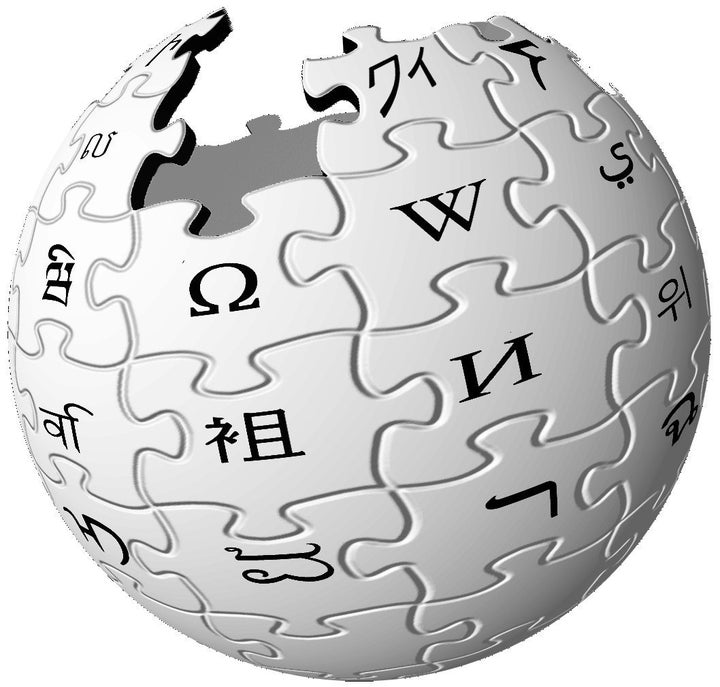 Wikipedia has a notable woman problem -- but one group of women is determined to start fixing it.
Here's where women's group FemTechNet has decided to step in. The online network is organizing a program called "Storming Wikipedia," a call for women to edit the site and add important female voices and stories.
Students will be given lists of women who have played key roles in science and technology, and will study where they are represented (or ignored) in Wikipedia, and draft entries or entry additions to increase the representation of women in discussions of technology.
Previous Wikipedia edit-a-thons focusing on female scientists, such as one organized on Ada Lovelace Day in 2012, have made a significant difference in the number of women represented on the site -- over fifty entries were created or expanded at a London Women in Science event organized by Wikimedia UK.
Here's to more good work.
Before You Go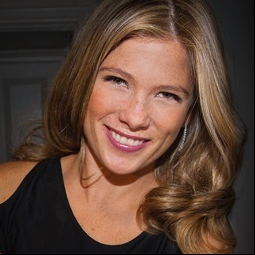 The Most Buzzed About Female-Led Tech Startups Of 2013
Popular in the Community