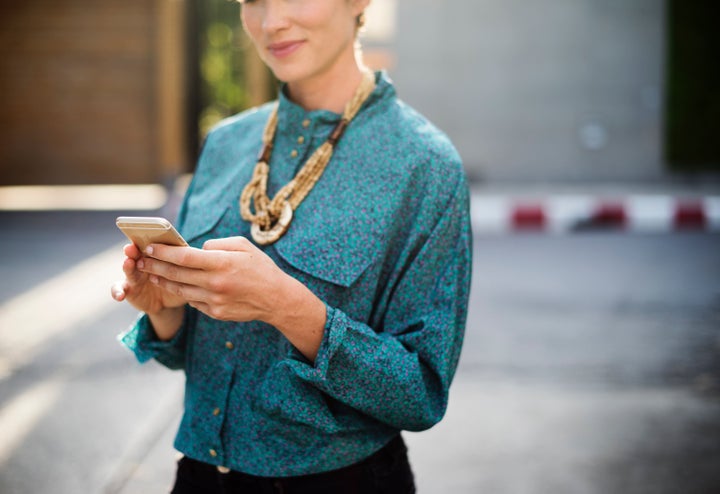 Being from the Midwest, I'm used to people talking in plain and simple terms. And now that I practice in the field of organizational cultures, all the papers, blogs, books, workshop, conferences, videos, software, and other spin offs can make me dizzy. So, I wanted to give a few thoughts on how to simplify the culture maze with plain talk.
My personal drive for simplicity comes from my days as a computer software entrepreneur. My teams and I built software using the KISS principle: Keep It Simple Stupid. Here are a couple of third grade equations that keep key terms simple:
1. Culture = values + behaviors + projects that support (or don't support) values and behaviors.
This is reminiscent of the old definition for culture, i.e., the way things are done around here.
The term "values" can also be confusing. It simply means "what we see as important". If you need a few suggestions, there are hundreds. Behaviors means the way one acts or conducts themselves and particularly toward others.
2. Engagement = the achievement scores for core values that team members give to each other on a scale, such as from 1 to 100.
These "scores" come directly from those on teams and not from company wide surveys.
Culture can't be forced or accelerated. It is organic and has to be nurtured. Farmers plant corn seeds. With water, sun, weed control, and fertilizer they realize a payoff. When you plant value and behavior seeds in a corporate culture, they also need the right environment to sprout and grow. That usually means a supportive CEO.
Culture exists regardless. If values and behaviors are not explicit or communicated and there are few or no initiatives to enhance culture, an unintentional (and usually uninspired) culture will manifest itself.
Culture attracts or drives away employees. Employees nowadays are smarter about what to look for than they were even a few short years ago. That's especially true for the younger employees. They are quite aware of the cultures in other companies, and if their current employer does not support their beliefs, they can go where they are supported.
Interestingly, culture shaping becomes simpler with the rapid movement to lesser corporate hierarchy and self managed teams. Teams live values and behaviors daily alongside their team members. That's the new model, vs. high-level executives who are out of touch with whether or not values and behaviors are alive, understood and being lived. Teams get it!
There is a term called "skunk works" that originated 70 years ago at Lockheed Martin. It is where a small group pursues an idea in privacy, with little or no outside attention. The general idea has been practiced many times when a small groups work "under the covers" to show proof of concept. This same idea is perfect for a small business team to start up a culture project within their team. It costs nothing.
Stop chasing the mythical "best practices". They don't exist. There are many good practices, and it takes times to do your homework to find out if they will work for you. But don't go looking for a magic book or website to give you the answer. A good starting place is to ask your employees "what have you heard about that you like?".
If the seeds for a "best places to work" culture are to sprout and grow, they require an environment that nourishes the employee as a whole person. If a culture is to retain its best employees and be sustainable overall, it must accommodate the whole person: physical, emotional, personal, occupation, spiritual, intellectual, social, family, and community. Happiness at work affects happiness at home and vice versa.
Last and most importantly, great cultures thrive on the "soft stuff". "Focusing on a "critical few" behaviors is one of the fundamental tenets of working effectively in the realm of organizational culture. These are patterns of acting that are actionable, highly visible, and measurable."
You might not have an off the cuff definition for the soft stuff words. But you have a feeling for what they mean. Compassion, Kindness, Listening, Dignity, Spirituality, and, of course, the summit of the list is love.
As Graham Williams wrote: "Of hundreds of possible values, we would dearly love to see more organizations adopting love, the highest virtue. Love is not something that we measure and manage. It happens. It is not taught. It is caught."
Popular in the Community