Dating is rough. Bad dating advice can make it even rougher.
There have been a slew of books written on how to attract men/women, and you'd be surprised at just how bad some of the tips actually are. For example, J.Woww (of Jersey Shore fame) suggests that women wear tight, short, cleavage-baring outfits in order to attract a good catch.
Here is some of the best worst dating advice from books that we've found.
Read any bad dating advice lately? Let us know in the comments!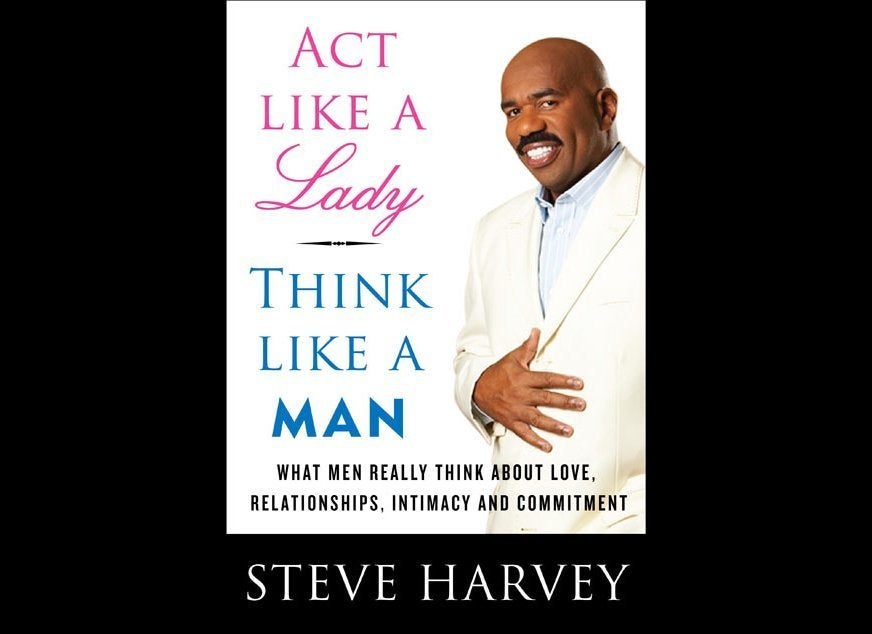 Popular in the Community