Franco, of course, has made headlines for exploring lesbian, gay, bisexual and transgender (LGBT) themes both in front of the camera and behind it with films like "Milk," "Howl" and "Interior. Leather Bar," which he co-directed. But one person who doesn't mind his co-star's perceived fascination with those themes is Quinto, who is openly gay.
"My feeling about James, in particular, is that he's someone who is really interested in generating a dialogue," Quinto, who also stars in the new Starz series "The Chair," told HuffPost Live's Ricky Camilleri.
Calling Franco "a provocateur," Quinto said more Hollywood types should follow his co-star's lead when it comes to other political and social issues.
"So I feel like putting it out there, and putting it out there in different ways, is something that's interesting and something that I don't think people should shy away from," he said.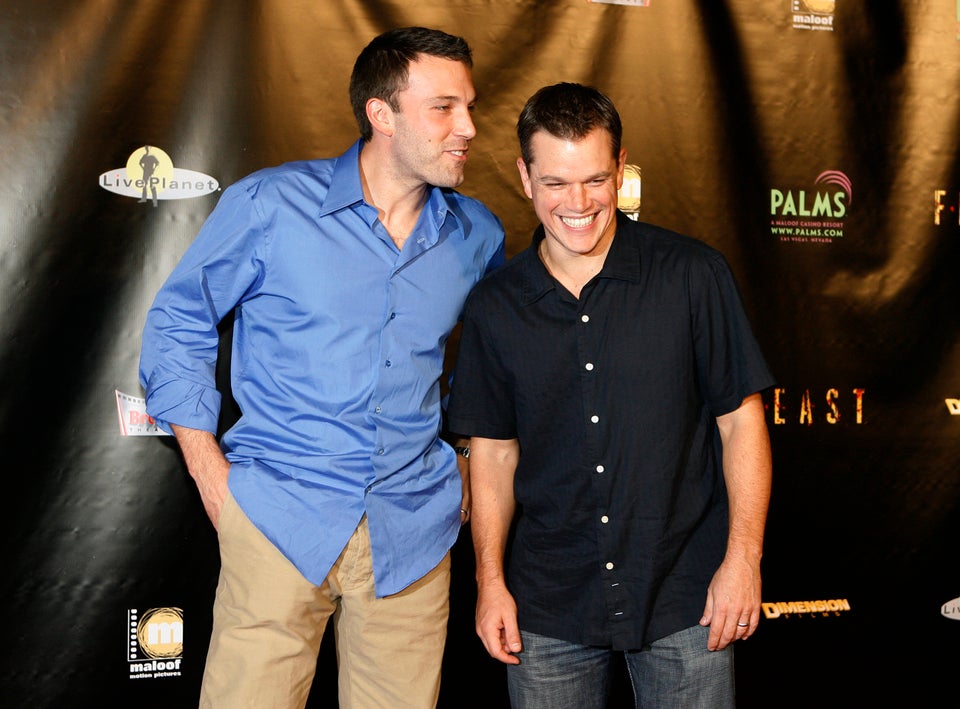 Celebrities Who've Faced Gay Rumors
Popular in the Community