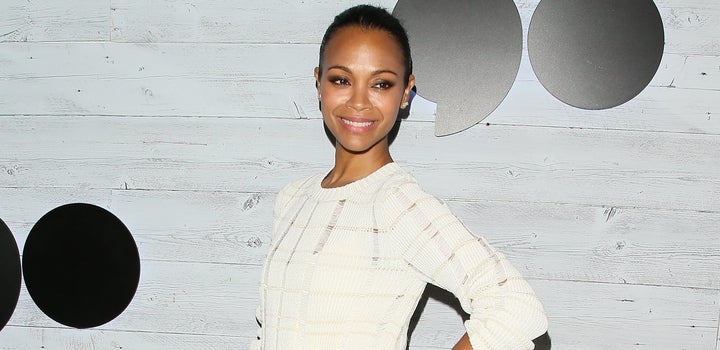 When it comes to post-baby body image, Zoe Saldana thinks there's too much pressure on moms to "bounce back."
"Throughout the years that I've been in this business, women that hide in a cave and they don't come out until they're a size zero," Saldana said. "And that is a very misleading message to send out to women, especially when women here in L.A. are the skinniest women out there, and that should concern us. We're too busy thinking about our appearances and not really thinking about our mental health first as well."
Saldana thinks new moms should not be expected to return to their pre-pregnancy clothes and activities immediately after giving birth. "You have to give yourself time," she said.
For new moms who feel like they need to "bounce back three months after having a baby," Saldana offered this advice: "Breastfeed. Stay home. Sleep. Your kid is only three months old. Like what are you going to the gym for? Catch up on f**king reruns of some sort."
The famous mom kept these messages in mind in the months after her sons were born. "I definitely took a break," she said. "And I trusted that my body was going to bounce back when it was ready. I never wanted to push myself."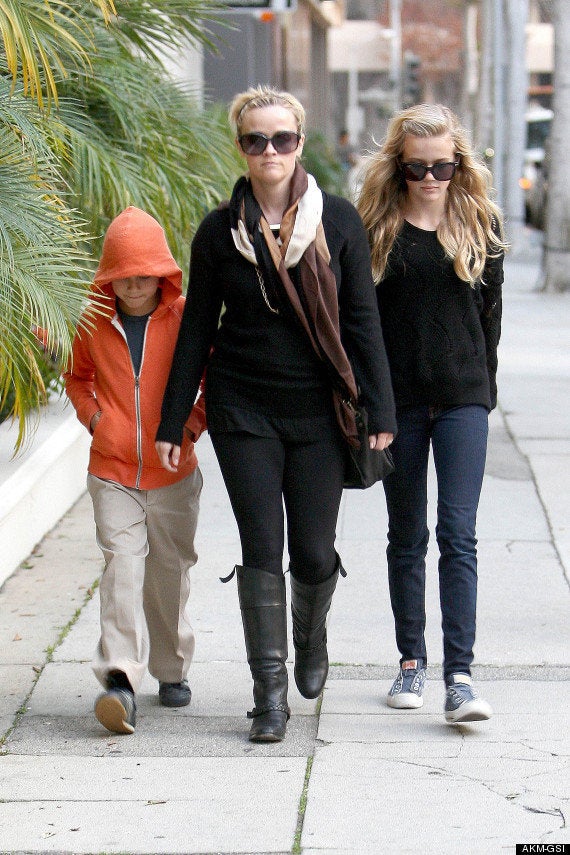 Celebrity Moms With Their Kids