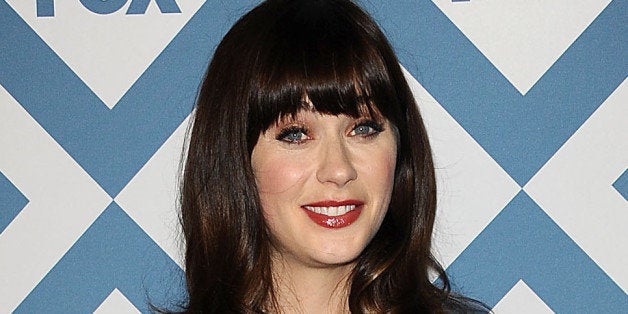 We knew Zooey Deschanel was a cute dresser, but we had no idea she actually had fashion design skills.
But as it turns out, the "New Girl" actress and twee star of every hipster boy's dreams is trying her hand at designing with a capsule collection for Tommy Hilfiger. The small collection, consisting of 16 "flirty dresses" (natch), will retail at Macy's starting April 14.
The dresses do sound oh so Zooey -- "Sixties-inspired short dresses" with "a lot of red, white and blue, but done in a Zooey way with interesting detail and flirty fabrics," Tommy told WWD. Flared hemlines, retro shapes and bright contrasting colors? Yeah, we could see Zooey and her alter ego Jess Day wearing these.
As for the rest of us, we'll get to decide come spring. The dresses run from $98 to $199 and will be available in 200 Macy' stores. Think you'll buy one?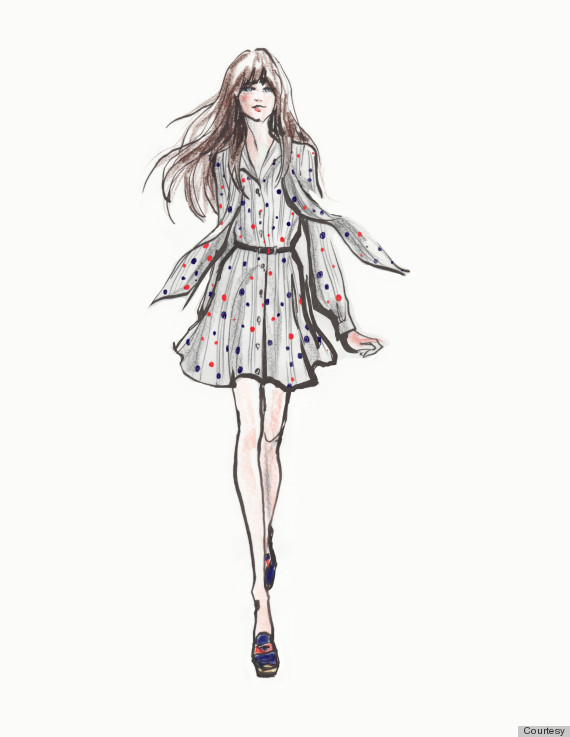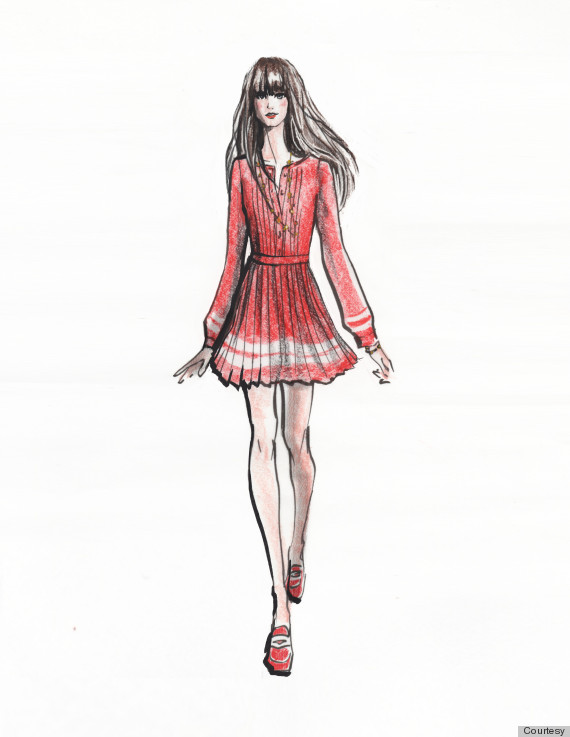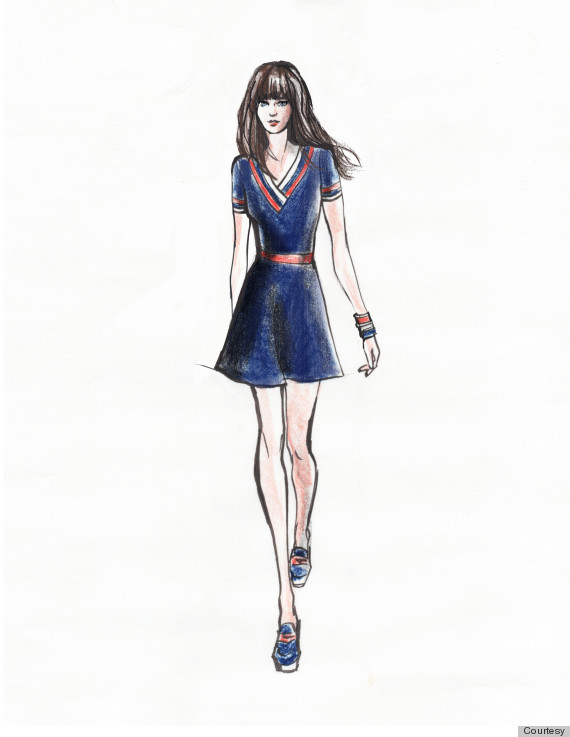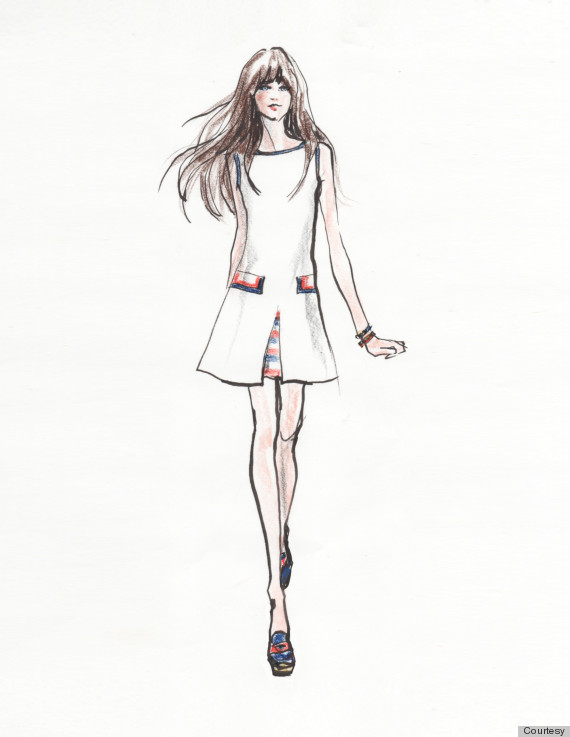 Think it'll match up to some of these?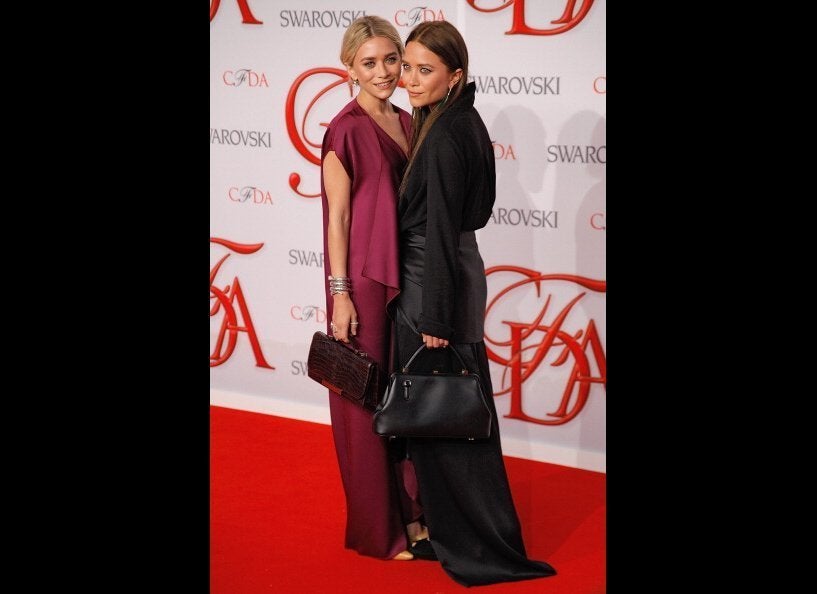 When Celebrities Design Clothes...