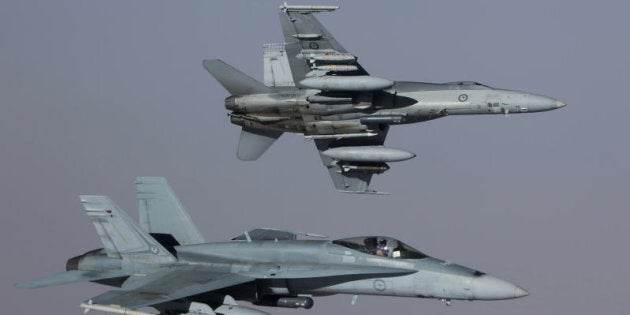 CANBERRA -- As the U.S-led Operation Inherent Resolve prepares to mark 1,000 days in the campaign to defeat and destroy Islamic State, the usually pretty secretive Australian Defence Force (ADF) has dropped a significant announcement about transparency that's not got a lot of attention.
I'll get to what the ADF are exactly doing in a second, but first some background.
For years, there's been ongoing criticism about a dearth of Australian information about military operations.
Australians were first deployed to the latest Middle East theatre in August 2014, and as Sky News' Political Editor David Speers pointed out last week, "We get a briefing roughly every six months from an official in Canberra and the Defence website pumps out press releases and lovely photos from its enormous media wing".
Syrian and Iraqi civilians are being killed in Coalition airstrikes. It is a fact that the Americans have acknowledged it.
Defence states it takes "all allegations of civilian casualties seriously". It says all ADF personnel operate under strict rules of engagement "designed to minimise the dangers to civilians and comply with Australia's obligations under international law".
We just don't know any more than that. Until now.
The ADF has announced it will start publishing fortnightly reports from next week on the airstrikes it carries out in Syria and Iraq, including summaries of bombing targets and locations.
It will also report "credible claims" of civilian casualties against the ADF "on occurrence".
This offer to be clearer on what it is doing is happening because, again, the U.S. Defense Force is leading the way. On March 4, Combined Joint Task Force – Operation Inherent Resolve (CJTF-OIR) announced a review of airstrike reporting and the ADF followed suit.
It was a hard call for the ADF.
"This decision comes after weighing the importance of reporting ADF airstrikes in Iraq and Syria against the potential propaganda advantages it might provide Daesh and any risk to the safety of ADF personnel on operations," Defence said in a statement.
"The Coalition is operating in a dynamic and complex environment and Daesh is a ruthless enemy.
"Streets and buildings are booby trapped, and Daesh fighters capture civilians, holding them hostage and using them as human shields."
This means military reporting of Coalition airstrikes can now be compared with on-the-ground civilian and media reports.
Truth in war zones is hard to find, but the ADF has just opened a door.
Click below to follow HuffPost Australia Politics on Facebook!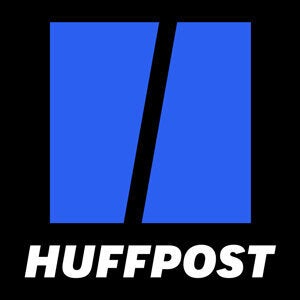 ALSO ON HUFFPOST AUSTRALIA