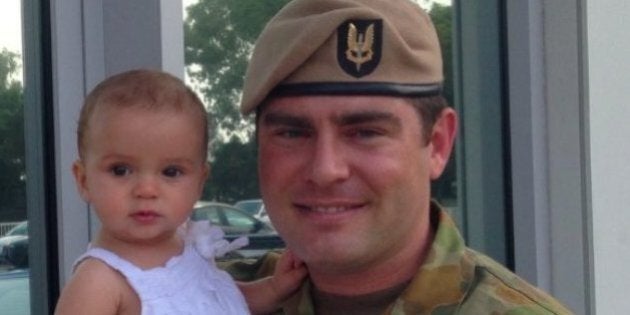 A former SAS trooper who alleged his identity was stolen after being assaulted during a training regime, and the event covered up by top Army brass has had his service formally recognised following an eight-year legal battle.
Evan Donaldson was allegedly seriously assaulted in 2006 during a secret resistance to interrogation (RTI) training run by the Defence Intelligence Organisation inside Australian Territory, "involving techniques outlawed under the international convention governing the use of torture".
Tasmanian Senator Jacqui Lambie in 2016 used parliamentary privilege to accuse senior Army figures of illegally trying to change Donaldson's rank, strip him of wages and end his career in the SAS after he suffered months of stress symptoms and was forced to take leave without pay.
After an eight-year legal battle the Trooper has said cost him $850,000, Chief of Army Lieutenant General Angus Campbell officially recognised Donaldson's rank on Monday, confirming his completion of the Special Air Service Regiment Selection Course. He was also awarded $1 million as compensation for his legal fees.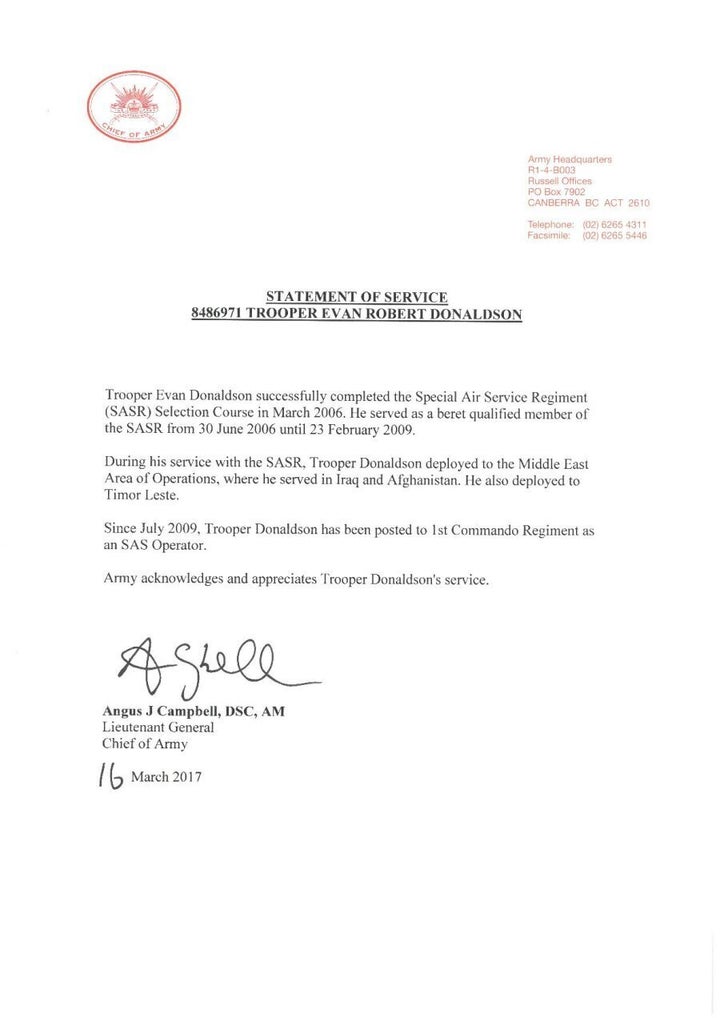 Donaldson told The Huffington Post Australia he considers the process to have been "demoralising", but he now feels a sense of completeness.
"The overwhelming feeling is one of completeness and finalisation," he said.
"Of course, I knew who I was, so it was of no surprise to me, I knew I'd get to this point, it was just a matter of when and how much it was going to cost."
The former SAS member said the legal process took a mental and physical toll on him, which continues to affect him to the current day.
"It was very damaging. Psychologically I suffered a lot, the psychological injuries manifest themselves physically over time," he said.
"I have a lot of problems with my nervous system at the moment, I have a lot of problems sleeping."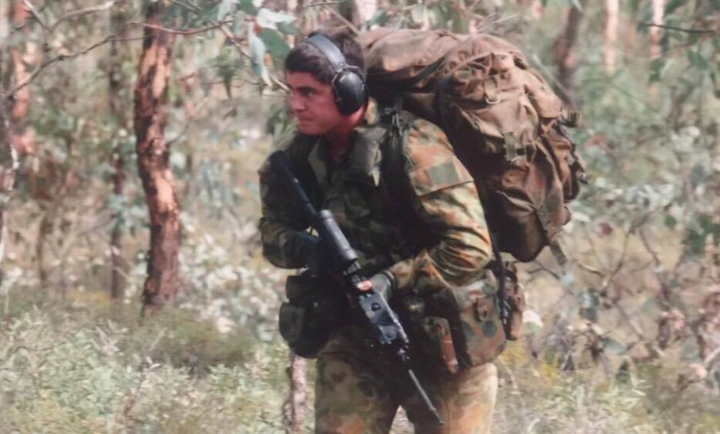 Senator Lambie told HuffPost Australia she welcomed the recognition but also finds it hard to understand "the pain and suffering" Donaldson was put through during the legal battle.
"I am glad Evan and his wife Phoebe have found resolution on this issue, which they have fought long and hard for," she said.
"But I can't believe the pain and suffering Defence put Evan and his family through. I thought I would lose him at one point.
"I don't want to lose any ADF members and veterans because Defence can't admit their mistakes. The leaders of Defence need to remember their former Chief of Army's comments."
Donaldson was blindfolded, handcuffed and wearing a thin hospital gown during a training incident in 2006 where he was kicked in the buttocks by a guard which resulted in a tear and bleeding. He was denied sick leave and so took leave without pay before returning to service in 2009. Shortly before a deployment to Afghanistan, he was suddenly removed from his unit and stripped of his rank.
It is also claimed his signature was forced, documents destroyed, others back-dated and false statements corroborated so as to illegally change his identity on the Commonwealth database.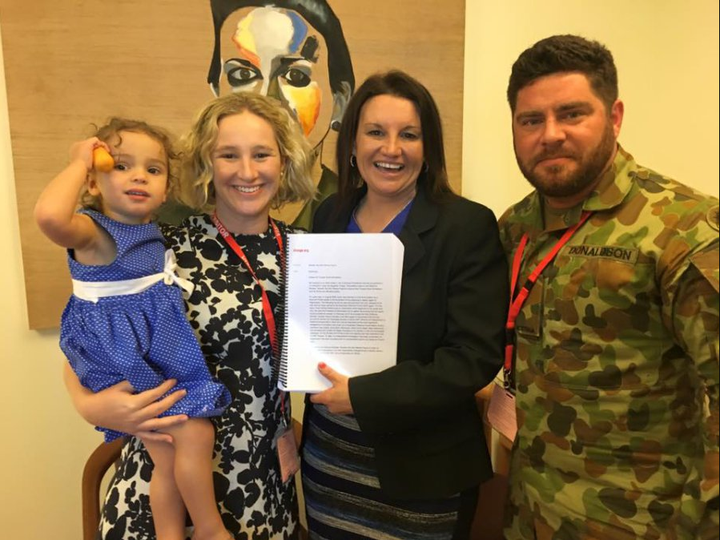 "The fact that Defence are paying all of my legal costs for the eight years says a lot," he said.
"They never conducted a proper investigation and no one has been charged, so the reason why I've been public about the compensation is because it represents something about my case."
After Senator Lambie presented her statement to parliament, Independent Senator Nick Xenophon said the alleged incident was unacceptable and cruel.
"What Trooper Donaldson has been subjected to is nothing short of a travesty of justice. What he has gone through has been appalling," he said at the time.
A Defence department spokesman, when asked about the $1 million settlement in June, said: "All reasonable efforts are being made to seek a resolution of Trooper Donaldson's matter."
Donaldson also said he wishes to send his gratitude to Senators Lambie and Xenophon for advocating for his case and supporting him throughout the legal process.
"There are 12 senators in my state -- none of which would represent me on this issue, I had to turn up at the doors of the Senate entrance and demand someone see me and that one person was Jacqui Lambie who then said I had to meet Nick," he said.
"Both major parties refused to advocate for me or support me and backed Defence the entire way."
The former Trooper told HuffPost Australia his focus now lies on regenerating his health and being around his family now that the entire process has concluded.
ALSO ON HUFFPOST AUSTRALIA