We're here to guide you through the coronavirus lockdown. Check out HuffPost LIFE for daily tips, advice, how-tos and escapism.
The 42-year-old 'Home and Away' star acknowledged home schooling her son Johnas took some adjustment at first, but she's become "more relaxed" about the process.
"As the weeks have progressed, I have been more relaxed around schooling and timings of finishing everything," she told HuffPost Australia.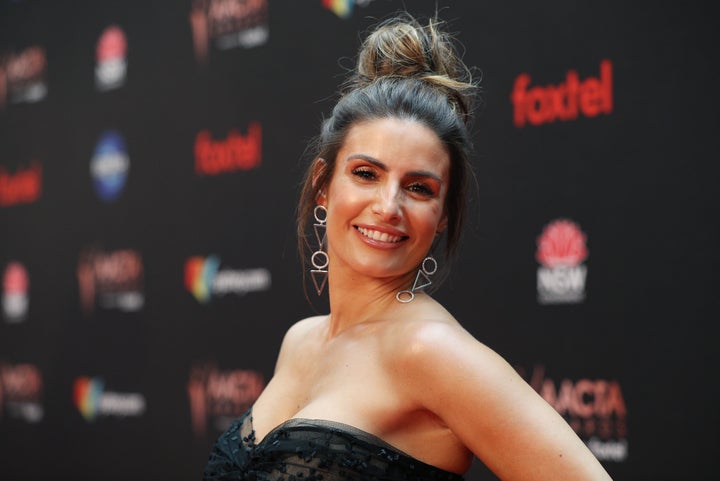 "It is more about us spending quality time together and enjoying the process of home schooling as oppose to getting everything finished on time."
'Home and Away' paused production earlier this year due to social distancing restrictions, and Ada said it was important for all cast and crew members' safety.
"It was for our own safety and to be honest, I have loved spending so much time with my family," she said.
Now with Mother's Day around the corner, she said she's been "dropping small hints" to her son throughout the week, but most of all she'd love "a breakie in bed" before calling her own mother.
She's also partnered with Big W for the retailer's Mother's Day campaign, and said social distancing doesn't mean the day can't be special.
"Although I know many across Australia will not be able to physically be with their mums this year, there are still plenty of ways to make your mum feel special.
"I personally love the idea of having a 'mini Mother's Day parade' for those who live near their mum or grandma. I think it's a really fun way for families to decorate their cars and schedule a time to drive by their houses – to let them know you're still thinking of them!"