When I was 16 years old, I was diagnosed with Anorexia Nervosa. I had the physique of a nine-year-old boy -- I lost my hair, my core temperature was so low my extremities were numb from cold even in the middle of Summer and I was barely able to hold my own body weight in a standing position. I was withdrawn from school, gave up my full-time dance training and lost every semblance of a normal teenage life while I underwent treatment over the next two years.
To this day, I am haunted by the physical repercussion of my illness, taking away my ability to digest, resist illness and potentially have children. My eating disorder robbed me of my health, my happiness and the last years of my childhood -- something that will stay with me, always.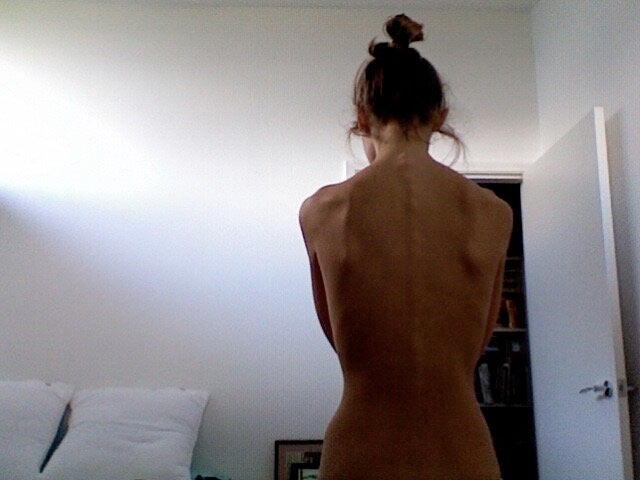 This morning I woke up a balanced, happy 22-year-old. I have been in recovery successfully for five years. But I was devastated when I read about the potential closure of Australia's only dedicated national eating disorder support helpline. My heart broke for every single person with an eating disorder in this country -- past, present and future -- who will be left without a lifeline.
An eating disorder is not a physical illness. It is not defined by the weight lost, the immense physical trauma undergone. Rather, it is an all-encompassing mental illness -- one that has not yet been allocated a standardised treatment program purely due to the lack of understanding and research and the highly specialised training required to effectively care for a patient. It suffers from a stigma that permeates even the most educated corners of public opinion.
To set the record straight: no, it is not a vanity illness unique to middle-class girls. No, emaciation is not an indicator of severity. No, we can't just "eat a burger".
As a journalist, I have spent years writing and speaking out about the lack of available treatment options for eating disorder patients. It is a broader issue that lies very close to my heart. Earlier this year, I put together a package for triple j's Hack program during No Body's Perfect week. I spoke with The Butterfly Foundation and current patients in the public health system about the impact lack of government funding has on the mortality rates and the quality of life of people with eating disorders who are dying as they wait for a bed.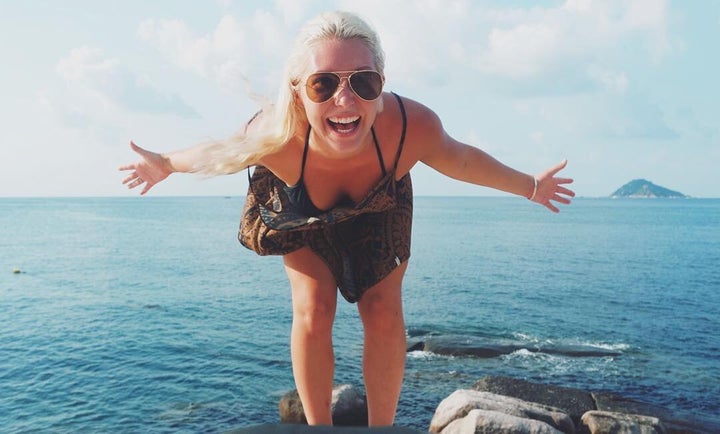 The Butterfly Foundation helpline gives people with eating disorders an opportunity to cry out for help. An safe space to open up to a caring, understanding voice on the end of a phone when you're battling the desire to end your life, to relinquish the battle and relapse, to give up. Giving life-saving advice to an eating disorder patient requires specialised training and an in-depth understanding of the intricacies of a patient's mentality.
This is not available on a regular helpline. One wrong piece of advice can have catastrophic consequences.
I am one of the lucky ones who survived. My family could afford private treatment, and without it, I can honestly say I don't know what my circumstances would be today. My mission is to speak out for those to those who did not make it, and for those who feel they do not have a voice. For every person who has passed away; those I knew in treatment, those with whom I cried and shared and healed in chat forums, those who are friends of friends, those who I read about in the news. We are still fighting for you. Don't lose hope.
__________________________
If you need help in a crisis, call Lifeline on 13 11 14. For further information about depression contact beyondBlue on 1300224636. For specific information or support relating to eating disorders call Butterfly Foundation on 1800 ED HOPE or talk to your GP, local health professional or someone you trust.