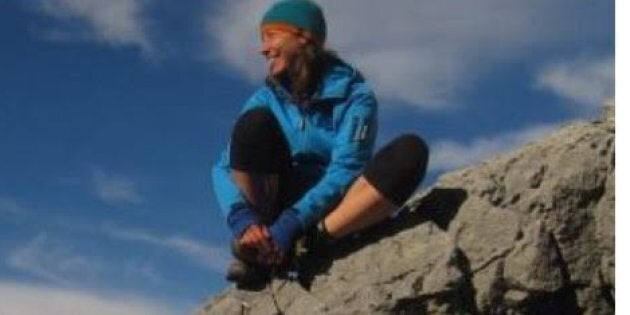 Police are searching for the body of a Czech tourist who fell during a trek in New Zealand, while his girlfriend -- who then survived alone for four weeks in a remote hut -- prepares to tell her story.
Pavlina Pizova sheltered in the hut off Routeburn Track on the South Island after her partner fell to his death.
Pizova, aged in her early 30s, was said to be incredibly relieved and happy to be found yesterday near Lake Mackenzie. Her partner, Ondrej Petr, had fallen to his death down the slope, just 2km from the hut.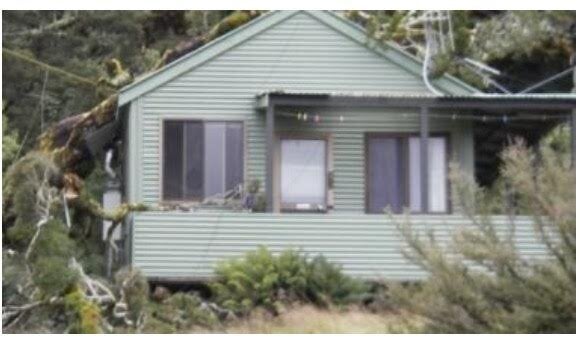 According to the New Zealand Herald, Pizova was able to make a large 'H' in the snow in a bid to attract attention. Police Inspector Olaf Jensen told the media Pizova is in pretty good health, although is understandably distressed about the loss of her partner.
"It's very unusual for someone to be missing in the New Zealand bush for such a long period without it being reported," Jensen said.
Pizova and Petr had spent a night freezing and disoriented before both of them fell down a slope – Petr fell further than Pizova and was tightly wedged between rocks. Pizova told police she heard her partner's last breaths as she tried desperately to free him.
Friends and family of the couple had been concerned about their whereabouts and posted messages about them on Facebook. Police launched a search and discovered their car on the Glenorchy end of the track, near Queenstown.
According to the NZ Department of Conservation the couple had been warned about the severity of their trip because they had not told anybody of their plans and were setting out with no tent or a locator beacon.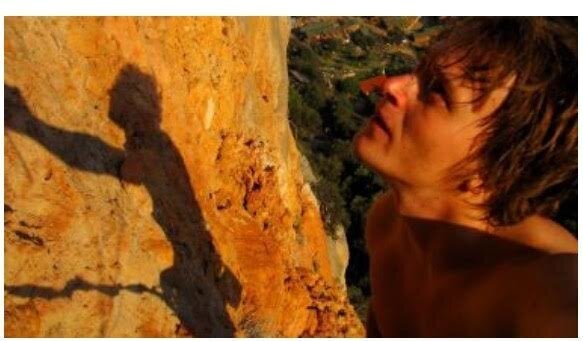 New Zealand is a popular destination for backpackers from the Czech Republic, with more than 30,000 Czech citizens applying for the 1200 New Zealand travel visas which are available each year.
Pizova is expected to appear at a press conference in Queenstown later today to talk about her four-week ordeal and how she managed to survive on her own, in such a remote location, for so long.