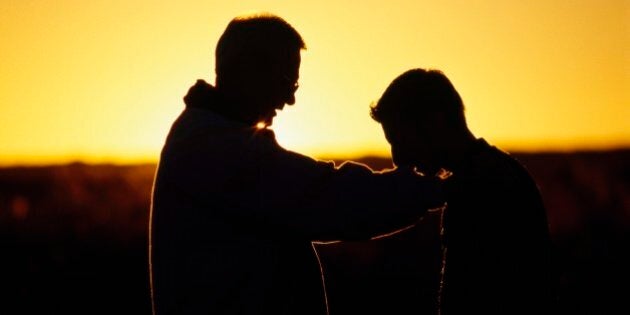 Caitlin Nicholls never missed a sunrise before she turned 15.
The South Australian Year 10 student grew up in a town at the edge of a time zone, where the 'solar time' is out-of-step with the official time.
She remembers the alarm going off at 7.30am to darkness on her family's wheat and sheep farm in Ceduna.
"You'd be walking to the school bus and it'd still be dark," Caitlin said.
"I used to stand there in the dark on the road waiting for the school bus. It's a hazard, then we're driving in the dusk when you're more likely to hit a kangaroo or livestock.
"I didn't realise until I moved to Adelaide for boarding school how tired it was making me."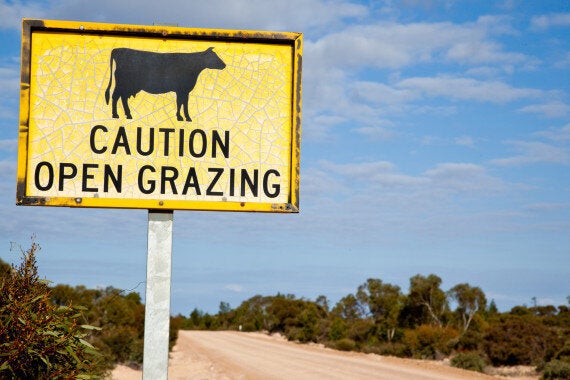 Children wait for the school bus on busy roads before the sun rises.
Her hometown, perched on the Great Australian Bight at the end of the Nullarbor Plain, is at the centre of a statewide debate about changing South Australia's time zone.
Caitlin has become a passionate campaigner against changes to the time zone. She said moving to Adelaide illuminated the effect the time zone was having on her.
"It's the first time I wake up in the daylight and it means I can go outside before school, I just feel more refreshed.
"I've noticed I've got a longer attention span – I can concentrate better when I'm not tired all the time.
"I talk to my sister on the phone back at home and I can hear she's tired.
"I want to become an agronomist and eventually live in Ceduna but I don't want to go back to waking up in the dark," Caitlin said.
"If the time zone is shifted even further, it's going to cause problems."