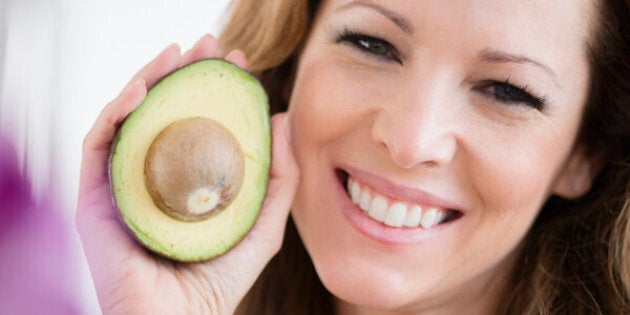 There's nothing more annoying than taking time to mash avocados on toast, and in the time it takes to come back from your fridge ― prosciutto and feta in hand ― you find your breakfast has turned brown.
Australian-based company called Naturo Technologies wants to change all that with their Natavo Zero machine. The company claims the Natavo Zero can slow down the browning process of avocados, sans chemicals. Their other name for the device is "Avocado Time Machine."
This is basically magic, right?
Well, no. The brains behind the operation, agricultural engineer Jeff Hastings, says the technology of the machine is that it has the ability to "turn off" the enzyme that turns avocados brown when they're exposed to oxygen, according to Mashable.
Hastings was inspired to create the machine because he wasn't pleased with how much waste comes with consuming and processing avocados, because of how quickly they brown.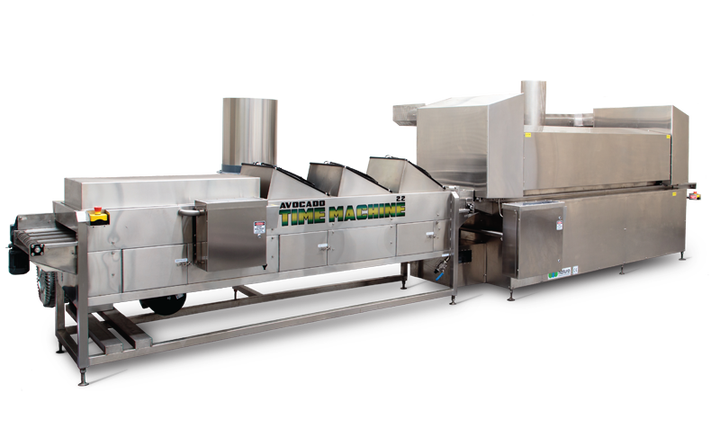 So, how does the Natavo Zero work exactly? Users would have to feed open avocados (they can be sliced, diced or halved) onto the conveyor belt, where the avocados get treated for 5 to 6 minutes. The treatment uses a mysterious combination of pressure, temperature, steam and time to turn off the browning enzyme (it's a secret because ... #business).
Avocados treated by the Natavo Zero will supposedly stay fresh for up to 10 days post-processing, according to a press release.
There are two models of this wondrous machine right now. One can barrel through 551 pounds of avocados an hour, and another can do 1,102 pounds an hour.
These are perfect for restaurants pumping out guac by the minute, but for us singletons making artisanal sandwiches in our homes, we're at a loss.
We'll be stuck eating avocados as quickly as possible (because, let's face it, lemon juice doesn't work) until they come out with one for us peons.
There is hope: Hastings said that an individual iteration of the machine could happen in the future.
"Our focus is definitely on the industry, [to those] who provide a finished product to consumers, like fast food restaurants or airlines. However, it's not impossible for us to develop a consumer scale product in future," he told Mashable.
Let it rain guac!!