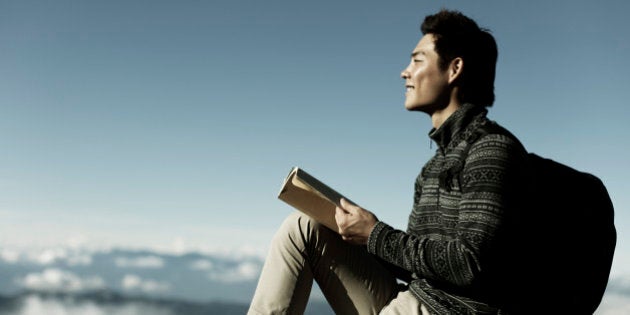 In an age where a traveller's phone is also their GPS, their boarding pass and their camera, the thought of leaving your phone at home while abroad seems almost crazy.
Sure, ditching your phone may seem tough at first. It may mean saying goodbye to the instant gratification that comes with every notification on Instagram, Twitter, SnapChat or Facebook, but travelling sans phone has its own rewards too.
So, if you're looking for an excuse to leave your phone before your next trip, the Huffington Post Canada has rounded up a few reasons to ditch it and travel with mobility while without your mobile device.
10 Reasons For Ditching Your Phone While Travelling
You Now Have To Pay Attention To Your Surroundings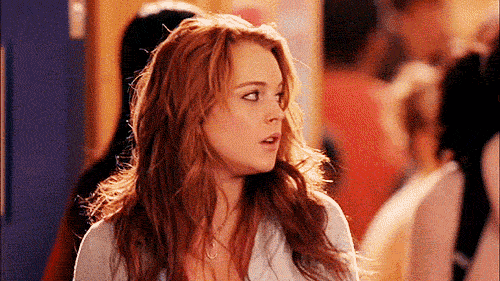 Turning Off Personal Electronics Before Take Off Seems Less Annoying All Of A Sudden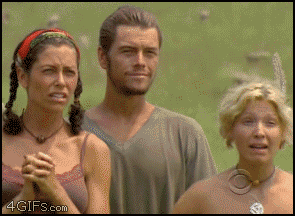 No Need To Buy A Travel Package For Your Phone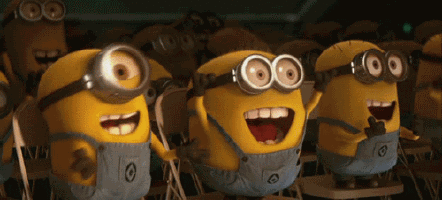 Drunk Texts Are A Thing Of The Past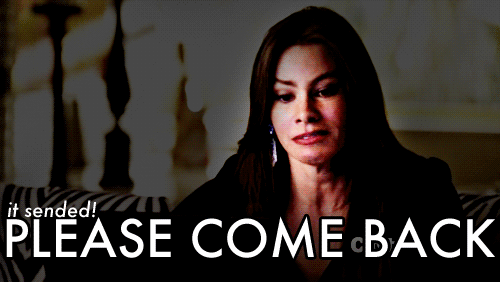 You Don't Have To Ask What The Wi-Fi Password Is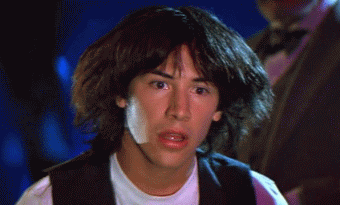 No More Freaking Out Over The Low Battery Signal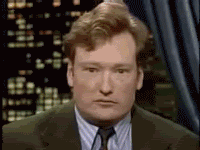 You Won't Ever Look Like These Guys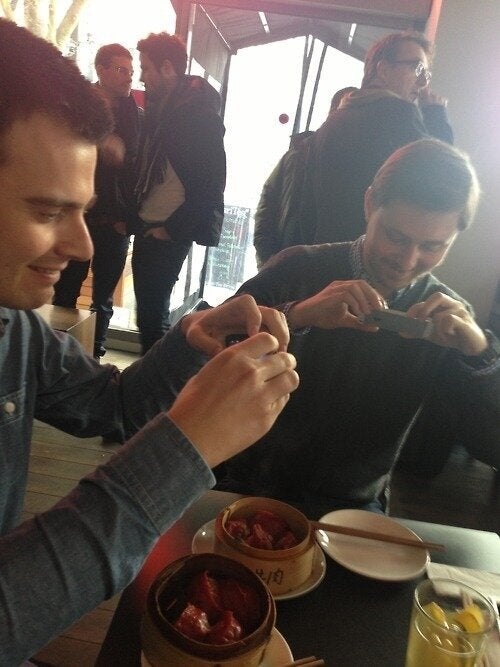 pohtpof.tumblr.com via Buzzfeed
The Temptation To Check Your Inbox Is Significantly Lower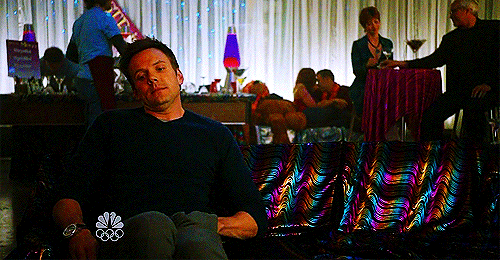 Fighting Over An Outlet To Charge Your Phone Now Seems So Silly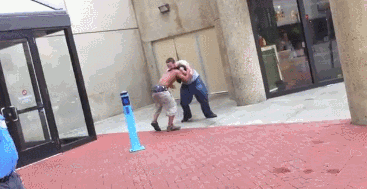 It'll Teach You How To Get Out Of Your Comfort Zone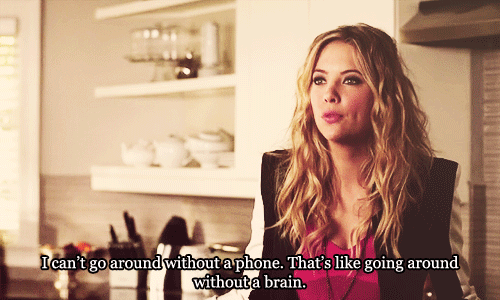 Like this article? Follow us on Twitter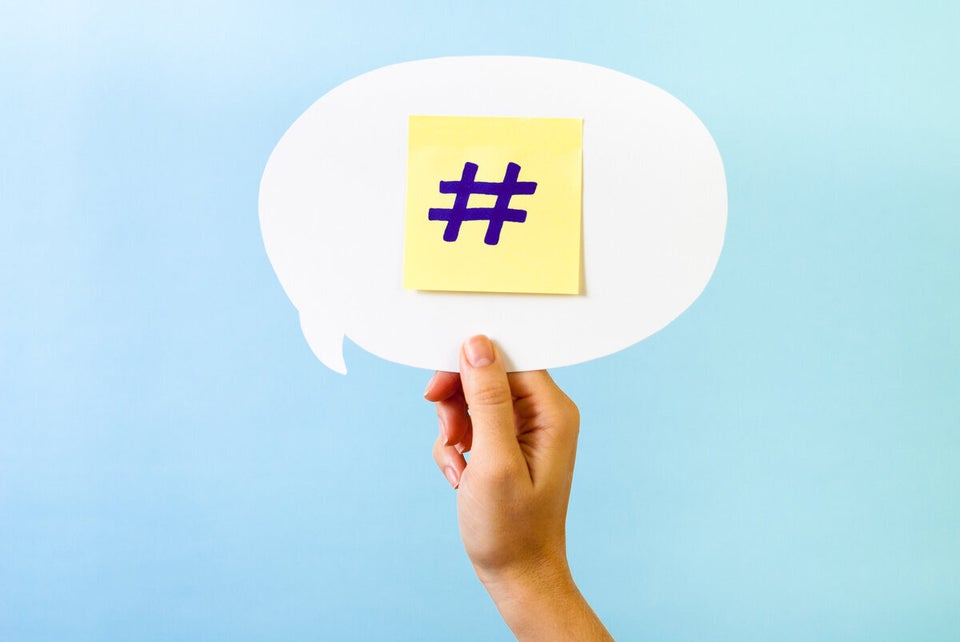 Most Annoying Digital Habits
Popular in the Community