Summer's here and the only thing better than eating barbecue in the backyard is enjoying crispy fish tacos with sangria and guacamole by the lake.
Depending on who you ask, the secret to the perfect fish taco varies. Some prefer grilled fish, others are all about the slaw and no salsa. But according to Bon Appetit magazine there are several keys to making a great fish taco and it all starts with the right fish.
Check out the slideshow below for 28 of our favourite fish taco recipes from around the web. Whether you prefer salmon, tilapia, cod or tuna, we have the perfect recipes for whatever you are craving.
How would you describe the perfect fish taco? Let us know in the comments below.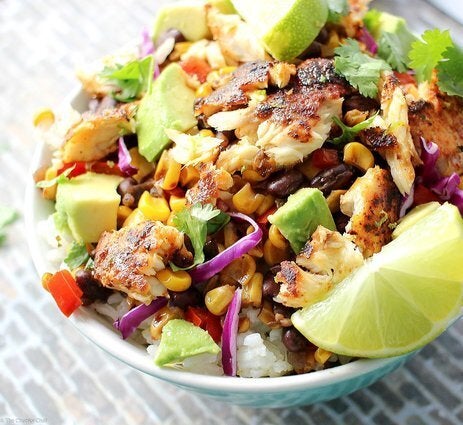 28 Fish Tacos
Popular in the Community