If you thought you'd never be able to enjoy a sweet treat while eating healthy, you would be wrong. After all, honey is nature's candy, and it comes with a whole lot of health benefits.
Believe it or not, the sticky, sweet substance is great for tooth and gum health. In 2010, researchers discovered manuka honey worked as well as mouthwash in reducing plaque and treating gingivitis.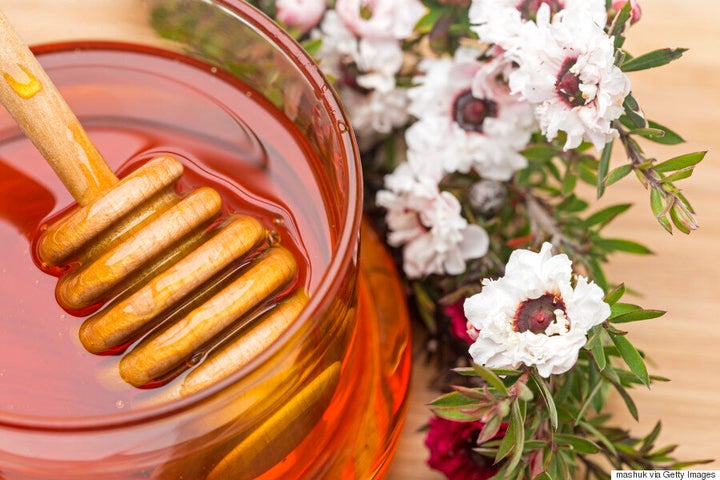 However, demand for authentic, high-grade manuka honey has come at a price: beekeepers in New Zealand say hive heists are on the rise, and during the latter part of 2016, more than 400 bee and honey thefts were reported in New Zealand, ABC news reports.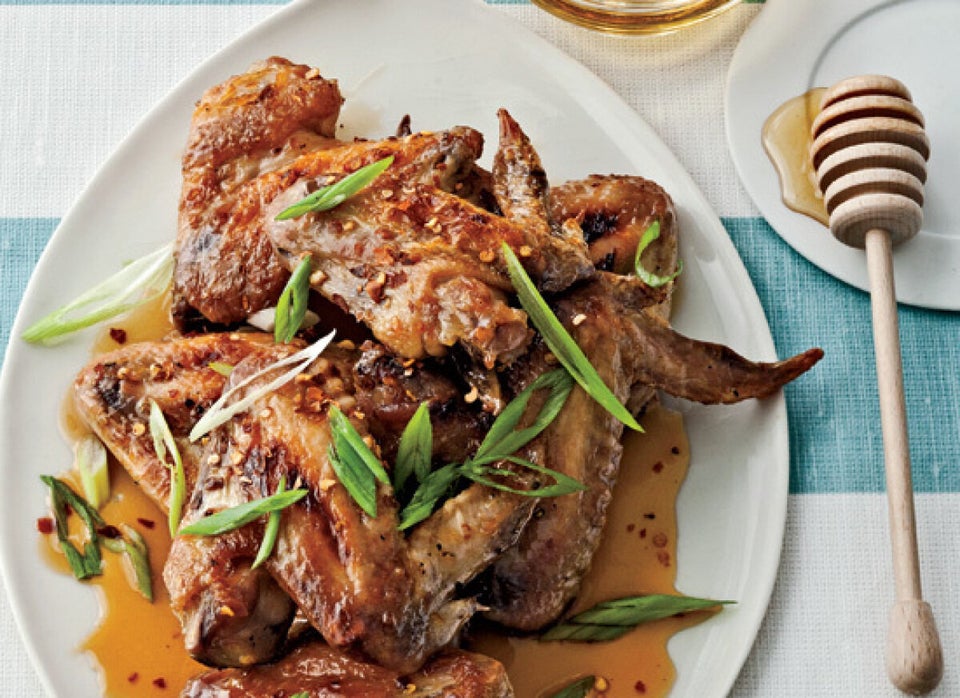 honey recipes