When you gotta go, you gotta go -- even if you happen to be onstage performing.
Most folks, however, would more likely leave the stage for a few minutes. but not Action Bronson. The rapper found himself with ths dillema mid-way through his set at the Ottawa Bluesfest and so he simply took his wireless microphone with him as he left the stage, walked through the crowd and went to a port-a-potty.
And he did it all without missing a rhyme.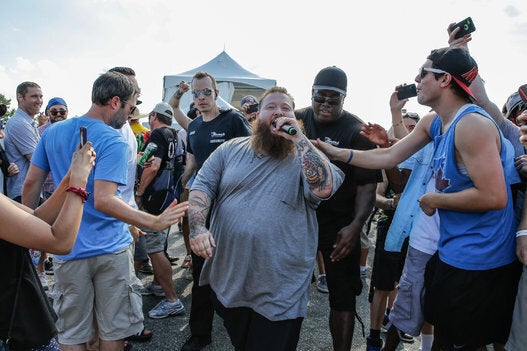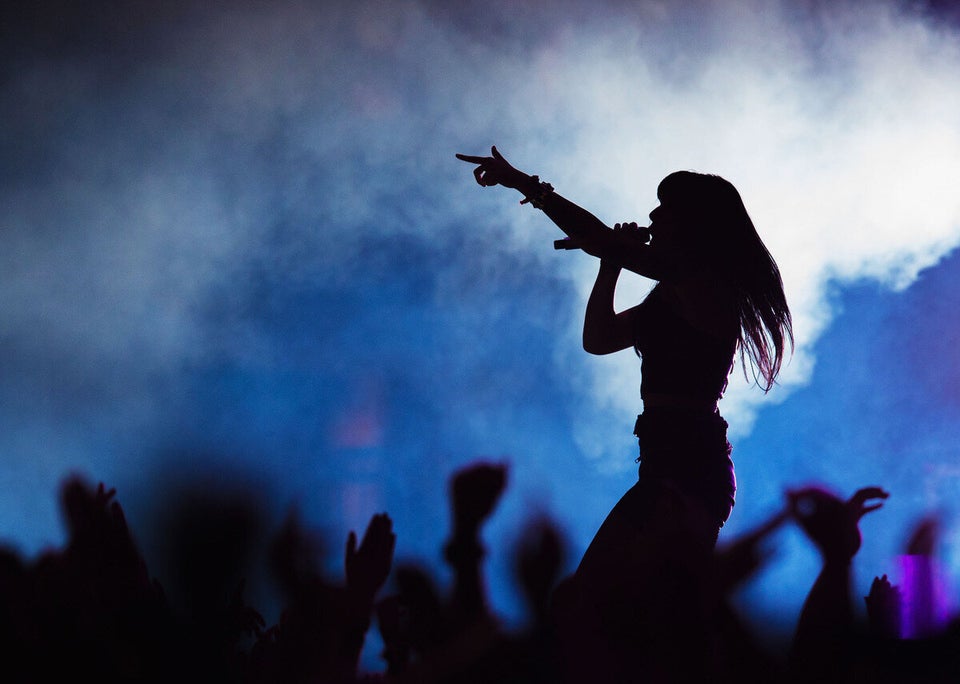 Summer Music Festival Guide 2014