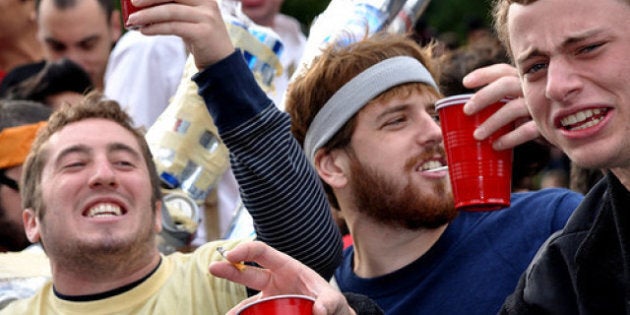 That is almost twice the national average of alcohol sales from liquor and beer stores, and liquor boards, during the time period.
Story continues after slideshow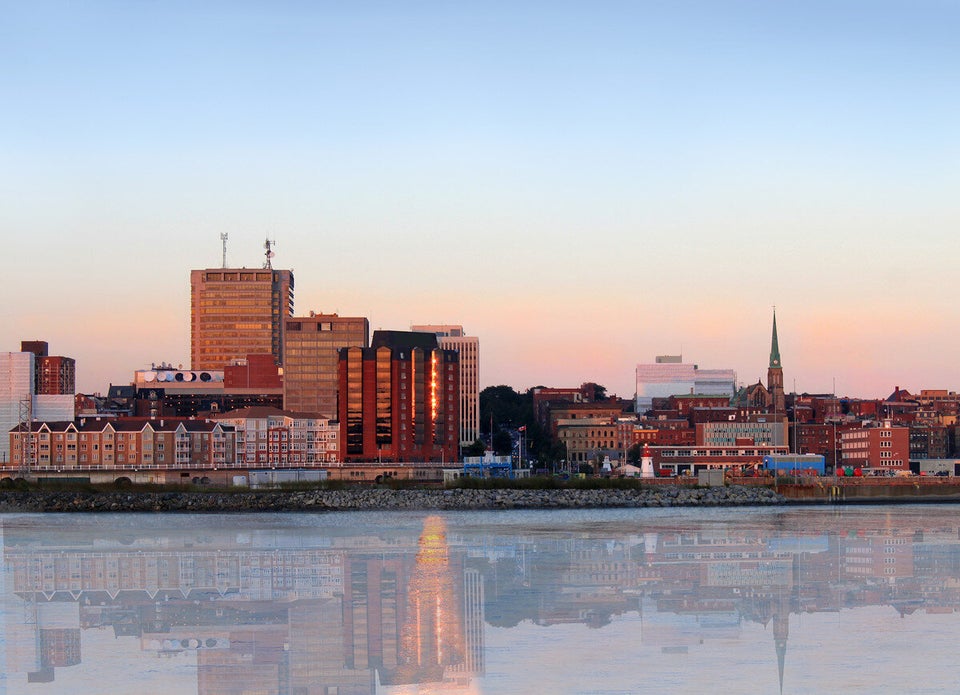 Alcohol Sales Across Canada
Across Canada, retailers sold $20.9 billion worth of alcoholic beverages in 2012, which is an increase of three per cent, StatsCan figures show.
And while the rest of Canada is moving away from that very Canadian favourite - beer - Albertans embraced it with zeal in 2012.
"Alberta reported the largest sales increase at 7.1 per cent, while Quebec posted the biggest decline," the Stats Canada report states, adding Quebec's beer sales decline for 2012 was pegged at -3.9 per cent.
The overall numbers show that in the rest of the country, beer is still the drink of choice but that preferences are changing, with wine seeing the fastest growth.
But outside the provinces, it was the Yukon that saw the largest increase, with numbers showing a 6.3 per cent sales growth in 2012.