The union that represents CBC employees is questioning why the Canadian Broadcasting Corporation is planning on selling all of its properties across the country.
"The decision to close down production centres is of great concern for our members as it should be for all Canadians, and seriously jeopardizes the CBC's ability to do meaningful production in the future," Marc-Philippe Laurin, CBC branch president for the union, stated.
Ian Morrison, spokesman for Friends of Canadian Broadcasting, told the Toronto Star he had not heard the news, but compared the supposed move to "burning the furniture to heat the home."
Earlier this month, CBC president Hubert Lacroix said the public broadcaster was at risk of "being boiled to death" amid funding cuts from the government.
In Tuesday's statement, the CMG's national president Carmel Smyth went on to say the reported decision to sell "makes no sense" when three of four national parties are promising to restore CBC funding if they're elected in October.
Under tight budget restraints, the union reports CBC has cut more than 2,800 jobs since 2008.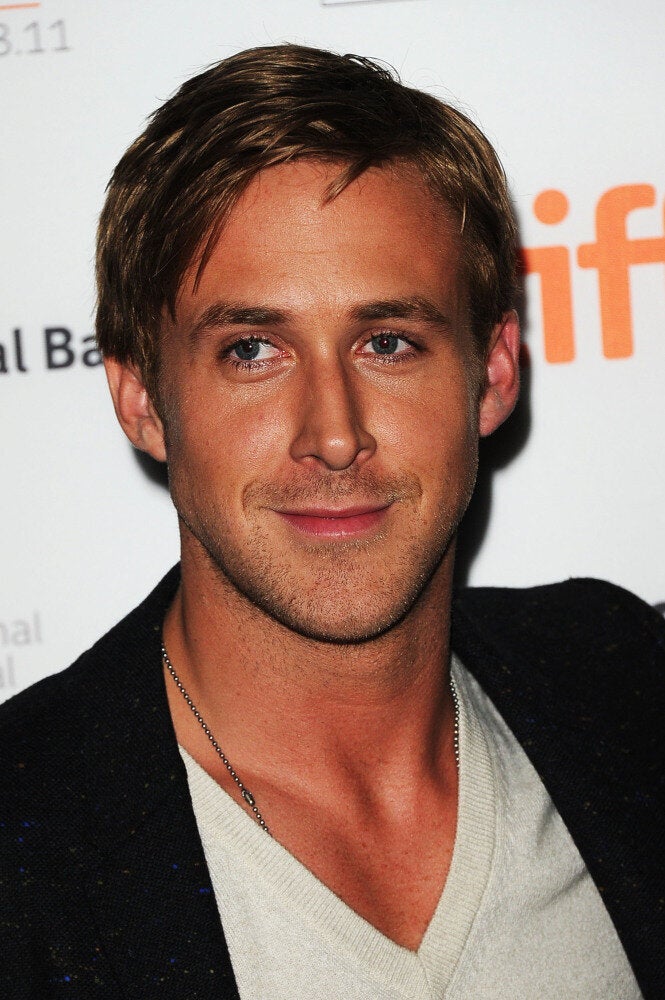 The Hottest Canadian Celebrities