Amazon has sparked a flurry of activity when it announced last week its plans to search for a second headquarters, a move that would reportedly bring 50,000 jobs to the host city. Toronto has what it takes to win this bid. The Six is the most vibrant, diverse city in North America, buzzing with innovation and budding entrepreneurs and startups. From its booming tech sector and rich talent pool to diversity and livability, Toronto makes a compelling case to be home to Amazon's "HQ2." Here's a refresher of the city's competitive advantage.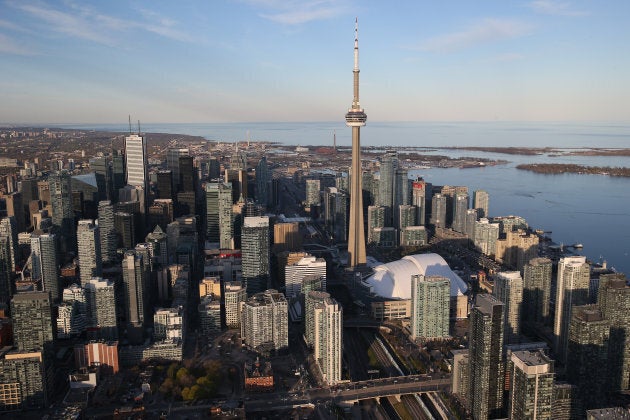 Fastest growing tech hub in North America
Toronto's tech hub growth has recently outpaced that of Silicon Valley. The figures speak for themselves. The city added 22,500 tech jobs from 2015 to 2016, reports CBRE, which is more than the tech jobs added in New York and San Francisco combined over the same period. Tech incubators and accelerators thrive in Toronto, from Ryerson University's DMZ, to OneEleven, to the Next 36. Recently, the prestigious startup accelerator Techstars announced the launch of a program in Toronto. "It's an incredible ecosystem," said Techstars co-founder David Brown. That ecosystem contains reportedly between 2,500 and 4,100 active tech startups.
Access to world-class talent
Being in Toronto, Amazon would have access to world-class talent without having to compete against tech giants like Google or Facebook. This talent pool is supported by federal, provincial and city governments that encourage technological innovation and a thriving higher education system that drives innovation. The City of Toronto launched earlier this week a Civic Innovation Office designed to "disrupt City Hall from the inside out." There's also a growing community of coders in the city, both male and female. The Toronto Chapter of Women Who Code just passed the milestone of 2,000 members.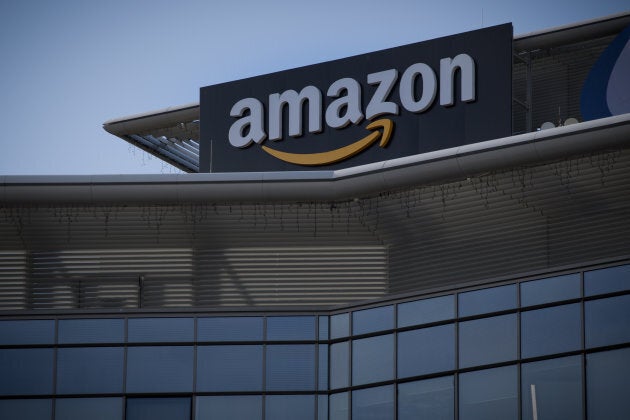 Driving innovation through unrivaled diversity
Toronto has a unique value proposition in harnessing diversity for innovation. "The city of 140 languages," as the BBC put it, is vibrant with diversity in all its forms — cultural, language, background and experience. Diversity, as research has proven, drives innovation and innovation helps drive bottom-line revenues. When it comes to gender diversity, an issue that Silicon Valley struggles with, Toronto has the most female entrepreneur-focused culture in the world, shows the Dell Women Entrepreneur Cities Index. Canada has a clear competitive advantage in harnessing our diversity as a beacon for the world, while attracting foreign direct investment.
Best reputation in the world
Both Toronto and Canada have a stellar reputation worldwide. Canada was recently ranked as the country with the most positive influence worldwide while Toronto is among the top five most livable cities in the world according to a survey by the World Economic Forum. Plus, with unfriendly immigration policies south of the border, in Toronto, Amazon will find the most vibrant and diverse city in North America and a safe and welcoming world-class city.
Let's amplify a coordinated effort that includes business leaders and all three levels of government to bring Amazon HQ2 to Toronto region. The City of Toronto has teamed up with three other GTA municipalities to put forward a "blockbuster bid" for Amazon. That is evidence of the kind of coordinated effort we'll need.
Follow HuffPost Canada Blogs on Facebook