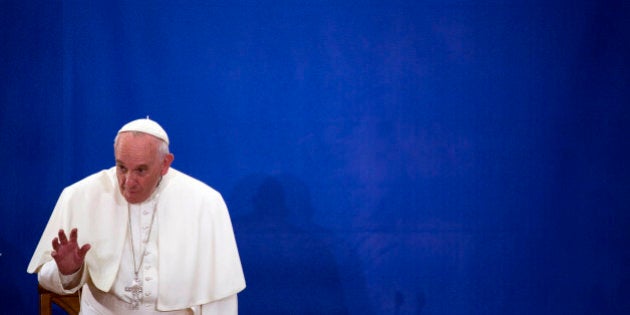 During his high-profile visit to the United States this week, Pope Francis is receiving an overwhelmingly warm welcome -- from Catholics and non-Catholics alike. And rightly so. Whether through his views on environmental stewardship, his tough-love critiques of excessively capitalist societies, or his compassion for the poor and marginalized, he has become the darling of liberals of all stripes.
And yet, there is still one extremely large group of "God's people" who are not on the receiving end of Pope's insistence for equality and justice. Despite the undeniable facts (half of the world's Catholics are female; most Sunday pews are occupied by women; the vast majority of North American Catholics support the idea of women's ordination) Pope Francis' 2013 assertion that the "door is closed" to women in the priesthood has remained unchanged.
As Lisa Miller, in her thoughtful overview of Pope Francis's track record on the status Catholic women, puts it: "Francis, for all his forward thinking, entirely supports this professional sidelining of females."
Roy Bourgeois, a former Catholic priest excommunicated for his refusal to tow the Church's party line of discrimination against women, is no stranger to the personal sacrifices that accompany following one's own conscience on this issue. Bourgeois, author of My Journey from Silence to Solidarity, has issued the following respectful yet pointed letter to Pope Francis just in time for his historic visit.
The Vatican has undoubtedly made strides towards increased inclusivity under Pope Francis, but whether the letter, and other efforts like it, will have any impact on the status of Catholic women remains to be seen.
Dear Pope Francis:

In 2012, after serving as a Catholic priest for 40 years, I was expelled from the priesthood because of my public support for the ordination of women. My expulsion from the priesthood by Pope Benedict came just five months before you became our Pope.

As Catholics, we are taught that men and women are created equal: "There is neither male nor female. In Christ you are one." (Galatians 3:28). Pope Francis, why can't women be priests?

Catholic priests say that the call to be a priest comes from God. As a young man serving in the military in Vietnam, I felt God calling me to be a priest. I was accepted into the Maryknoll Fathers and was ordained in 1972. In my years of ministry, I met many devout Catholic women who told me about their calling to the priesthood. They were all rejected because of their gender.

Pope Francis, who are we, as men, to say our call from God is authentic, but God's call to women is not? Isn't our all-powerful God, who created the cosmos, capable of empowering a woman to be a priest?

Let's face it. The male hierarchy's problem with ordaining women is not with God but with an all-male clerical culture that views women as less than men. The problem is with men who see women as a threat to their power and privileges.

Sexism, like racism, is a sin. And no matter how hard we try to make God our partner in discriminating against others because of their gender, race, or sexual orientation, in the end, it is not the way of a loving God who created every one of equal worth and dignity.

When there is injustice, silence is complicity. The exclusion of women from the priesthood is a grave injustice against women, the Catholic Church and our God, who calls both men and women to be priests.

Pope Francis, please break your silence and lift the ban on women's ordination.

In Solidarity,

Roy Bourgeois

P.O. Box 3330

Columbus, Georgia 31903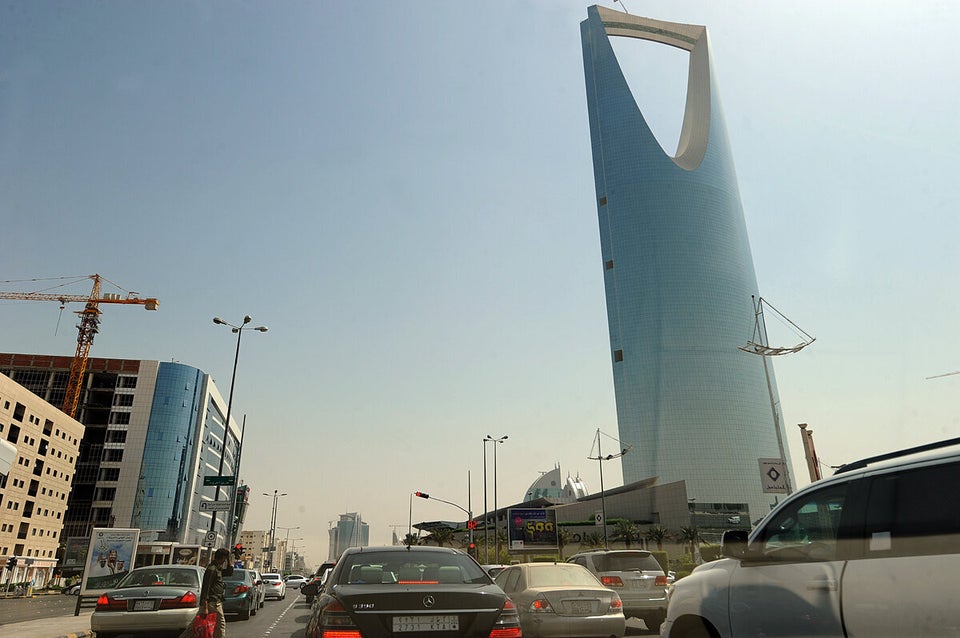 Worst, Best Countries For Gender Inequality
Popular in the Community