 Marijuana legalization is back in the minds of British Columbians after voters in Washington state chose to decriminalize recreational use of the drug in November's U.S. election.
The legal history of marijuana in B.C. actually stretches back to 1907, when a riot by the Asiatic Exclusion League tore through Vancouver's Chinatown, said a 2002 Senate committee report.
William Lyon Mackenzie King, then-deputy minister of labour and future prime minister, visited the city with the aim of meeting Chinese people who sought compensation after the riot.
He met with activists who wanted to curtail the opium trade, which was brought to Canada by Chinese labourers. Chinese workers used the drug the way that white workers used alcohol — to "treat illnesses and to momentarily forget their social and working conditions," the Senate report said.
King learned that opium was being used by white people as well. Those meetings helped form the Opium Act of 1908 which evolved into today's Controlled Drugs and Substances Act.
Modern-day activists want to see government regulations on marijuana relaxed or eliminated entirely.
There is, at the moment, no imminent motion to decriminalize marijuana in Canada.
A history of the marijuana legalization campaign in B.C. and Canada: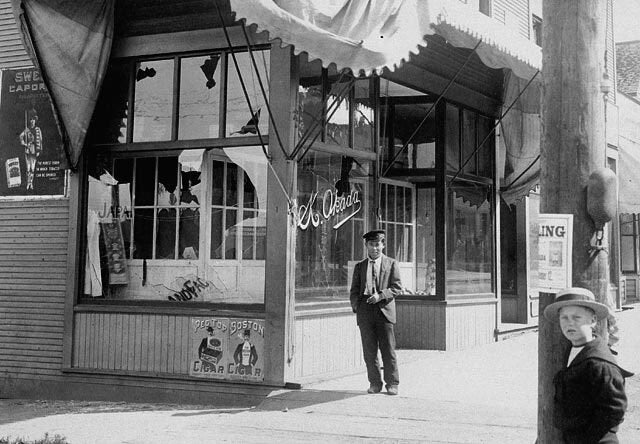 BC's Marijuana History
Popular in the Community