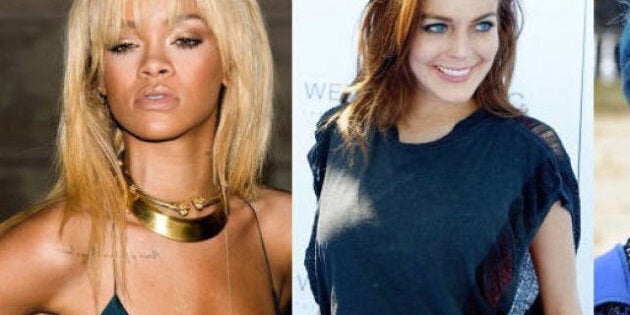 As the seasons change, most of us think about dyeing our hair. Should we go dark, stay natural or try something new? Often, we find ourselves looking to celebrity hair colours for inspiration.
But some A-listers make really bad decisions when it comes to their locks. Last week, most of us sighed with relief when Lindsay Lohan went red again -- that's right, the girl we grew up with finally went back to her natural roots. And thank the stars -- the blonde she rocked for way too long did her no favours.
So this year, when asking your hair stylist to update your look, stay away from these Hollywood dye-job missteps. You can thank us for the advice later.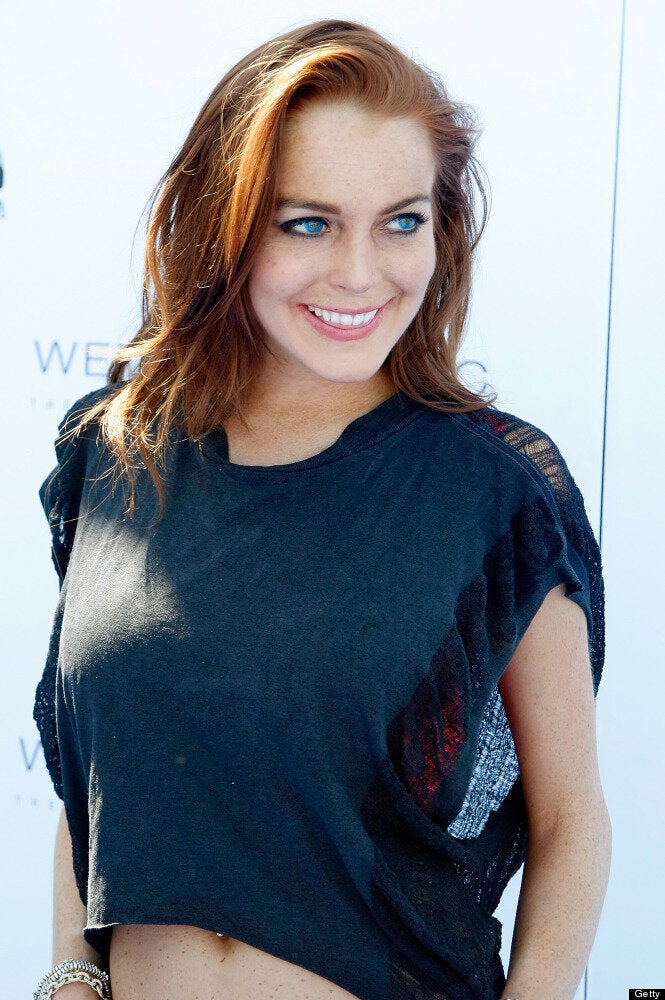 Best And Worst Celebrity Hair Dye Jobs