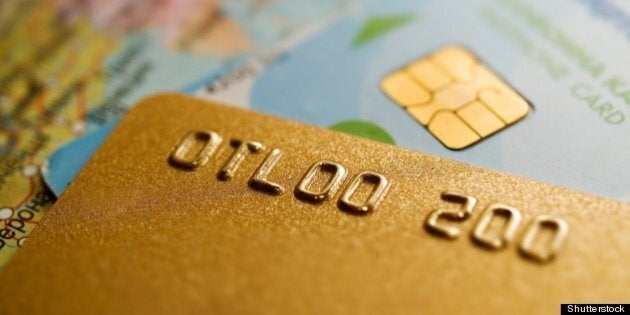 Shopping for a new credit card is a lot like shopping for a new car: finding one is easy, but finding the right one can be tough.
It's a task that becomes even tougher for avid spenders looking to maximize their shopping ways to earn travel rewards, what with 75 credit cards offering a myriad of points and perks for Canadians who love to travel.
Fortunately, Rewards Canada has taken out a lot of the guess work with finding the "best" credit with their 5th annual ranking of Canada's top travel rewards credit cards. Cards were broken down into five categories: best card for points (with and without an annual fee), top hybrid charge card with a fee, top airline credit or charge card and top hotel credit card.
For first-time credit card hunters, points are usually tied to programs such as Air Miles or Aeroplan, while airline and hotel cards are tied to specific carriers or chains. Hybrids give card users flexibility in how they want to redeem their points, though there can be an annual fee to do so.
Three of the five best cards in each category belonged to American Express, taking top honours in the top travels points card with no annual fee, top hybrid/charge card and top hotel credit card. Meanwhile, Visa took first place in the top airline credit/charge card. MasterCard rounded out the best of the best with the top travel points card with a fee, winning the title for the fourth year in a row.
Still things could look a little different in 2014, according to Rewards Canada's founder, Patrick Sojka in an interview with the Toronto Star, calling out Chase for their Visa card.
While it's tempting to sign up for all the cards (credit rating pending of course), that may not be a smart idea, according to Global TV. In order to best maximize a card's benefits, travellers should just stick to one card to maximize its returns, instead of spreading out which will extend the time for redemption. Other tips include travellers doing a little homework to find out how much they typically spend using cards and setting realistic redemption goals to avoid disappointment,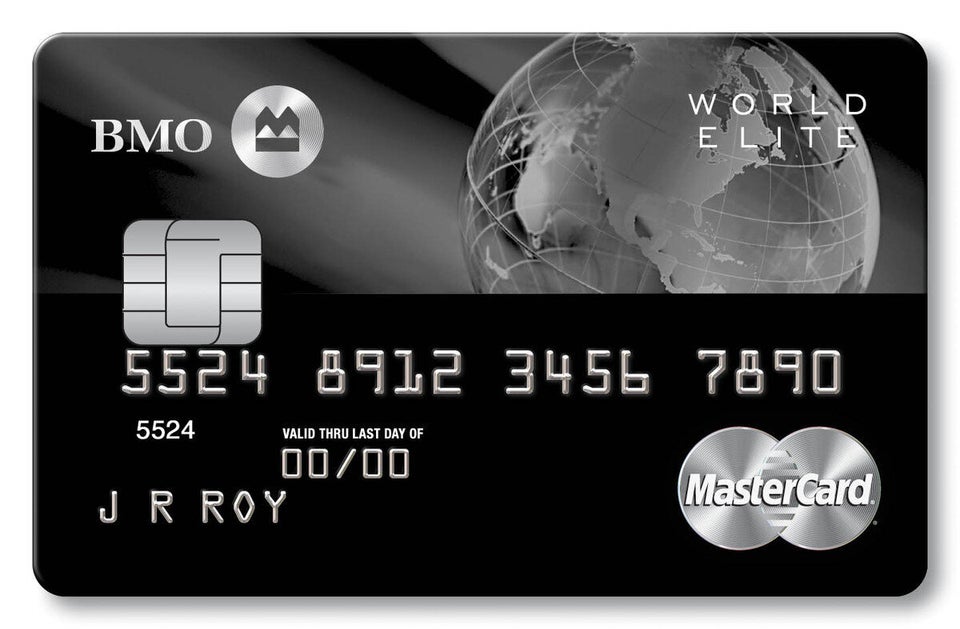 Canada's Top Travel Rewards Credit Cards For 2013
Got a travel rewards credit card that you swear by? Let us know in the comments or tweet us your answer @HPCaTravel
Popular in the Community