Beyonce and Jay-Z are still crazy in love!
Despite the flak that Bey's co-diva Jennifer Lopez got for wearing a revealing leather bodysuit on "Britain's Got Talent" last week, Blue Ivy's mom made sure all eyes were on her in her own leather bodysuit with a sheer top and sparkling shoulder embellishments. If Beyonce's outfit is good enough for Hova, then they're good enough for us!
So does this skintight bodysuit put the pregnancy rumours to rest, finally? Let's hope so!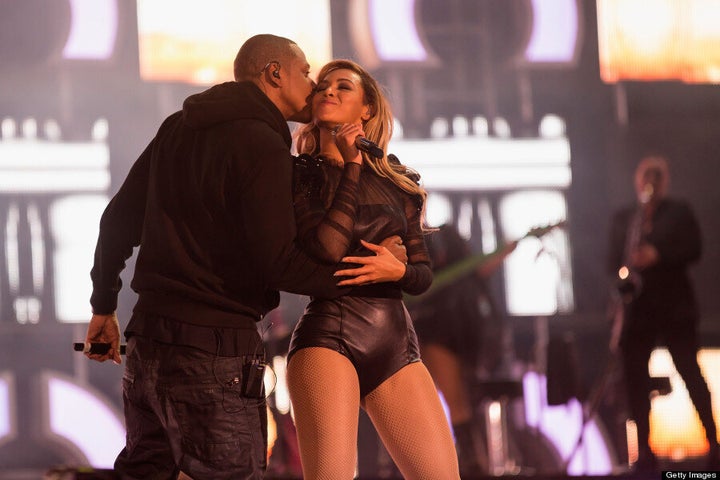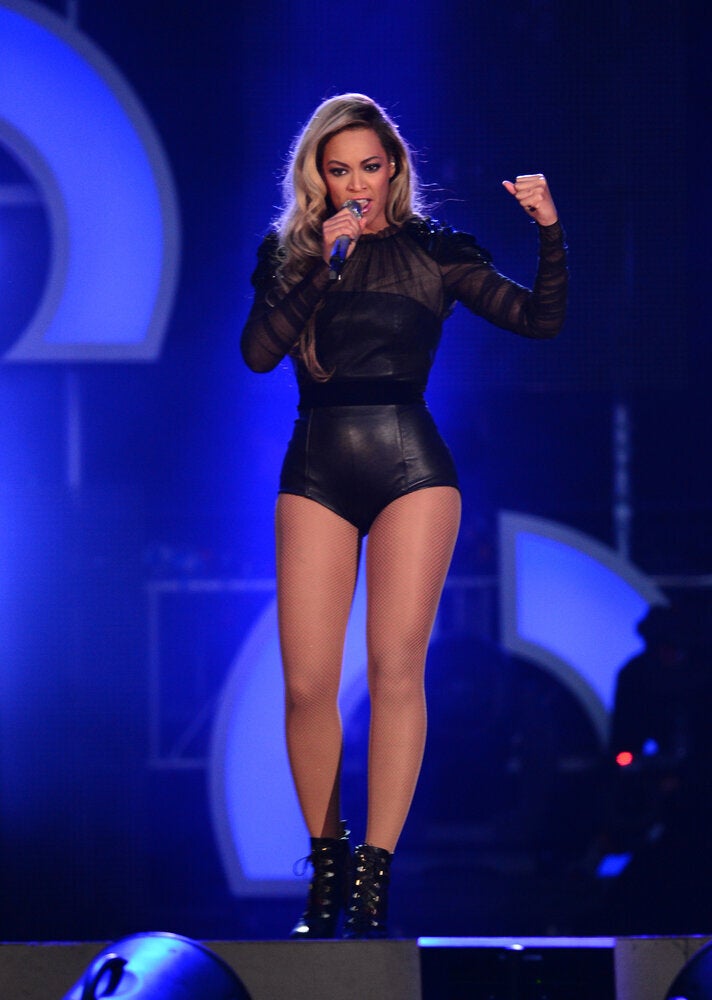 Chime For Change Concert