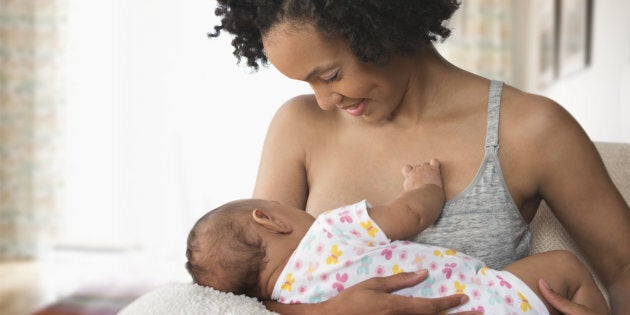 New U.S. research suggests there is more evidence that breastfeeding can bring benefits for mom as well as baby, finding that women with normal blood pressure who breastfeed for at least six months benefit from better cardiovascular health in the years to come.
Led by Malamo Countouris, MD, at the University of Pittsburgh, the study looked at 678 pregnant women between 1998 and 2004, noting which of the women had high or normal blood pressure during pregnancy.
The women were assessed again seven to 15 years later, when they reported on how long they had breastfed after each pregnancy. Measurements of the women's blood pressure, cholesterol, triglycerides, and the diameter and thickness of the carotid artery were also taken, factors which are all commonly used to assess the risk of heart disease risk.
The women were then divided into three groups: those who never breastfed, those who breastfed for less than six months per pregnancy, and those who breastfed for six months or more per pregnancy.
Women who breastfed had better cardiovascular health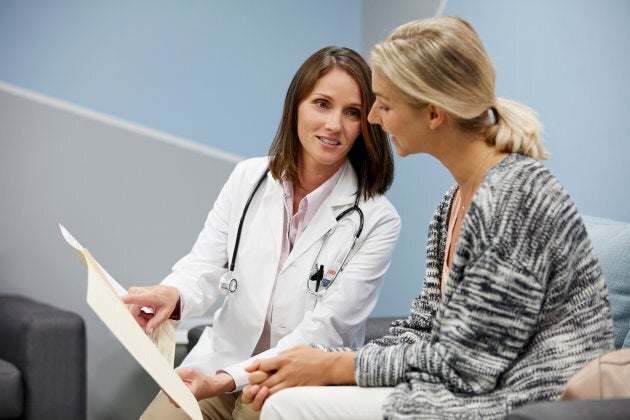 After adjusting for factors such as age, body mass index, and socio-economic status, the researchers found in the follow-up that women with normal blood pressure during pregnancy and who breastfed for six months or more had better markers of cardiovascular health, including significantly higher levels of "good" HDL cholesterol, lower triglycerides, and healthier carotid artery thickness compared to those who had never breastfed.
However, the women who had high blood pressure during pregnancy did not reap the same cardiovascular benefits.
Countouris pointed out that this may be due to the number of participants with high blood pressure, which may have been too small to show any potential cardiovascular benefit of breastfeeding among this group.
It could be thanks to hormones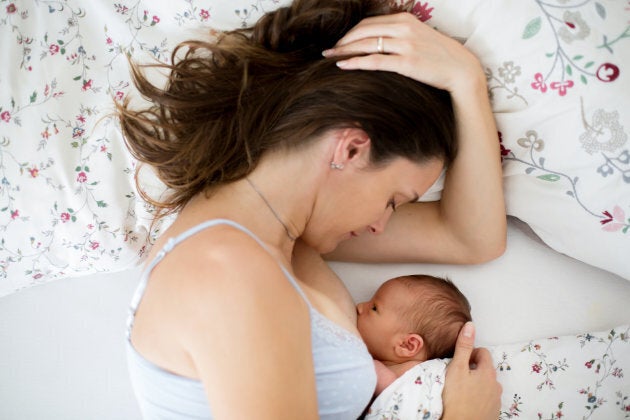 Although why breastfeeding may have a protective effect is still unknown, one hypothesis is that it increases levels of the hormone oxytocin, which can lower blood pressure. Breastfeeding could also counteract some of the metabolic changes that occur during pregnancy.
The researchers added that further research with larger sample sizes, following women for longer periods of time could now shed more light on how breastfeeding can affect cardiovascular risk among women with normal and high blood pressure during pregnancy.
The research is due to be presented at the American College of Cardiology's 67th Annual Scientific Session taking place Saturday, March 10 to Monday, March 12.