 Just how old are Canada's cities? The latest census results show that Canada has more seniors than it ever had while the nation has seen a recent surge in births.
Depending on where you go across the country, there are older communities and younger ones, with the census revealing a wide range of ages when looking at median age. The oldest community in Canada is Parksville, B.C., which has a median age at 58.2, followed by Elliot Lake, Ont. at 57.1. The youngest community, at 30.5 years, is Mackenzie County, Alta., at a stunning 22.6 years followed by Hanover, Man. At 27 years.
Median age is the point where one half of the population is older than the age and the other half younger.
Among larger urban centres, Quebec City was the oldest, followed by many east coast cities and Victoria.
So what's the age of your city? See the slideshow below.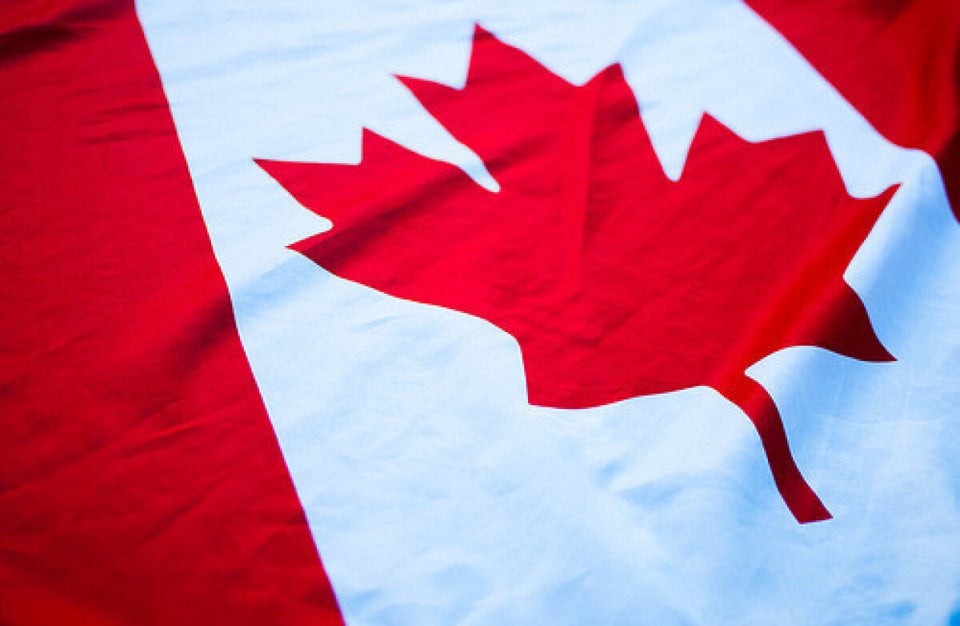 How Old Are Canada's Cities?
-