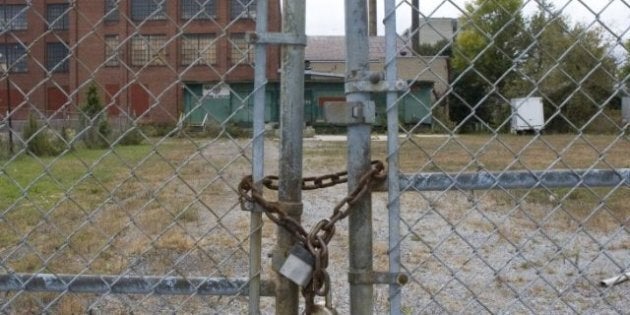 Canada's population may be growing faster than that of any other G8 country, but there are two Ontario cities that are not reaping the rewards of expansion.
New census data shows that Windsor and Thunder Bay were the only two major Canadian urban centres that experienced a drop in population in recent years -- a reflection, perhaps, of the how the decimation of the automotive and forestry industries is wreaking havoc on local economies.
Their shrinking populations pose another challenge for these cities as they struggle to redefine themselves in the face of a fundamental labour market shift.
In Windsor, where the recession hastened the already precipitous decline of the auto industry, Ron Drouillard, who was laid off from his job at Ford Motor Co. in 2007, says many of his former coworkers have left town.
"There's no decent-paying jobs in the city. Manufacturing is just gone. That was our base, and there's nothing replacing it," says Drouillard. "The downturn in the '80s was bad, but this is way worse."
Despite earning a master's degree after leaving Ford, the father of two has been unable to secure a stable, full-time position.
"We're still doing our best to hold on and stay here, but I'm anticipating at some point that I'm going to have to move," says Drouillard, who is currently renovating his kitchen to make it more attractive to potential buyers.
The population of the Windsor Census Metropolitan Area (CMA) shrank by 1.3 per cent between 2006 to 2011, to 319,246. The decline, however slight, is a reversal in the growth that the area experienced during the previous two census periods.
City planner Thom Hunt says the recent population drop is "not surprising."
"The manufacturing sector is heavily dependent on the automotive industry," he says, adding that the fate of the border town is closely tied to that of the U.S., which bore the brunt of the downturn.
Manufacturing, the dominant sector in the region by far, made up 24 per cent of Windsor's labour force in 2006, a slight decline from 2001, when it accounted for 28 per cent. (More recent data is yet to be released.)
Meanwhile, after experiencing a negligible uptick during the previous census period, the Thunder Bay area's population declined by 1.1 per cent from 2006 to 2011, to 121,596. Though the populations in several smaller cities also dipped, Thunder Bay and Windsor were alone among Canada's 33 census metropolitan areas to experience a decline.
"If you look at that five-year interval [2006 to 2011], that's when most of the aftermath of the forest sector crisis wound its way through the communities in the region and through Thunder Bay," he says, adding that the employment rate declined by 10 per cent.
The census data released Wednesday doesn't delve much deeper than the numbers, but experts in both cities cite declining school enrolments as a possible outcome of the out-migration.
Todd Randall, an associate geography professor at Lakehead, says more than a dozen public schools in Thunder Bay have been shuttered in recent years.
"If you're losing that younger demographic, then you're not going to be able to operate as many schools," he says.
But in both Windsor and Thunder Bay, there is a sense that the population decline was not as significant as expected -- a hopeful sign for economies that are making small, but meaningful, strides toward diversification.
In the past year alone, Di Matteo says growth in construction, mining and post-secondary education -- a key component of the oft-touted knowledge economy -- has been a source of strength.
"The population numbers ... are a lagging indicator. I don't know if they fully capture some of the changes that have been undergoing in the area at present," he says.
The same is true in Windsor, where Hunt says a number of indicators, including signs of recovery in the U.S. and the recent return to profitability of Chrysler, a significant employer in the city, suggest that the trend toward job loss -- and out-migration -- is easing.
Meanwhile, Hunt says "apocalyptic predictions" about the utter demise of the auto industry helped jump-start a push for greater economic diversification. In recent years, he says financial incentives have helped attract employers in the renewable energy, health sciences and logistics sectors, part of a long-term strategy to re-purpose the city's existing labour force skills.
"We've started to restructure the economy on a number of different sectors. It'll be a lot more versatile and a less reliant on one sector," he says. "But that will take a number of years to solidify."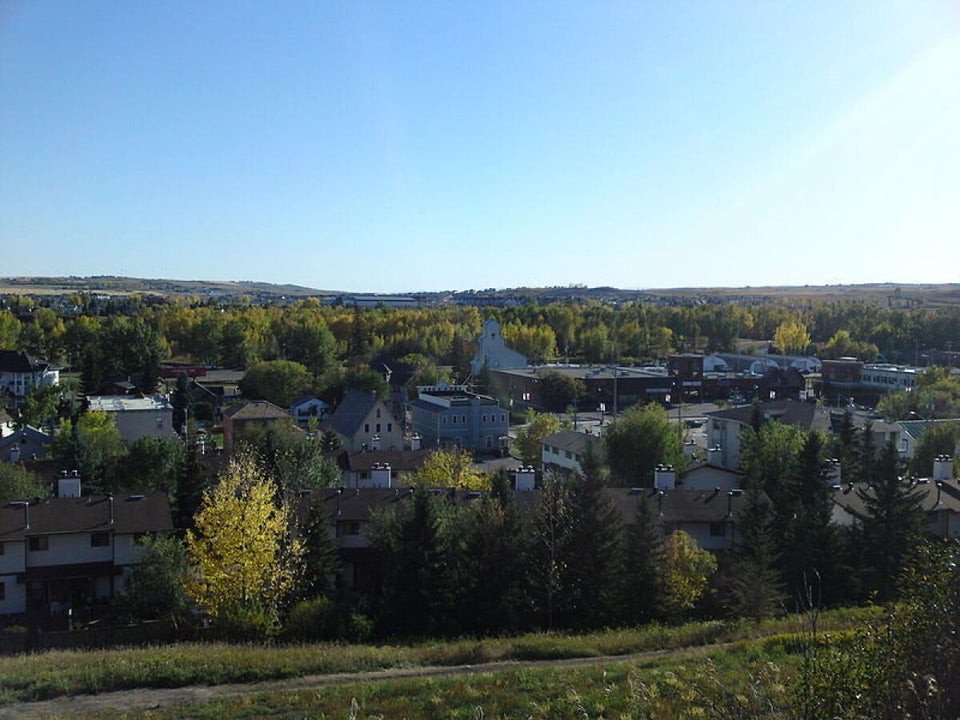 10 Fastest Growing Cities In Canada