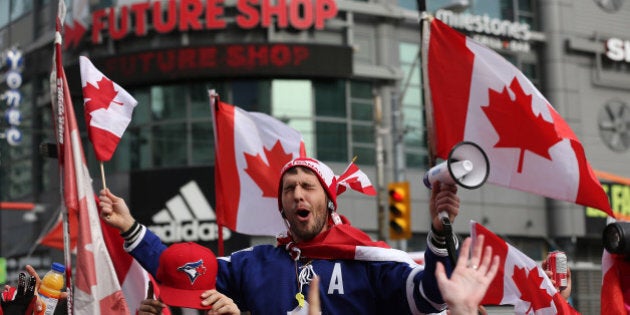 Now, all eyes will be on you come 2016 in Rio de Janeiro during the Summer Games and once again in Pyeongchang, South Korea for the 2018 Winter Olympics. But why wait till then to celebrate what is clearly a country that produces awesome? You don't have to look far or hard for that matter to see why Canada pretty much wins at life.
And When It Isn't White, It's Lit Up With Pretty Colours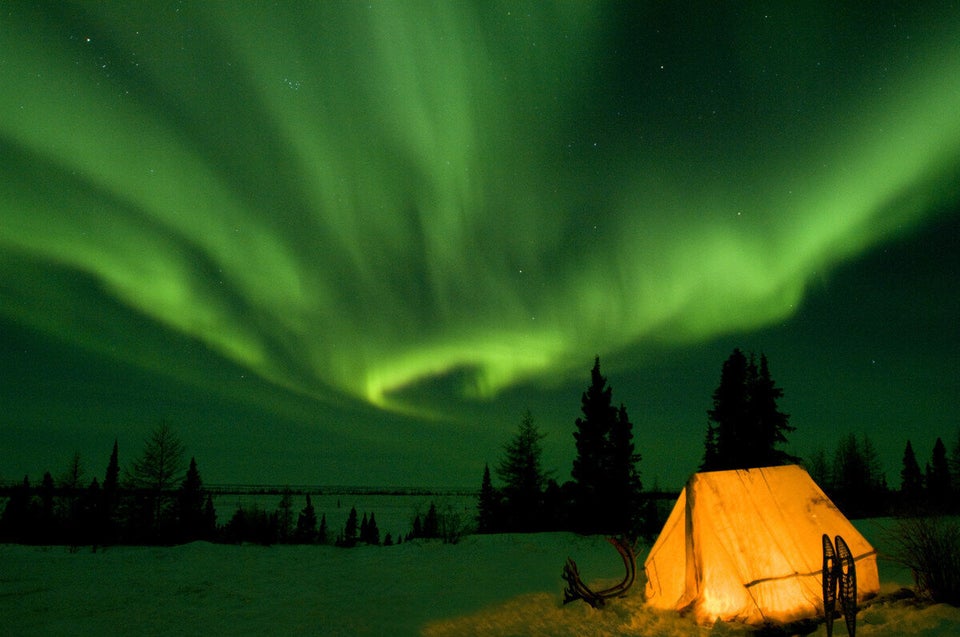 In The Realm Of Extraordinary Hotels, We're Pretty High Up There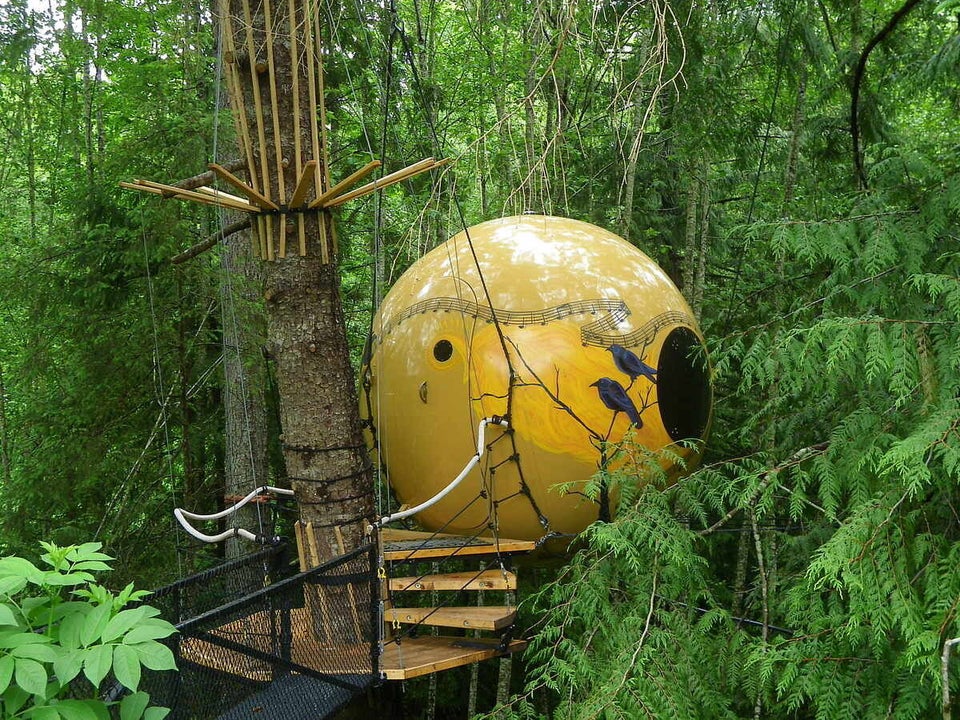 We're Home To Some Magnificent Mayors (And That Not So Magnificent One Everyone Keeps Talking About)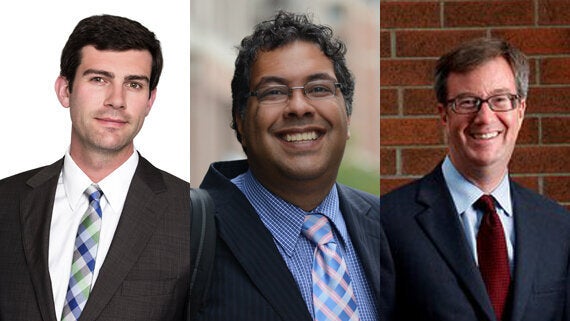 Don Iveson.ca/Getty/Facebook
Our Winters Tend To Suck. Our Winter Carnivals Do Not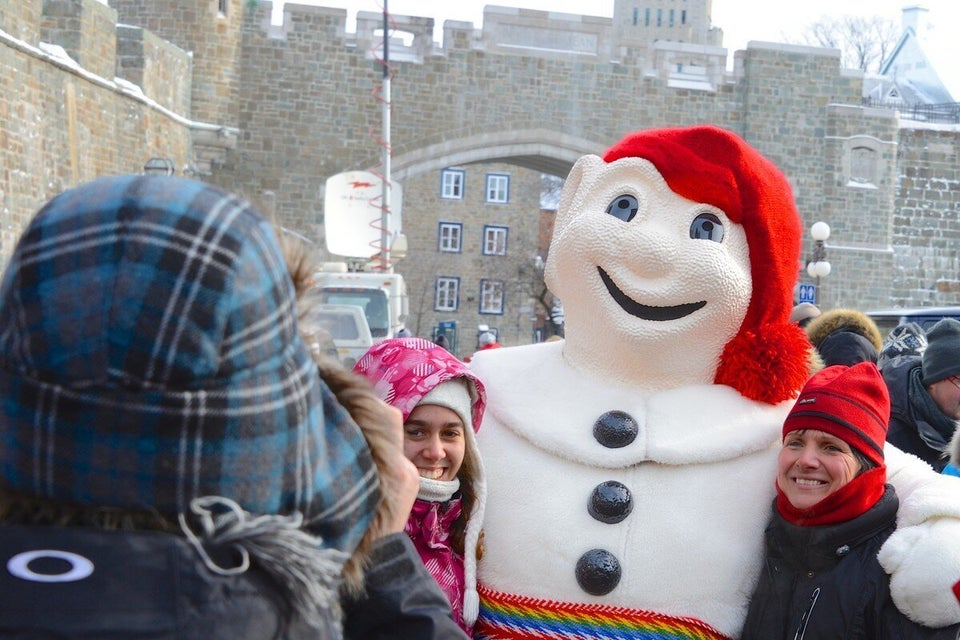 Did Someone Order A Caesar?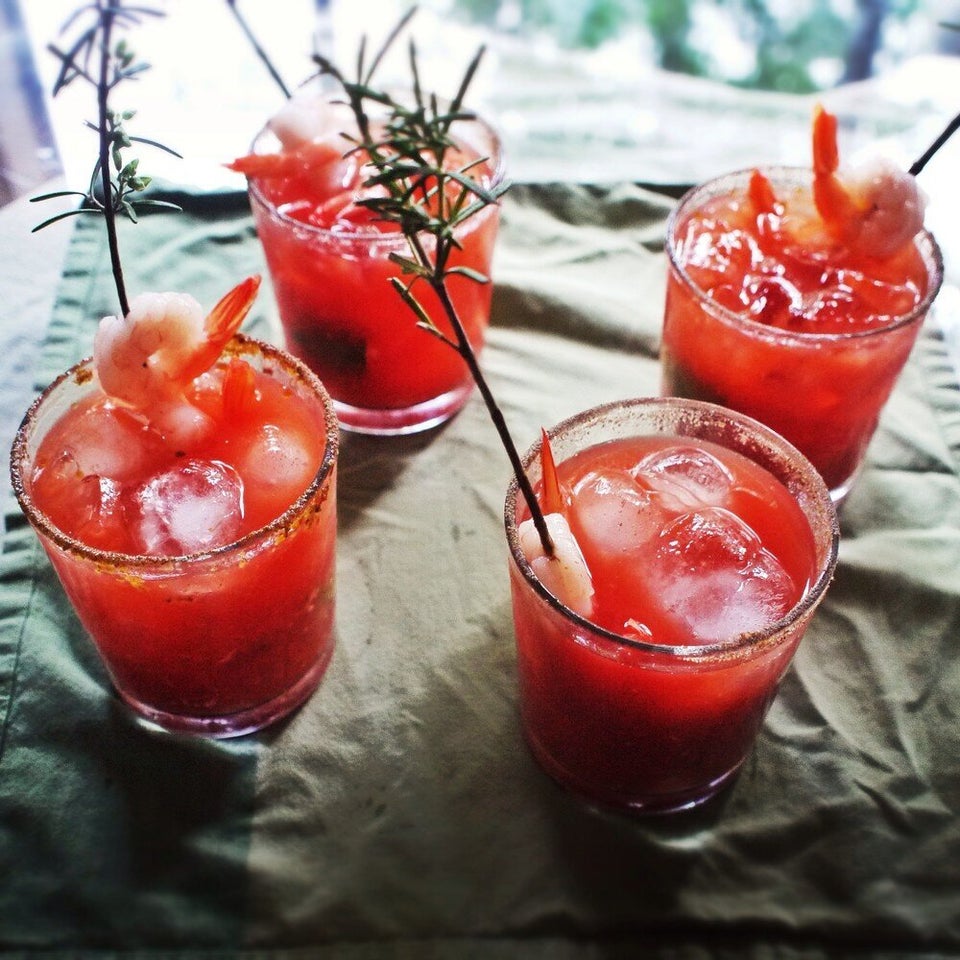 Flickr: hanspetermeyer.ca
This Guy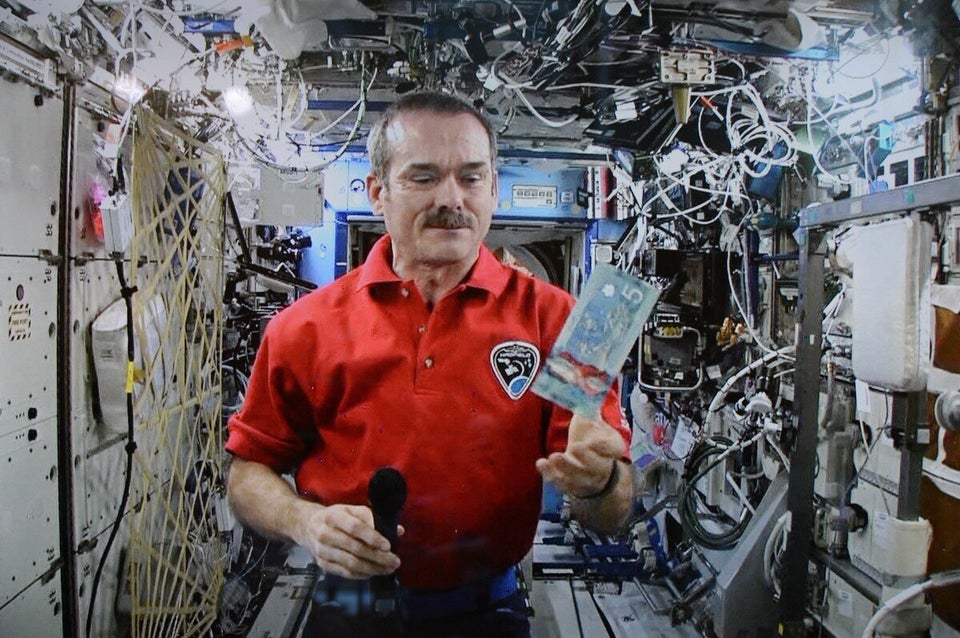 Our West Coast Is Better Than Your Best Coast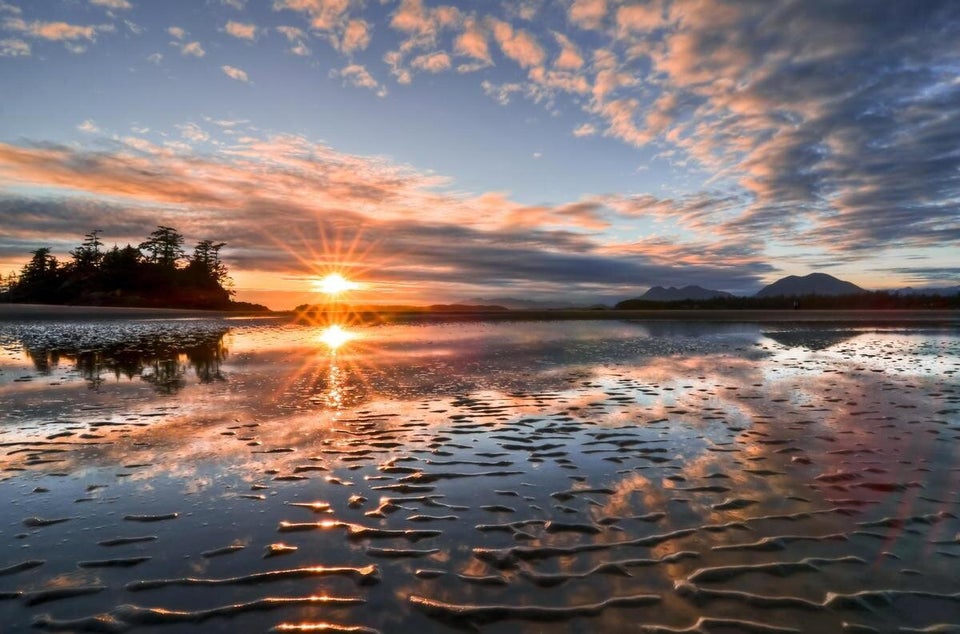 Our East Coast Is Pretty Charming Too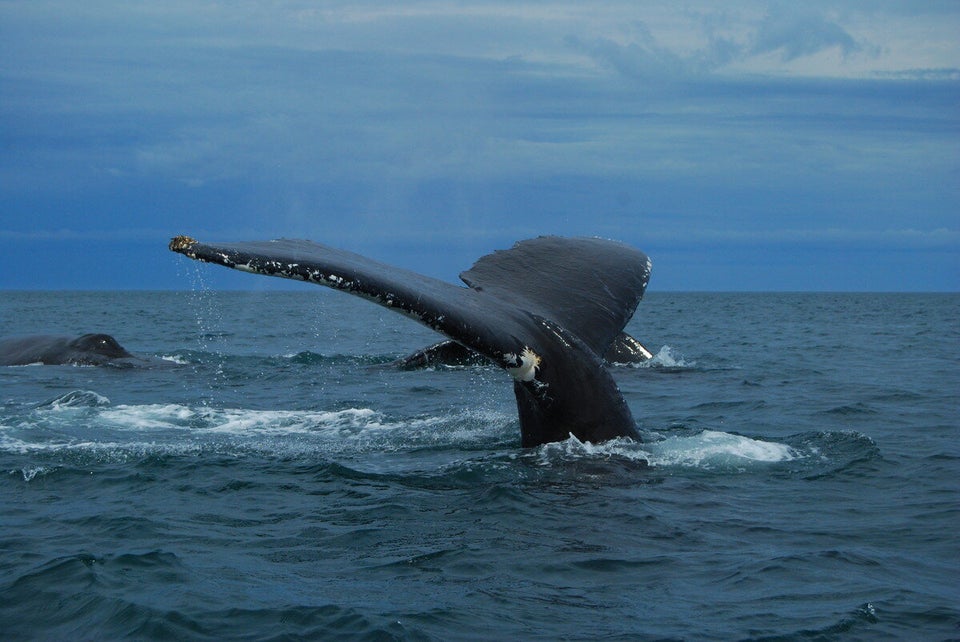 Starbucks Is Cool. But Does It Let Roll Up The Rim?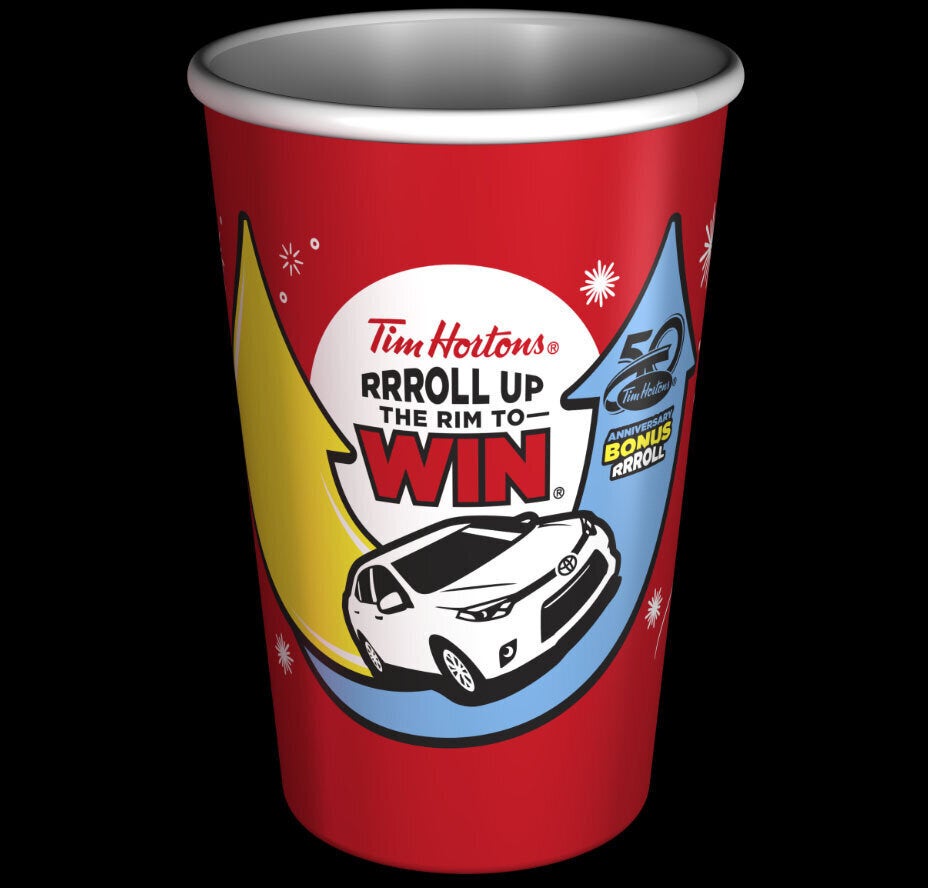 You've Got Islands? We've Got Them Too. 1000 Of Them.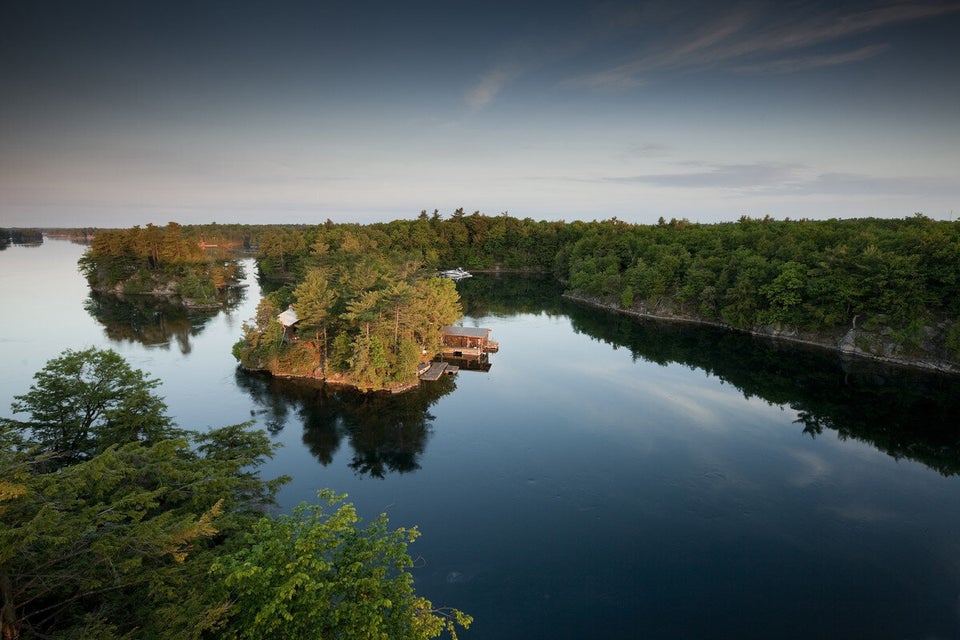 We Take Pride In Our Parades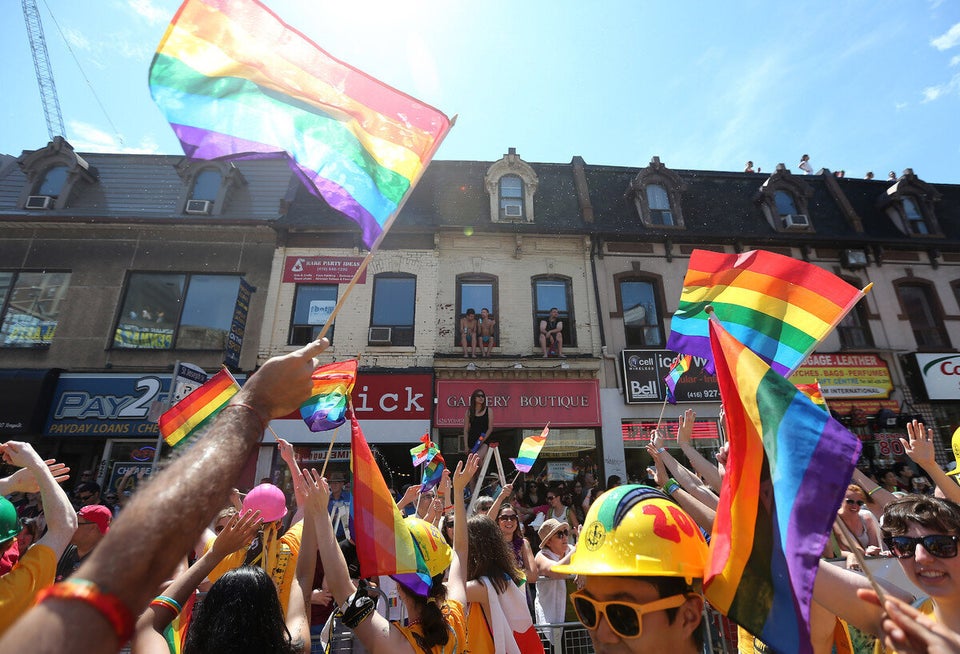 Our Sports Fans Don't Mess Around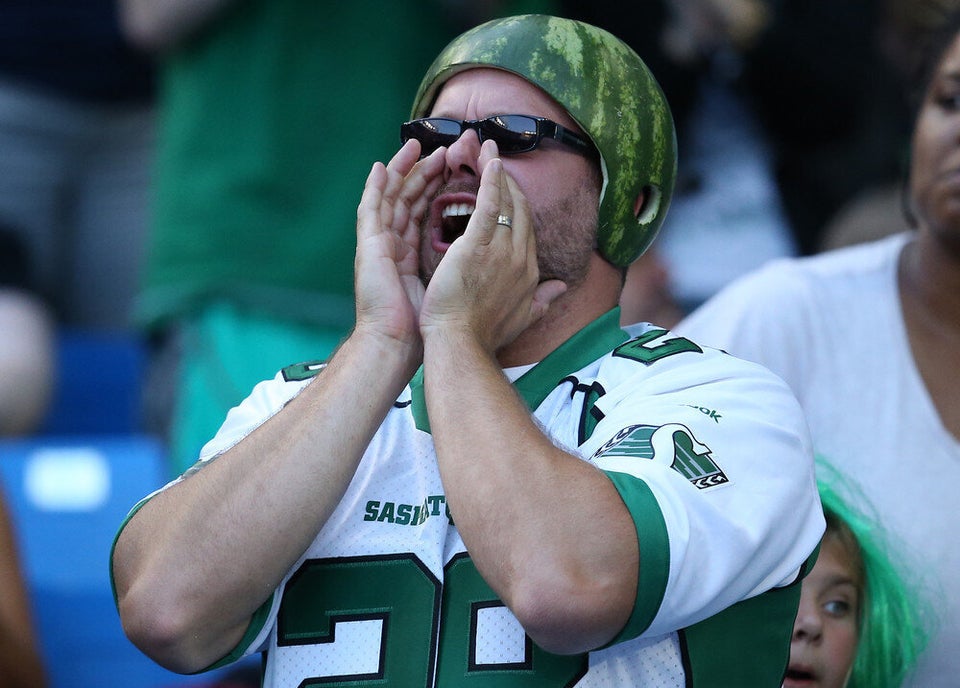 When Life Gives You Sub-Zero Temperatures, We Get Naked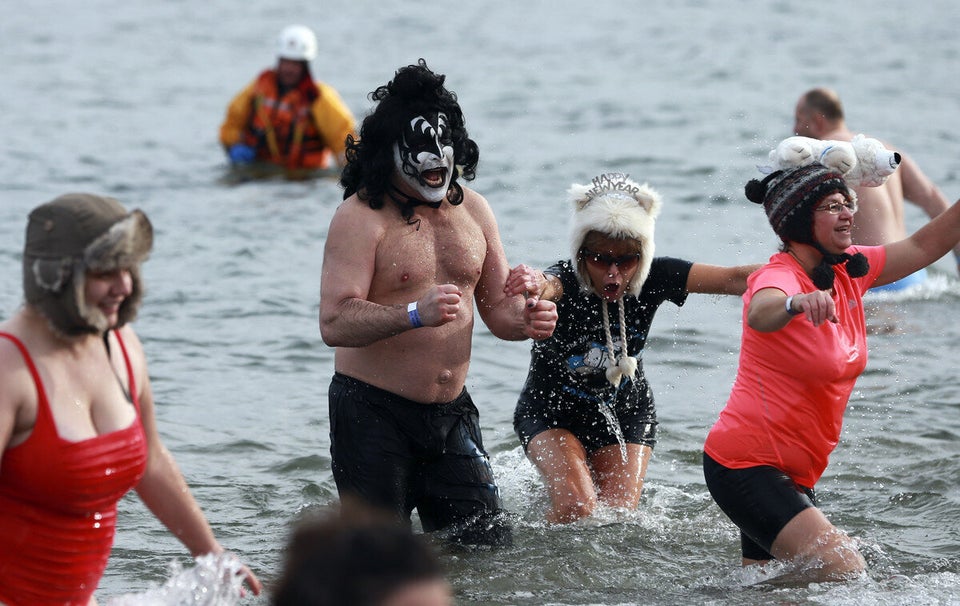 Two Words: Cottage Country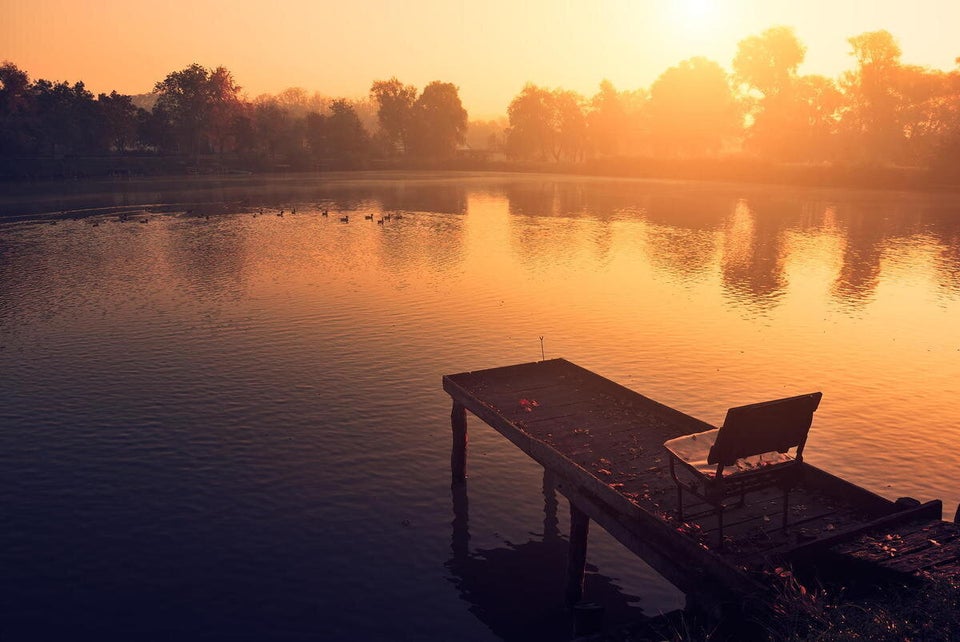 Our Bears Are Unbearably Cute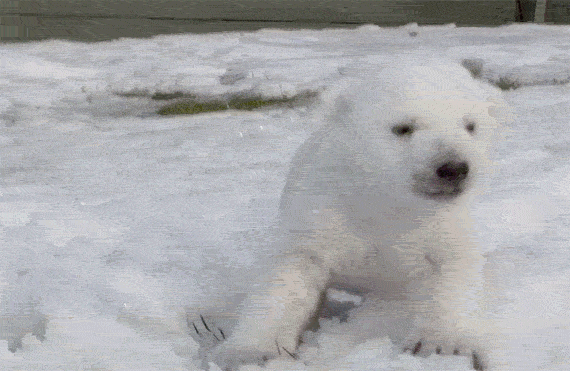 In Canada, Dogs Drive You!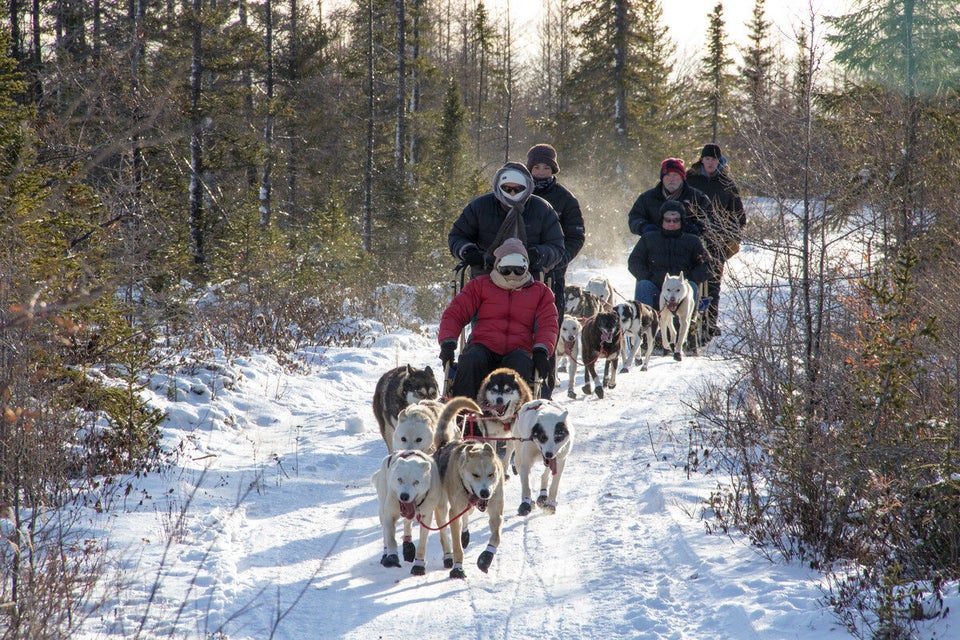 We're Home To The "French Fry Capital Of The World"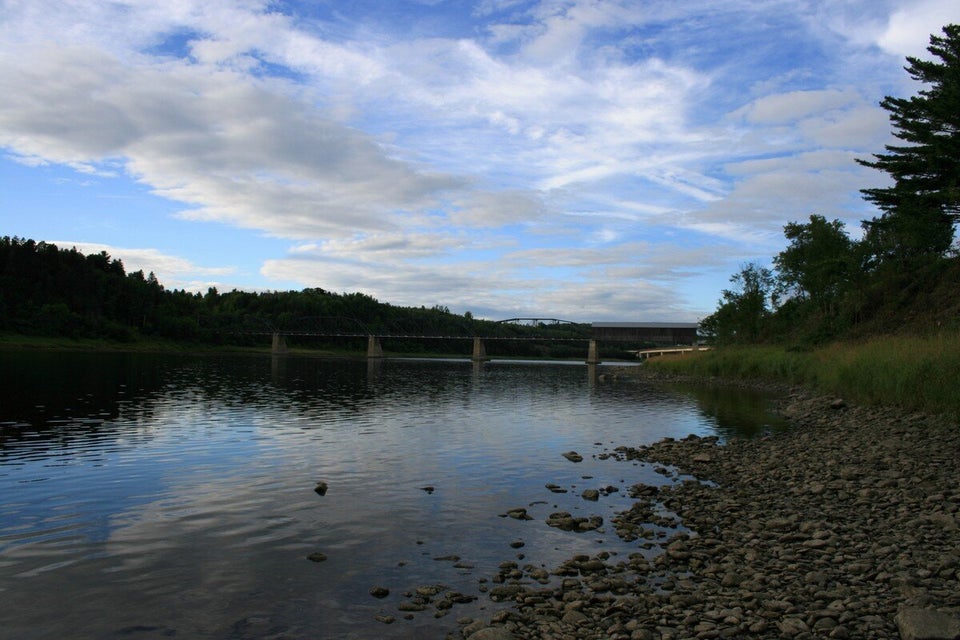 Where Else Can You Do This?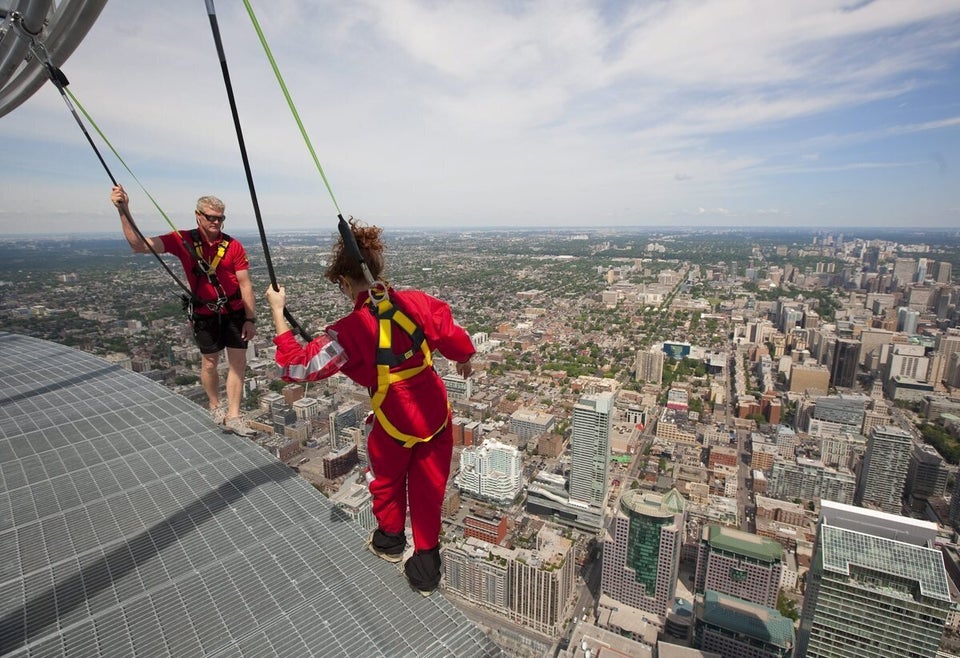 Numerous Nice National Parks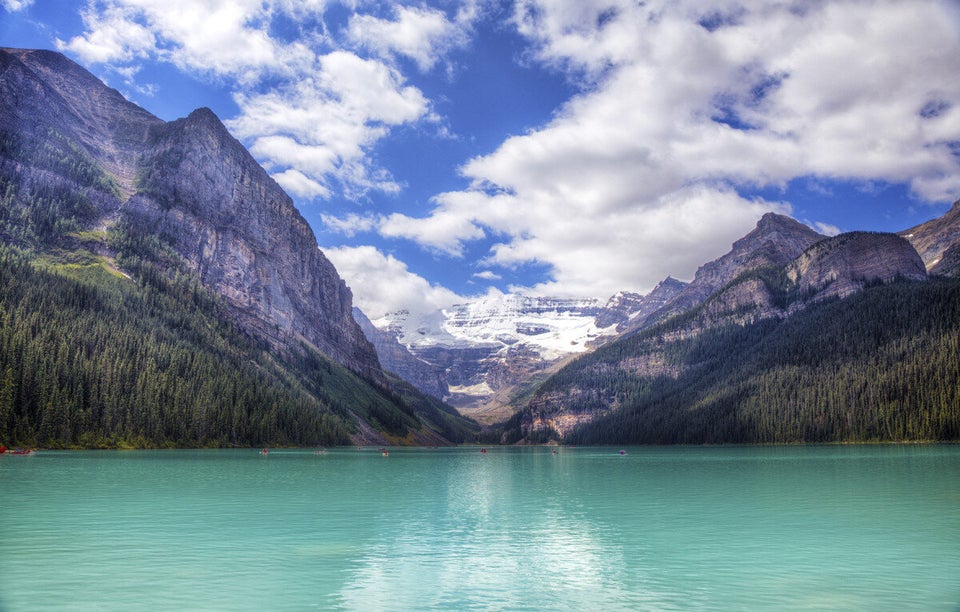 Plenty Of Pretty Provincial Parks Too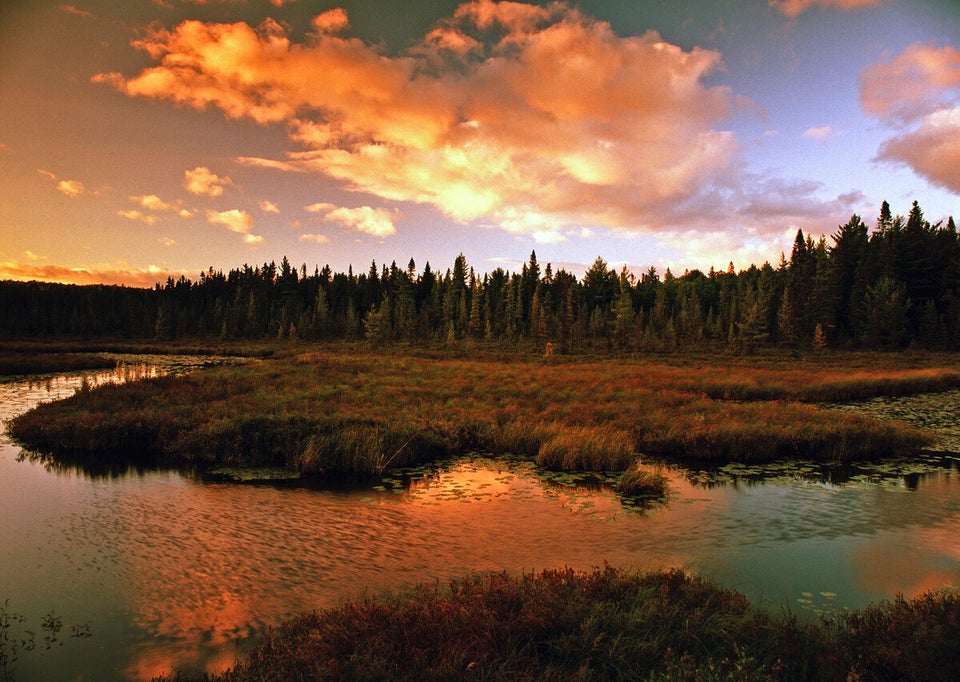 This Is The Closest Thing You'll Get To Jurassic Park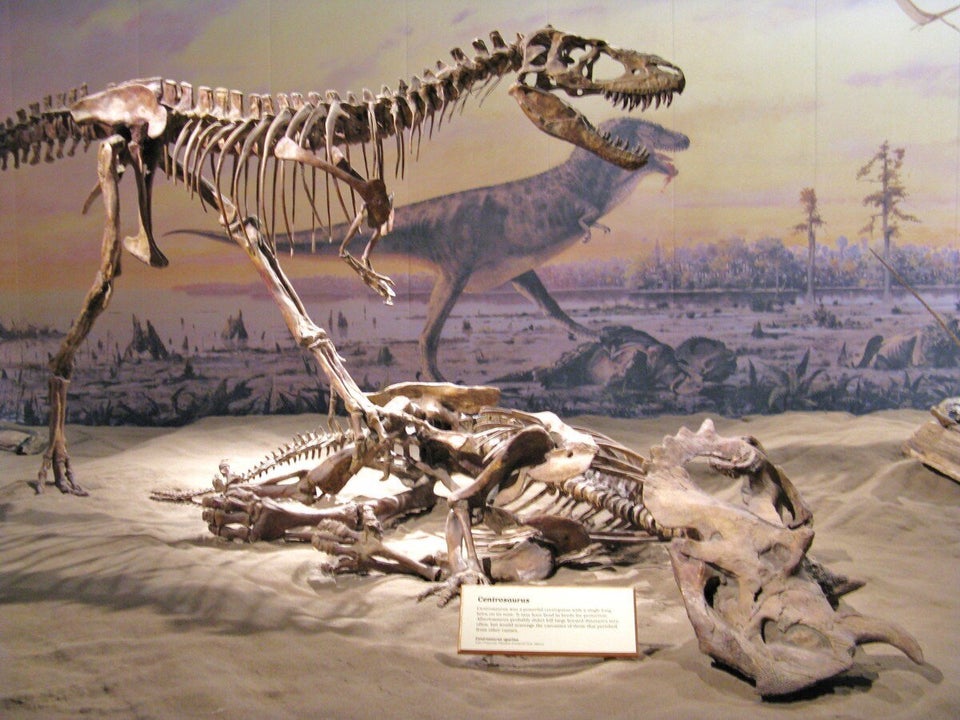 Home To The World's Highest Tides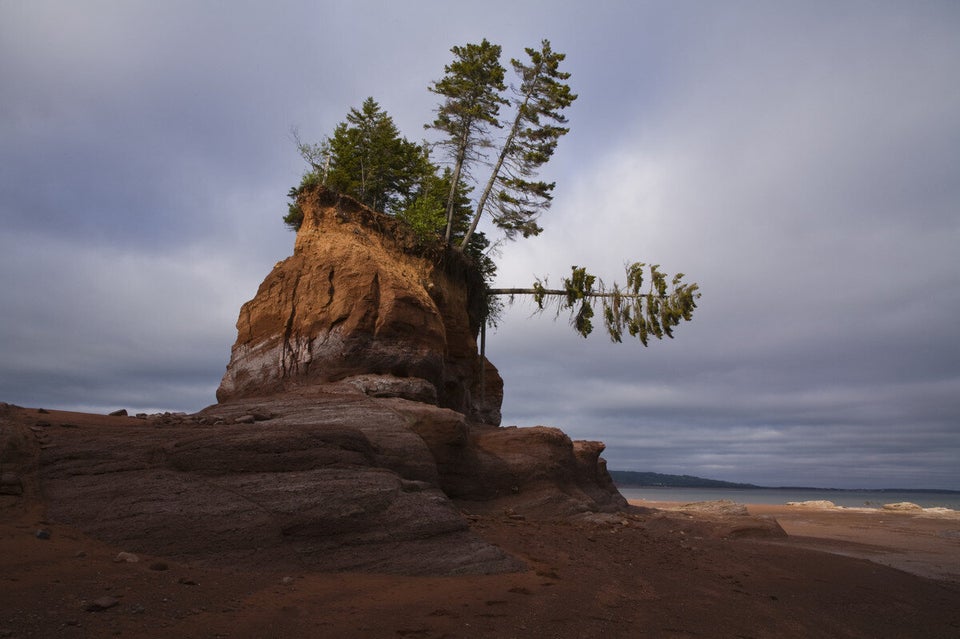 We Go Where We Damn Well Please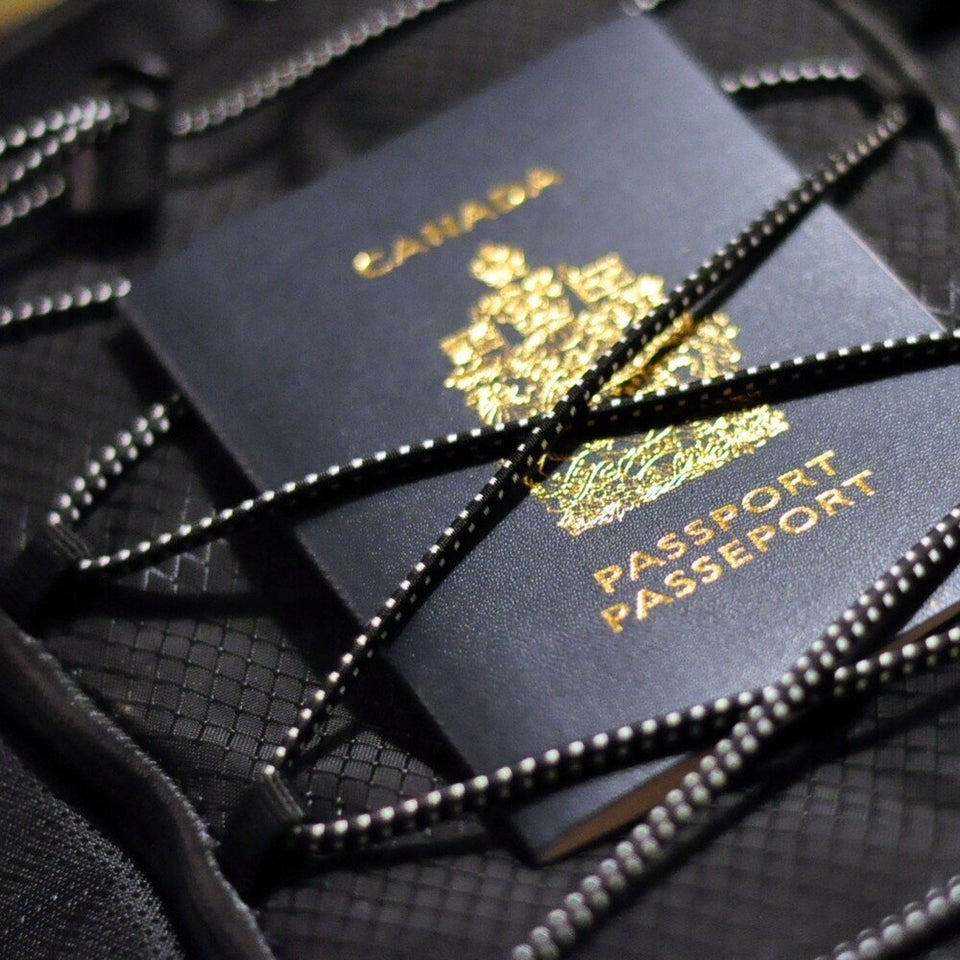 We Waste No Opportunity To Play A Little Shinny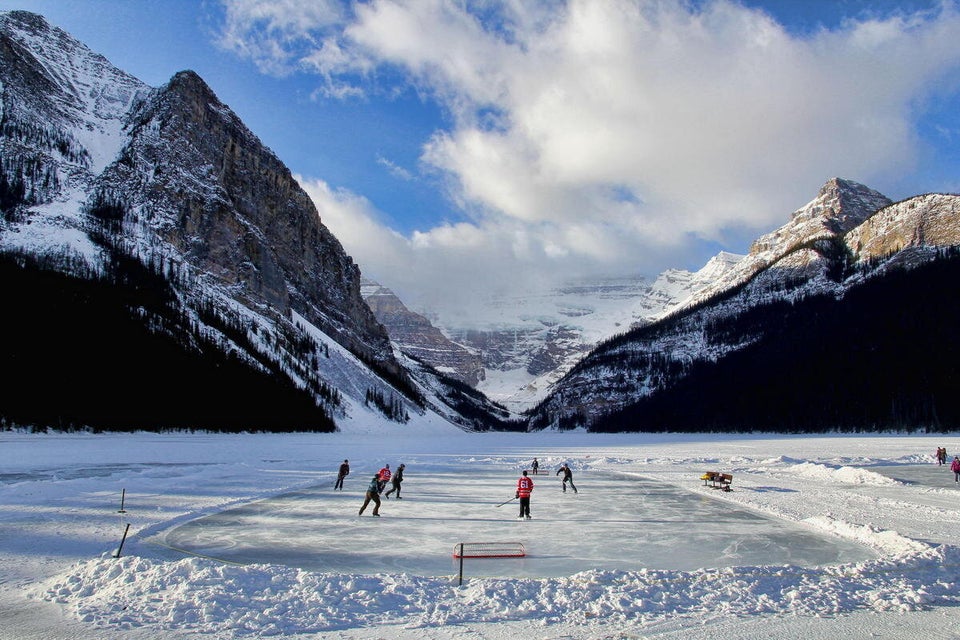 Because Let's Face It: Hockey Is Pretty Much Our Life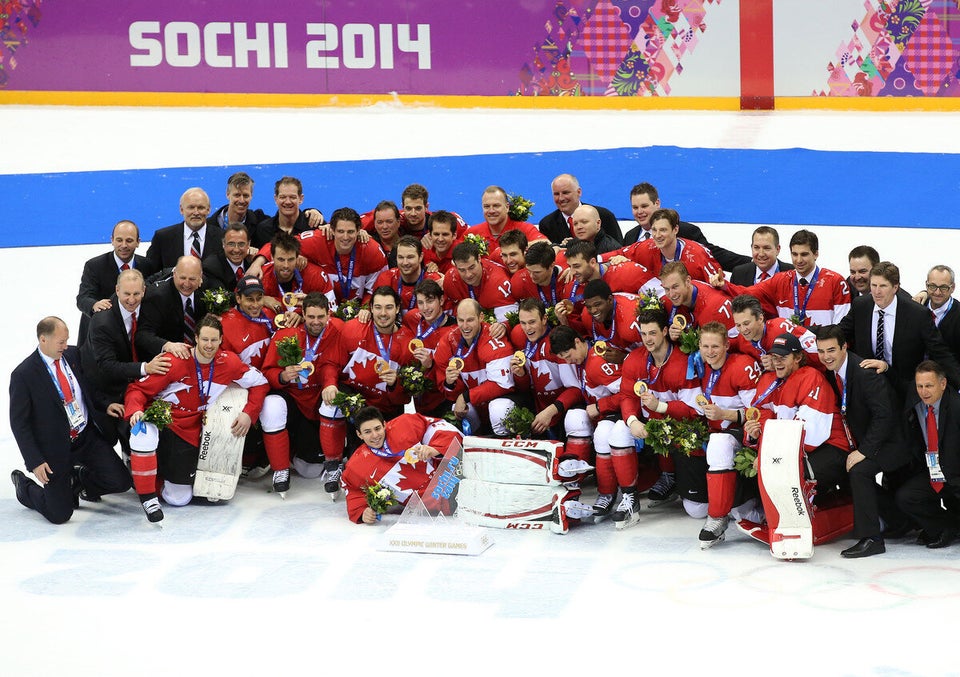 #WEAREWINTER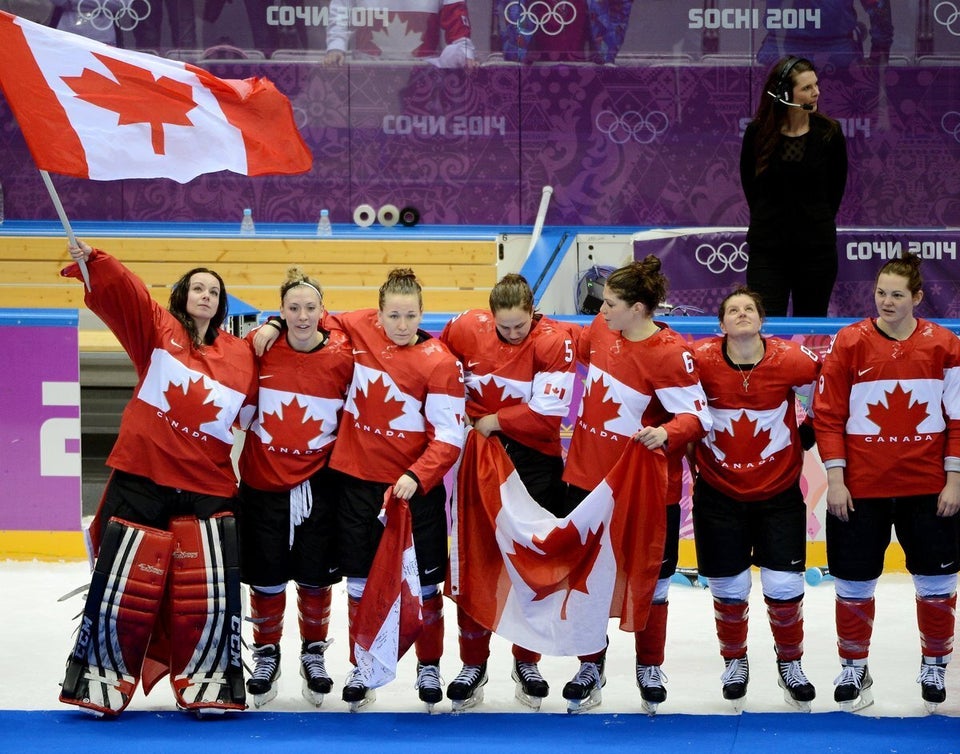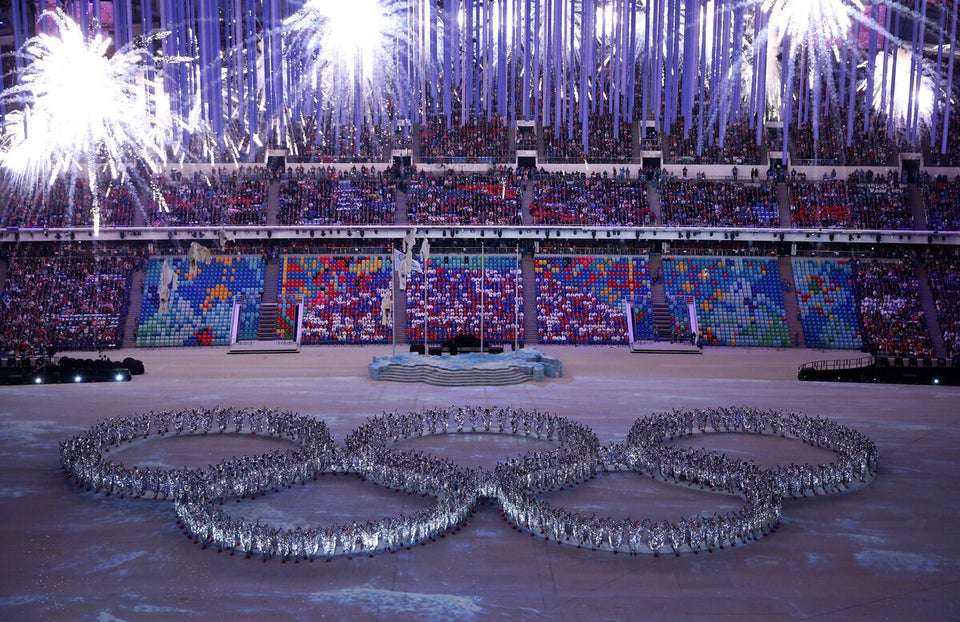 PHOTOS: Sochi Olympics Closing Ceremony