Following a report from the Parliamentary Budget Office I am once again disappointed by Mr. Harper's government and its attempts to balance the budget at the expense of our nation's heroes. What shocks and irritates me even more is that these cuts are woven into the eligibility criteria for the Last Post Fund as opposed to the budget document.
It is not that the budget isn't a sufficient amount; a $65 million budget for the Last Post Fund is reasonable. The problem is that only about $18.5 million will be accessed by veterans or their families because the eligibility criteria is so extremely outdated. The government requires a means test be applied to a claim and if the veteran's income is over $12,012 per year, that claim is denied. Just over 15 years ago, the income cutoff was $25,000. Unfortunately the Liberals cut that in half and the current government has not increased the threshold. In plain terms, that means that many of our soldiers who fought in the Cold War and Afghanistan or served on peace keeping missions are not entitled to the fund.
Those families who are eligible for this program, receive up to only $3,600, to cover their costs. This amount is woefully inadequate in comparison to today's actual costs for funeral and burial services. Since 2006, over 20,000 applications for this program were rejected -- a refusal rate of approximately two-thirds. It is very clear that this program, as it is currently structured, is falling far short of meeting the needs of veterans and their families.
Our veterans deserve better than this. A dated criterion, initially aimed at WWII and Korean veterans is sadly, becoming less relevant to the needs of the current day. The Conservatives must step up their efforts and remodel these criteria in order to cater to the real needs of our modern-day heroes. They absolutely have the right to a dignified funeral in gratitude for all that they did for us during their service for Canada.
It is unjustifiable to be cutting corners when it comes to Canada's veterans and I would like to remind the federal government that it has a responsibility to look after and respect those who looked after us in the line of duty. New Democrats will continue to advocate for fairer benefits for veterans and their families, including improvements to the veterans' funeral and burial program.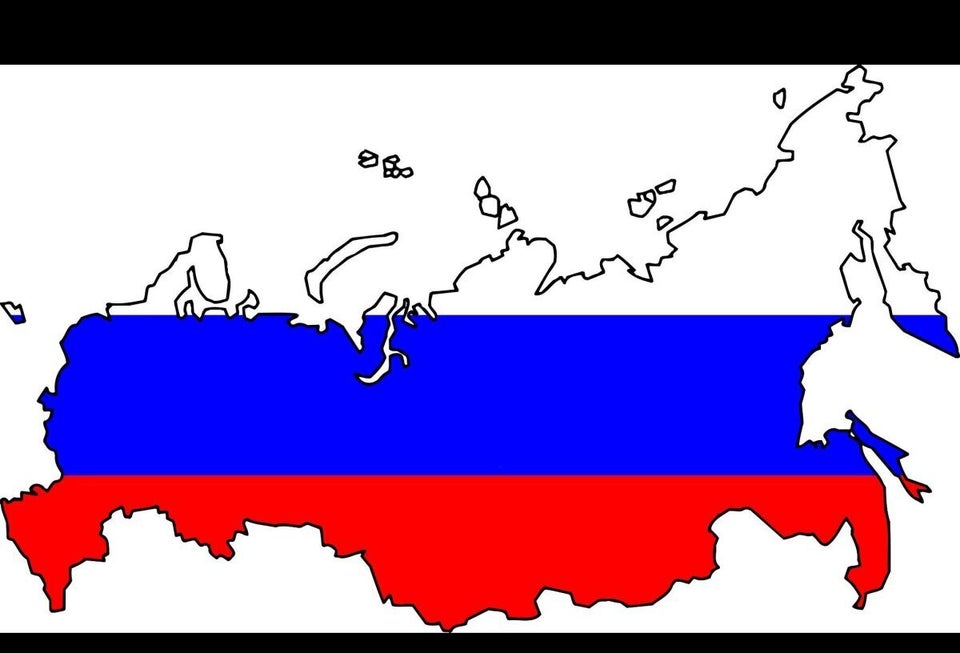 5 Countries With The Highest Military Expenditure In 2010