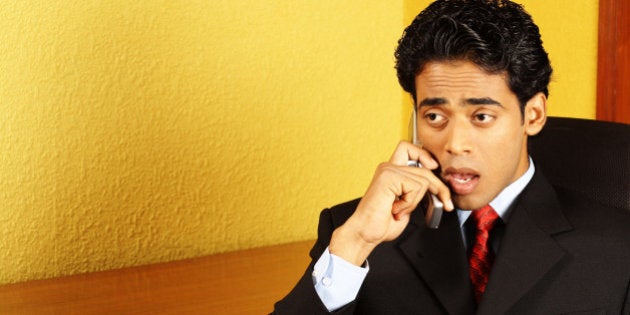 Question: How much do you pay for 10 gigabytes of data and unlimited calling in Ontario?
Answer: Just about double what it costs in Manitoba.
Inspired by a recent social media trend to compare (and complain about) wireless prices from province to province, we've put together our own comparison, and some of the differences are stunning.
Take, for instance, the unlimited-calling plans that Bell and Rogers offer in Manitoba for $75, with a 10-gigabyte data limit. In Ontario, those plans would run you $145 per month.
So why the difference between Ontario and Manitoba? Simply put, it's because Manitoba has four major wireless carriers, and Ontario has three. Like Ontario, Manitoba has the Big Three — Bell, Rogers and Telus — but it also has MTS Wireless. Saskatchewan is another province where wireless prices are considerably lower, and Saskatchewan has SaskTel as its fourth major wireless carrier.
Quebec also has lower wireless prices, though to a lesser extent than the two prairie provinces. Quebecor-owned Videotron is that province's fourth major carrier.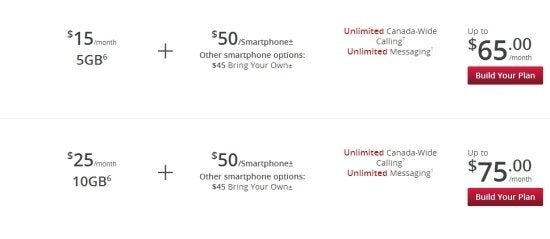 Wireless Prices: Manitoba vs. Ontario (2014)

Wireless Brands With The Most Complaints