Home sales in Canada hit an all-time high in 2016, but with new mortgage rules in place and mortgage rates rising, 2017 promises to be a different story, experts say.
The average resale house price in Canada reached $470,861 in December, up 3.5 per cent from a year earlier, the Canadian Real Estate Association reported Monday.
That's a slower pace of growth than seen in recent years. It's mostly a case of Vancouver's downturn dragging down the data for the whole country, though that's still offset by a very heated Toronto market.
Residential sales in Vancouver were down 40 per cent in December, compared to the same month a year earlier. That's taken the steam out of the city's house price growth. The average price for all housing types, $948,246, is 3.4 per cent lower than a year earlier.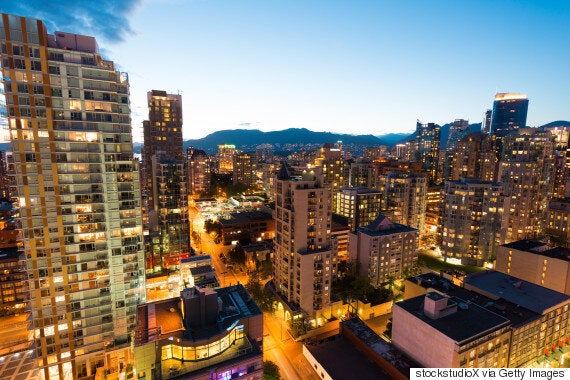 Housing supply is disappearing
But prices aren't falling as much as sales, because the supply of housing for sale is also falling, down 34.9 per cent in Vancouver last month — almost matching the slide in sales.
Housing supply is also disappearing from Greater Toronto's and southern Ontario's housing market. New listings are down by 12.4 per cent in Greater Toronto, and also fell in surrounding areas like Hamilton and the Niagara region.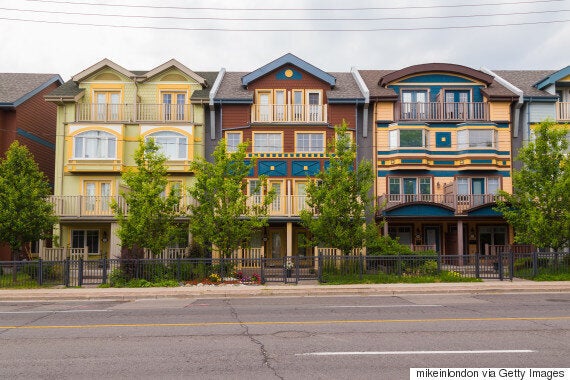 But sales grew strongly in the area over 2016, up by 7.9 per cent in a year in the GTA. The growing demand pushed up prices there to $730,472, up 19.9 per cent in a year.
Fewer people are putting their homes up for sale, either out of fear of buying a new home in this market, or out of hopes they will sell for more later.

New mortgage rules have yet to bite
TD Bank economist Diana Petramala said the new mortgage rules announced by the federal government in October, along with slightly higher mortgage rates in recent months, haven't yet shown up in the housing data.
Because people are rushing to buy homes before the new rules reduce how much they can borrow, the market is enjoying a bump which will eventually disappear, she wrote in a client note Monday.
"Home prices are expected to flatten out this year and next but the regional divergence underlying that trend remains wide."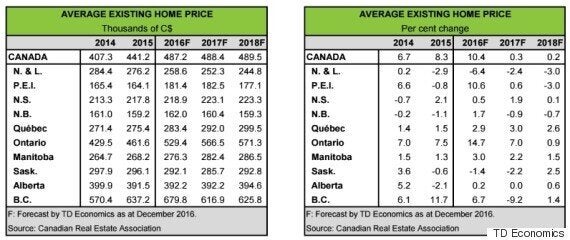 "Higher interest rates may not start to bite until the second half of this year," Petramala wrote.
"Prices are expected to remain depressed in Vancouver during 2017, but grow in the high-single digits in Toronto and a more moderate 3 per cent to 5 per cent elsewhere."
In a forecast last month, TD Economics predicted house prices in British Columbia would fall more than 9 per cent this year, while Ontario house prices are forecast to rise by about 7 per cent. For all of Canada, TD sees prices flat this year, rising an insignificant 0.2 per cent.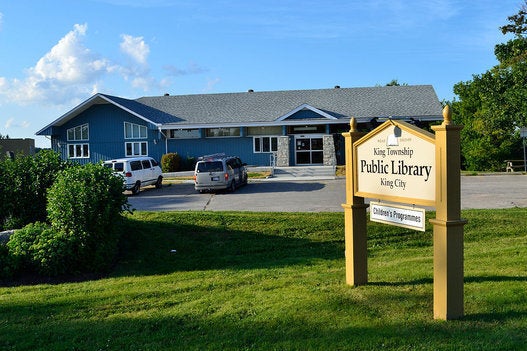 Greater Toronto's Craziest House Price Jumps