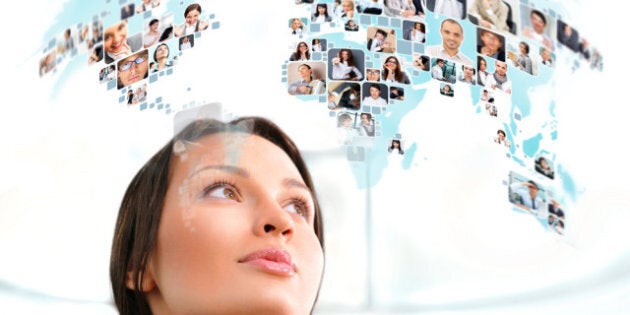 If there was an Olympics dedicated to entrepreneurs, these ladies would be leading the opening ceremony for Canada.
Entrepreneurs were ranked by a combination of size, growth rate and profitability, according to PROFIT Magazine. Part of the requirements for nominated entrepreneurs was a yearly revenue of at least $200,000, and women must also be owners or significant stakeholders and have the responsibilities of making chief decisions within their companies.
This year's top entrepreneur, Kelsey Ramsden, is president of civil construction company Belvedere Place Development based out of Kelowna, B.C. Ramsden's revenue growth rate of 804 per cent in the last three years and the changes she made to her business post-recession were all reasons for her first-place win, according to Profit Magazine.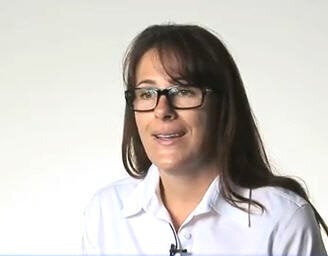 Top 30 Female Entrepreneurs In Canada
Popular in the Community