Skyrocketing rent, piles of student debt, and out-of-reach home prices exist in the real world, British Columbia residents are reminding Premier Christy Clark on Twitter.
In an interview with CKNW host Lynda Steele on Monday, Clark was played clips of people expressing their worries about the government's latest move to provide loans to first-time home buyers.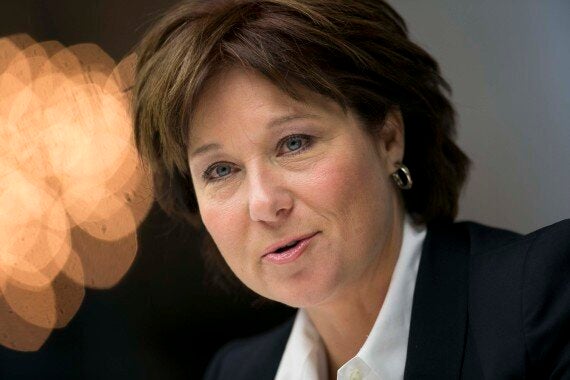 "If anything, this is going to drive prices higher," one woman said. "This is a group that's struggling with credit card debt, student debt, record levels of debt," another man said.
"Most of these people probably don't live in the real world," Clark responded. If a bank can trust someone with a mortgage, the government should trust them with its money too, she said.
The premier's comments inspired a new hashtag on Twitter, #notrealworld.
B.C.'s new program, which will loan first-time home buyers up to $37,500 with no interest or payments for five years, was criticized by economists and opposition politicians when it was announced last week.
"It's a pretty bad idea," Joshua Gottlieb, from the University of British Columbia's National Bureau of Economic Research, told Global News. "This is not going to improve affordability anywhere in the market and if anything will make it worse."
He noted that buyers may just bid more for the houses they already wanted, driving prices even higher.
"It's a pretty bad idea."
Clark's plan seems to do the opposite of what the federal government and Bank of Canada are trying to accomplish. Federally, the government's new mortgage rules were designed to decrease the amount of debt Canadians are taking on. And the Bank of Canada has continuously warned that high house prices and mounting debt are the greatest problems in Canada's economy.
Clark argued the policy won't drive up home prices, "because everybody who is going to be eligible for this program will have to have been accepted for a mortgage already."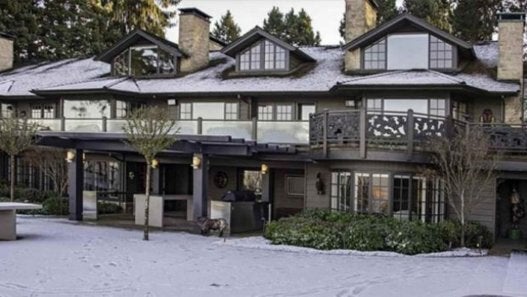 Expensive Vancouver Homes Owned by Students (September 2015)