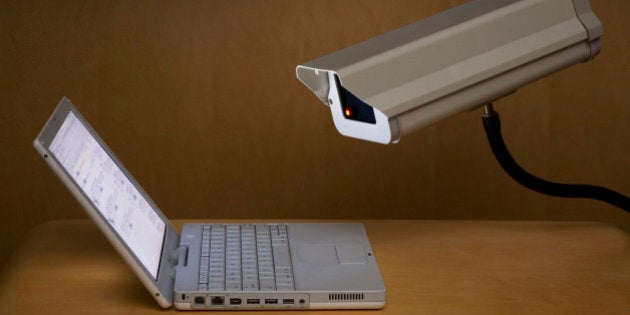 In an effort to crack down on internet piracy, the Harper government is planning to roll out new rules that will require ISPs to notify and track accused copyright infringers.
The new rules, parts of which are already in place among some telecoms on a voluntary basis, have some consumers' advocates worried that thousands of Canadians who engage in small-scale unauthorized downloading could be the subject of surveillance.
The rules are part of the Copyright Modernization Act (Bill C-11) that came into effect last year. The government held off on implementing the most contentious and technically complicated parts of the law, pending a consultation with industry.
Under the new law, copyright holders will be able to send a notice of copyright infringement to an internet service provider (ISP), and that ISP will be required by law to notify the accused subscriber.
Story continues below slideshow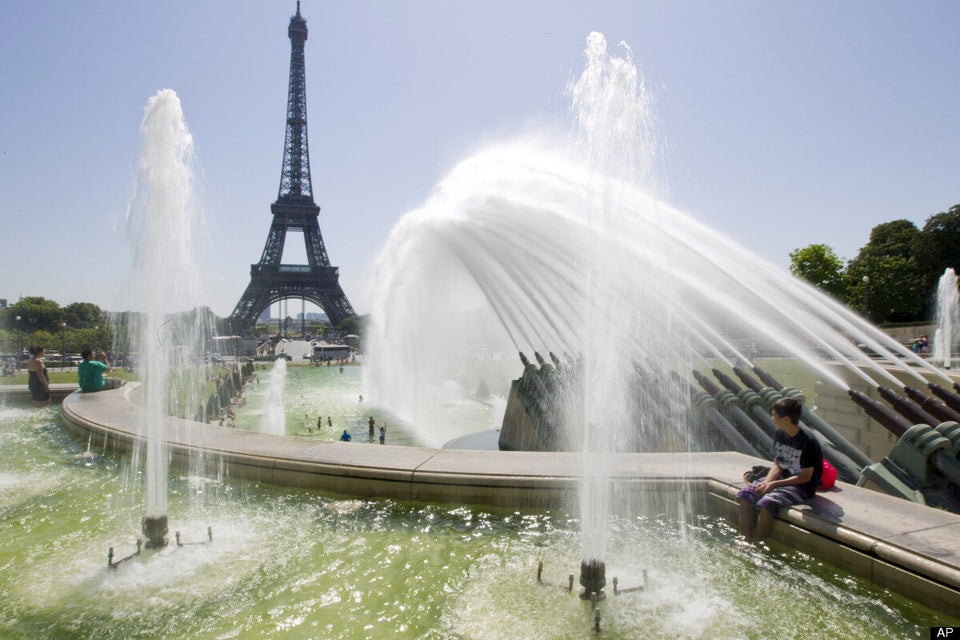 Top 9 Countries For Unauthorized Music Downloads
Some of the "notice and notice" system has been in place on a voluntary basis for some time. Some of Canada's largest ISPs — including Bell, Cogeco, Quebecor, Rogers, Shaw and Telus — agreed with the music industry more than a decade ago to a system of identifying and notifying alleged infringers.
However, what's new is the requirement for ISPs to retain information on the accused subscriber for a minimum of six months.
"ISPs and hosts will be legally required to retain a record allowing the identity of the alleged infringer to be determined for a period of six months, or longer if court proceedings are initiated," states a document from Industry Canada and Heritage Canada.
Additionally, the law will require search engines to get rid of cached versions of websites it links to, if those websites have removed copyrighted material. If the search engines don't remove the allegedly infringing material, they can be held liable for copyright infringement.
Some countries have adopted the "three strikes" model, which sees users thrown off the internet after three copyright notices. Some countries have also required search engines to remove results that link to copyright-infringing material, something that does not appear to be part of Canada's new copyright law.
Geist noted on his blog, however, that the government's attitude seems to be more industry-oriented and less consumer-oriented than before. In earlier communiqués, the government said the new copyright regime must "be balanced and functional for both copyright owners and internet intermediaries."
But in a subtle change, the government's new wording states the new system must be "both balanced and functional; but, most importantly, it must endeavour to deter infringement."
Popular in the Community