"You're the women who will build the world as it should be. You're going to write the next chapter in history. Not just for yourselves, but for your generation and generations to come." - Michelle Obama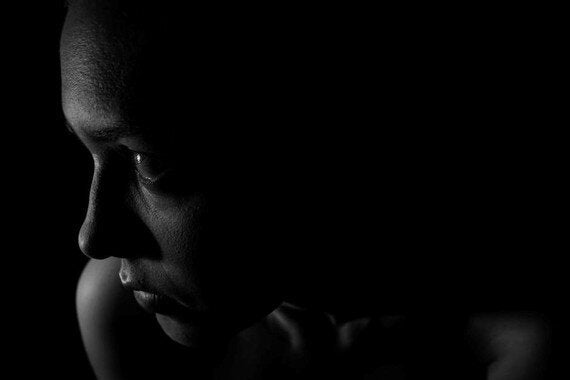 For years, leaders of the biggest economies strategize about economic development and the inclusion of women, but they rarely talk about including women with disabilities.
The 2017 G20 Summit in Hamburg, Germany will focus on addressing global inequality and achieving inclusive growth. At the same time, we also have to take part in addressing the forgotten issue of empowering the marginalised part of society, namely women with disabilities.
I believe that collaboration and competition are two sides of the same coin. If we aim for a more competitive and inclusive economic development, we need to collaborate in making development more accessible for women with disabilities. And it takes commitment and concrete policy implementation that can engage the government, private sector, and civil society.
When I met Mutia, a 17-year old deaf aspiring designer, she was passionate about the wedding gown she designed. Like other women with disabilities, she was afraid of ending up as a labourer in a textile factory for the rest of her life instead of becoming a fashion designer or at least be given the chance to become one. She also stated that she wanted to start her own business and be successful on her own feet.
Mutia is only one story of many others like hers in this world. The world should strive to give women with disabilities a chance to be more active in the economy. The global, inclusive growth agenda should be a call for action in local and national levels. Thus, the government, private sector, and civil society can increase female labor force participation by supporting small and medium-sized enterprises (SMEs) initiatives for women with disabilities.
These efforts can significantly benefit the stakeholders involved. For developing countries, SMEs can enhance economic resilience with emphasis on domestic economy strategic sector. As shown from Indonesian case, during the economic crisis in 1998, only SMEs survived from collapsed economy. For women with disabilities like Mutia, SME can be the solution to guide her towards self-actualisation. For this to happen, the assumption that disability will inherently make one disqualified, must be challenged.
When it comes to inclusive economic development, we need to collaborate and empower those who are marginalised. In doing so, women with disabilities should challenge assumptions and pursue work as high skilled professionals, entrepreneurs or any position which society tells them they "cannot do".
Let us strive to create equality in the world for the next generation. Let us strive for social justice that provides more opportunities for women with disabilities. After all, development is a marathon, not a sprint.
By Nariswari Khairanisa Nurjaman, G(irls)20 Delegate, Indonesian
Follow HuffPost Canada Blogs on Facebook