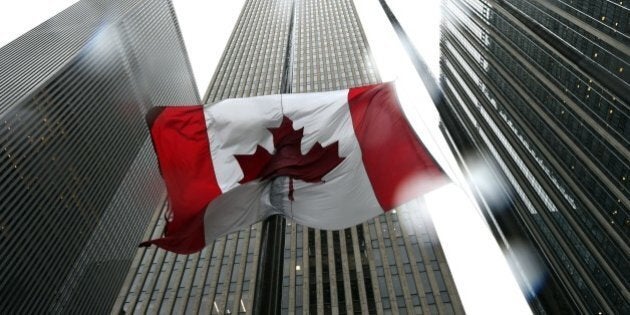 'Unbelievable' decline in oil drilling could impact banks, construction
Cost-cutting budgets in Alberta, Quebec will reduce economic growth
Analysts completely divided on where oil prices are headed now
Following some nasty recent surprises in Canada's economic data, analysts are starting to sound more pessimistic about the country's prospects than they were even just a few weeks ago, and many are now saying Canada's economy is shrinking.
In a report issued Friday, Capital Economics said the economy "fell off the cliff in January" and likely shrank in the first quarter of the year, which ends next week.
"The reported declines in retail, wholesale, manufacturing and export volumes for that month were very disconcerting. It's typically never a good sign when all these key indicators fall together," it said.
The report said it's "almost unbelievable" how quickly oil and gas drilling "cratered" at the start of the year, and estimates that activity is at similar levels to where it bottomed out during the economic crisis of 2008-2009.
The report estimates Canada's economy is currently shrinking at an annualized rate of about one per cent.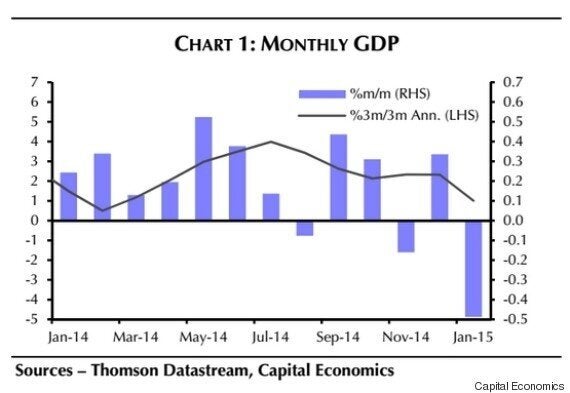 Capital Economics estimates Canada's GDP "fell off a cliff" in January.
Other analysts are seeing signs that the oil price collapse is beginning to have a spillover effect into other parts of the economy.
Nomura Securities warned in a recent report that "contagion" from the oil price collapse poses a risk to other parts of Canada's economy. Industries like construction and engineering will take a hit from the slowdown in the oil patch, the financial services company said, as cited at the Wall Street Journal.
Even the more optimistic forecasts out there are clouded by doubt right now. In a report Friday, CIBC World Markets slashed its forecast for first-quarter growth to about half of the Bank of Canada's call of 1.5 per cent. It sees tepid growth of less than one per cent for the first three quarters of the year.
"If not a sign of an outright recession, the January data does presage a soft growth environment that could persist for a few quarters," economist Avery Shenfeld wrote.
He added the Alberta and Quebec budgets, both released Thursday and both focused on cost cutting, will impact the economy negatively as well.
"Fiscal tightening, while not severe, will begin to take an additional dent out of activity in Alberta and Québec," Shenfeld wrote.
Unpredictable changes in oil prices in recent weeks have made it even more difficult to forecast where Canada's economy could go next.
Bloomberg reports that oil analysts -- most of whom did not see the oil price collapse coming -- are the most divided they've been in eight years on the question of whether oil is headed up or down.
One upshot for consumers could be lower borrowing costs. With data suggesting the economy is in a deeper slump than expected, many economists say the odds of another rate cut by the Bank of Canada are increasing.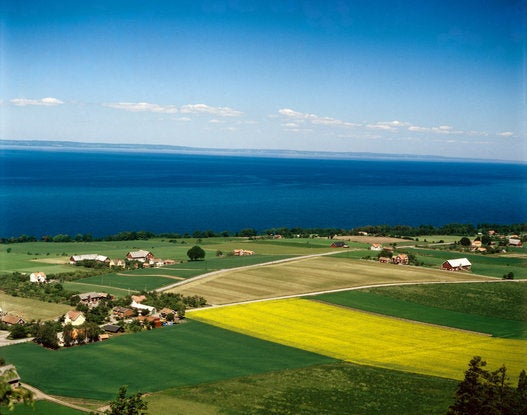 The Best Economies In The World 2014