An Edmonton bus driver who was caught on camera kicking a student off his bus has been vindicated after additional footage that shows him being assaulted by a student was released this week.
"In light of the second video showing an assault on the driver, we realize we should not have requested the driver's termination and have apologized to his employer, Cunningham Transportation Services, and will be apologizing to the driver as soon as we can reach him," said a post to the district's Facebook page on Tuesday.
On Monday, the bus company issued a statement defending the employee, after video taken by a student was aired on Global News over the weekend.
The video was shot from the back of the bus and only shows the driver ejecting the student.
"Get off my bus" the driver yells before closing the door.
"I'm pretty sure that's child abuse," shouts one child, as another starts sobbing.
Laura Doroshenko with Cunningham Transport Ltd. said the student ejected from the bus punched a child sitting across the aisle. He then threatened the bus driver with violence.
Another 13-year-old boy also slammed his hockey bag into the driver's head when he stepped off the bus a moment earlier, she said. The driver's glasses were knocked sideways on his face.
The driver tried to radio the company's office to report he was having trouble but couldn't reach anyone, said Doroshenko.
So he kicked the student off.
Doroshenko told the Calgary Sun the company has been "inundated" with messages of support for the driver, and while he won't lose his job, he has been assigned to a different route.
With files from The Canadian Press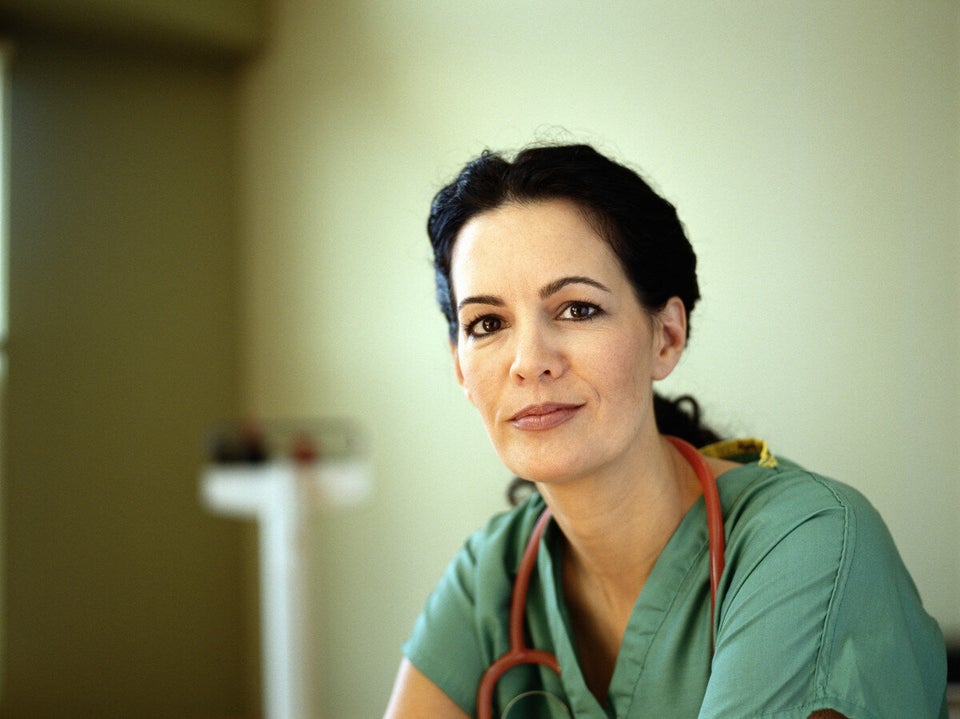 The Most Stressful Jobs in Canada