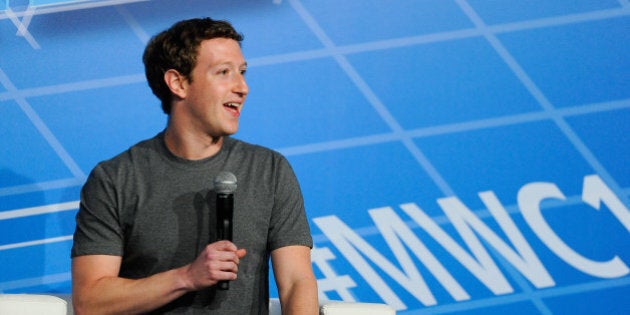 But some question whether the study is to be believed.
Titled "The global economic impact of Facebook" and commissioned by the very same company, it says Facebook is responsible for the creation of 4.5 million jobs around the world, and added $227 billion U.S. to the global economy last year.
Of those jobs, 82,000 are in Canada. The study found Facebook added $5 billion to Canada's economy in 2014.
All of this is the "indirect" impact of Facebook; the company itself earned revenues of around $12 billion U.S. last year and employs about 8,000 people in total.
How Deloitte arrived at those numbers is a matter of contention. The study estimated that a certain proportion of advertising in an economy would not have happened without Facebook, and it also assumes that Facebook made it possible for many app developers to succeed. Perhaps most controversially, the study attributes one-sixth of smartphone sales to the social network.
But those assumptions have some experts crying foul.
"The results are meaningless," Stanford economist Roger Noll told the Wall Street Journal. "Facebook is an effect, not a cause, of the growth of internet access and use."
The Journal notes that the study even put a dollar value on each Facebook "like."
Facebook's chief operating officer, Sheryl Sandberg, argued it does make sense for Facebook to take credit for some smartphone sales.
"We know Facebook is one of the main drivers of why people buy phones, particularly in the developing world," she said, as quoted at the Journal. "People will walk into phone stores and say 'I want Facebook.' People actually confuse Facebook and the internet in some places."
But if the Deloitte study is accurate, that would make Facebook responsible for 0.2 to 0.3 per cent of Canada's GDP, BMO economist Doug Porter told the Globe and Mail.
Some observers are questioning why Facebook would even bother commissioning a study like this. The answer may lie in Sandberg's own comments about it.
"People believe that technology creates jobs in the tech sector and destroys jobs everywhere else," she told Reuters. "This report shows that's not true."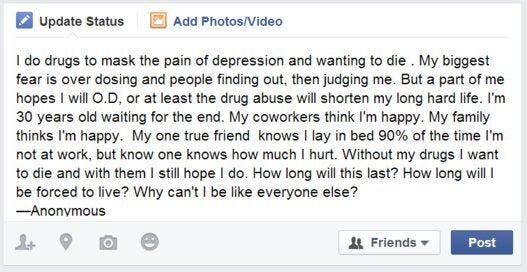 Honest Facebook Status Updates