And you would think that the movie's breakout star, Gal Gadot, would be raking in all that "Wonder Woman" dough, right? Well, you would be sorely mistaken.
According to The Daily Dot (via Glamour), the 32-year-old actress only made US$300,000 to play one of the most recognizable superheroes of all time.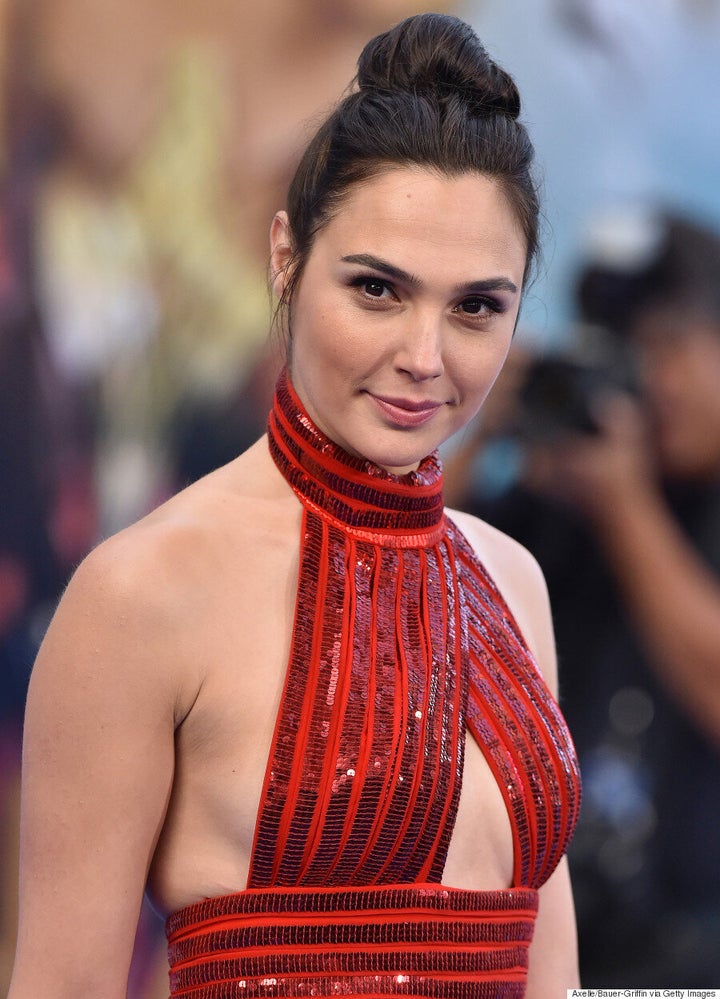 Gal Gadot arrives at the premiere of Warner Bros. Pictures' "Wonder Woman" at the Pantages Theatre on May 25, 2017 in Hollywood, California. (Photo by Axelle/Bauer-Griffin/FilmMagic)
Per the Daily Dot, Gadot explained in 2014 that she signed on for three movies — "Batman V Superman: Dawn of Justice," "Wonder Woman," and the upcoming "Justice League" — for US$300,000 per film. However, the site notes that a) Gadot could receive a bonus if the film passes a certain "box office milestone" and b) Her paycheque is on par with other actors, especially unknown ones, who are signed up for multiple superhero films.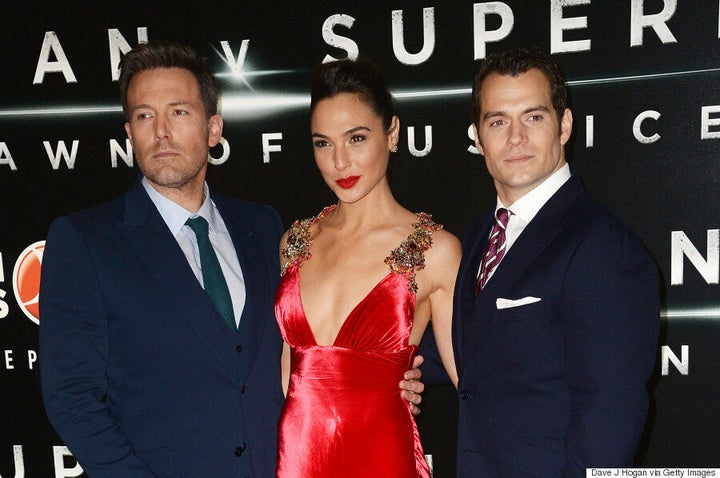 Ben Affleck, Gal Gadot and Henry Cavill attend the European Premiere of "Batman V Superman: Dawn Of Justice" at Odeon Leicester Square on March 22, 2016 in London, England. (Photo by Dave J Hogan/Dave J Hogan/Getty Images)
So yes, while Gadot's paycheque can be partially explained by the fact that she's not an A-lister, it can't disguise the fact that it's still embarrassingly low considering what her male colleagues make on similar films, proving that the gender pay gap in Hollywood is alive and well.
There is hope however that Gadot will earn more money for the inevitable "Wonder Woman" sequel. Considering that the film has shattered records and has made her a household name, the actress has leverage when she goes in to negotiate her fee.
Get that money, Gal! You earned it!
Popular in the Community