Fort McMurray will rebuild.
That's the spirit among Albertans who had their lives uprooted by an inferno that started last week. A mandatory evacuation order forced more than 80,000 people from their homes — and it's unclear when they'll be allowed to return.
Despite now being spread across Alberta and even other parts of Canada, Fort McMurray residents are finding comfort in supporting each other on Facebook groups, particularly by sharing photos of their favourite local spots. Not only for themselves, but for the world.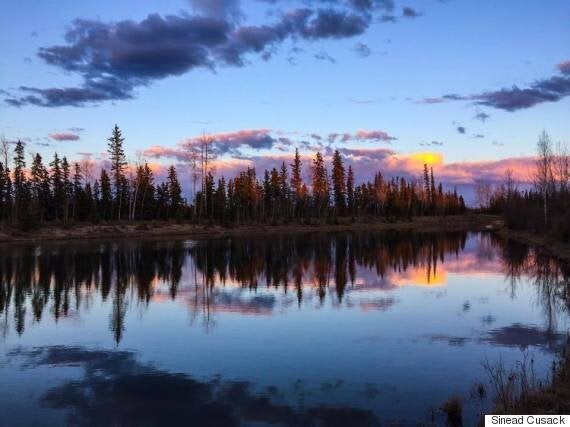 "I want people to see what a beautiful place Fort McMurray is and will be again," Casey Onucki told The Huffington Post Canada.
They point out there's more to Fort McMurray than these fires, and much more than its industrial footprint. Beyond its oil facilities are neighbourhoods, communities, and beautiful backtrails.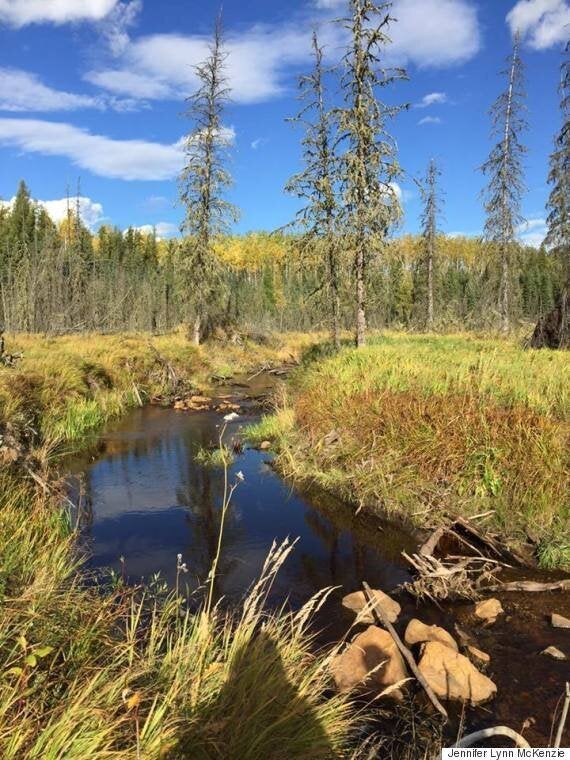 (Photo: Jennifer Lynn McKenzie)
Jennifer Lynn McKenzie shared a photo of a part of a trap line that has been in her boyfriend's family for generations. She believes it's been destroyed by the fires.
"We have been lucky enough to run our sled dogs in this area for two generations but unfortunately the land where we keep our dogs was hit," she wrote on Facebook. "But we are strong and will rebuild."
We asked some Fort McMurray residents to share photos of the home they know.
The response was overwhelming: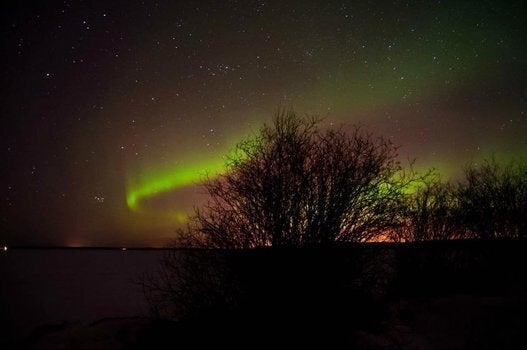 Fort McMurray Photos From Locals
Popular in the Community